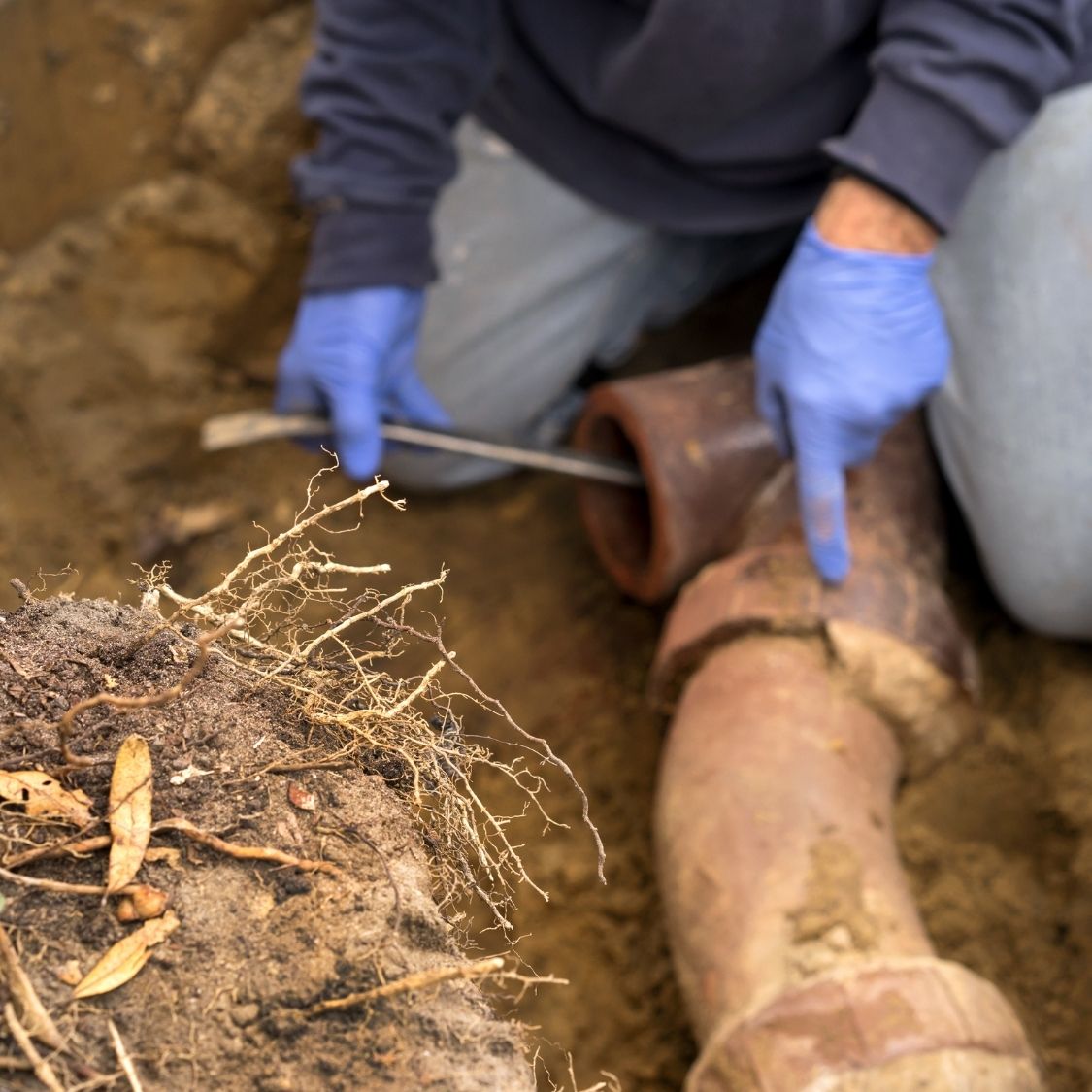 While it's only natural for plants to grow in their natural habitats, it's only a matter of time before these plants affect the surrounding neighborhoods, cities, and suburbs. One way this occurs is through damage to the sewer system. Tree and plant roots commonly disrupt sewer lines, which results in expensive and timely repairs. Here are some ways to protect sewer lines from tree roots that will save much-needed time and money.
Minerals
One way to effectively remove tree roots from sewer lines is to use hard minerals. Certain homestyle remedies may do the trick. These homemade treatments kill off live roots while acting as a preventative measure against future growth. Consider using copper sulfate or rock salt. Copper sulfate acts as a natural herbicide that kills small tree roots. Be cautious, though, as this isn't safe for septic systems. Rock salt, on the other hand, is safe for septic systems and is effective against tree roots. Still, using too much can kill the tree itself.
Physical Barriers
To prevent future growth from occurring, it helps to install a physical barrier between the sewer line and the tree. Metal or wood barriers prevent future root growth. Install these six to twelve inches below ground and run them vertically adjacent to the sewer pipes. This physical barrier will prevent roots from getting to the sewer line. Another (albeit more environmentally friendly) alternative is to plant "sewer-safe" plants nearby. Slow-growth trees or shrubs with a small root ball shouldn't affect the sewer lines. Plant these away from the piping to ensure no overgrowth occurs.
Professional Removal
Of course, the simplest way to protect sewer lines from tree roots is to have a professional remove them. When it comes to professional sewer repair, certain excavation techniques ensure protection and security from future obstacles. External excavations mitigate tree root damage since these are outdoor projects that occur within a day or two. Trenchless excavation may also help re-route sewer lines to less invasive areas. Either way, a professional sewer line repair crew will safely and securely fix the issue without damaging nearby structures or wildlife.