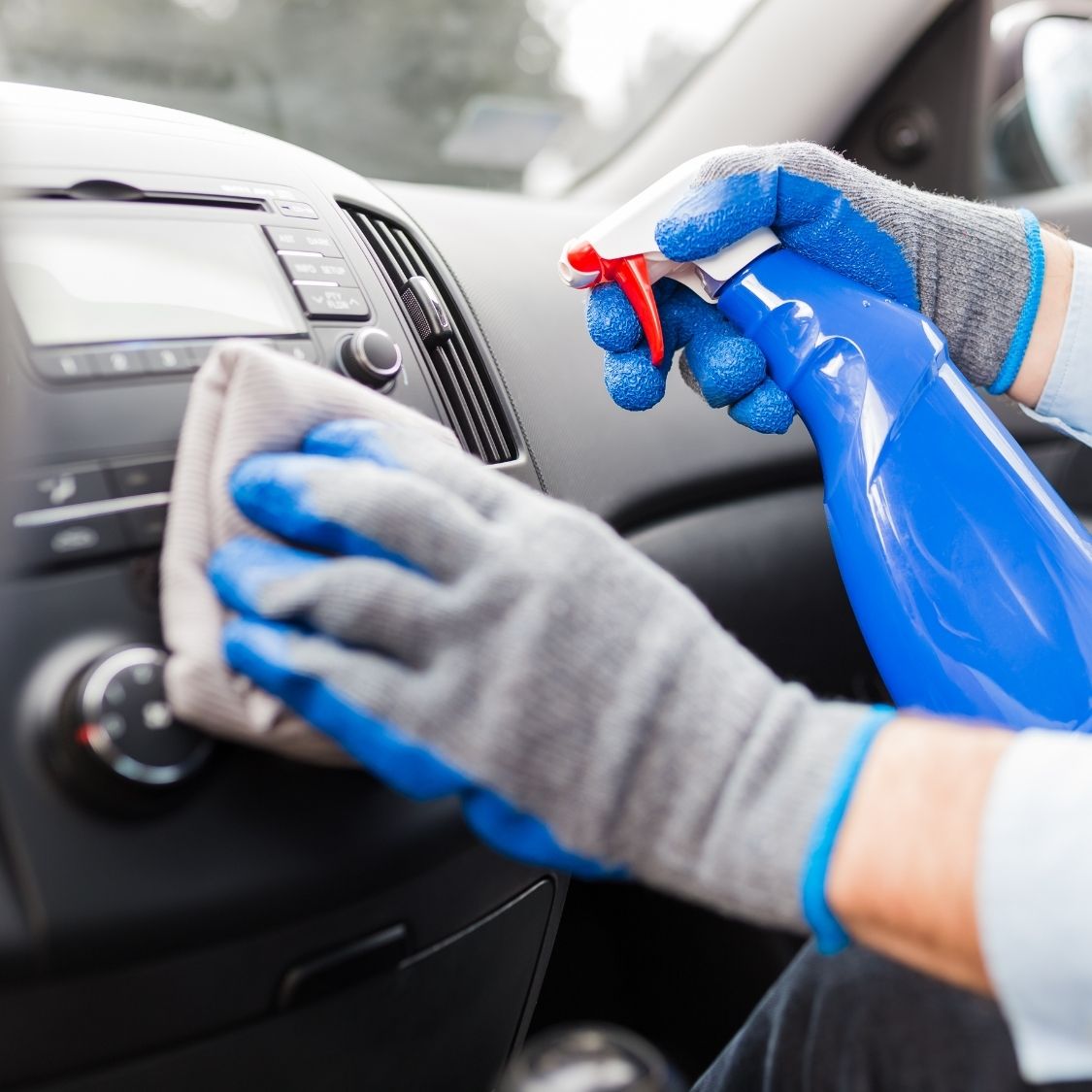 Making time to tidy up your vehicle can feel like pulling teeth. After all, there are likely a million other things on your mind. By the end of the day, you're probably a little more focused on relaxing than vacuuming your seats. Luckily, we've compiled a short overview of three compelling reasons to keep your car clean to help get you in the mood to clean it up.
You Stay Safe on the Road
The first of the three compelling reasons to keep your car clean is that doing so keeps you much safer on the roads. Statistically speaking, you're due for an accident at least once every decade or so. And as a driver, it's your job to ensure you're doing everything you can to reduce the number of accidents as much as you can. Additionally, when you consider that scores of people get into accidents because of something as simple as a dirty window, keeping your car clean and in tip-top shape is a small price to pay for safety.
You Maintain the Car's Resale Value
Of course, keeping your car clean can also help you maintain its resale value, should you ever decide you need an upgrade. Handwashing your car and detailing the interior with the proper tools can offset a vehicle's depreciation rate. So ensure that you're keeping your paint well protected and clean. You'll also want to tidy your interior and wipe down your windows regularly. The better shape your car is in when you take it to the lot, the more you'll get from your sale or trade-in.
A Clean Vehicle Makes You Proud
Finally, you should clean your vehicle because it'll make you proud of how you take care of your belongings. Keeping your home and work environments tidy can increase your mood and productivity, and the same rule applies to your vehicle. When you take the time to detail your car and ensure it remains in pristine condition, you'll feel more excited to drive it around. Plus, you'll be able to take pride in the hard work you put into making your car look lovely.
Struggling to clean your car is understandable, but the benefits outweigh the disadvantages. And hopefully, scanning this quick list has given you a few great reasons to start cleaning your car regularly.