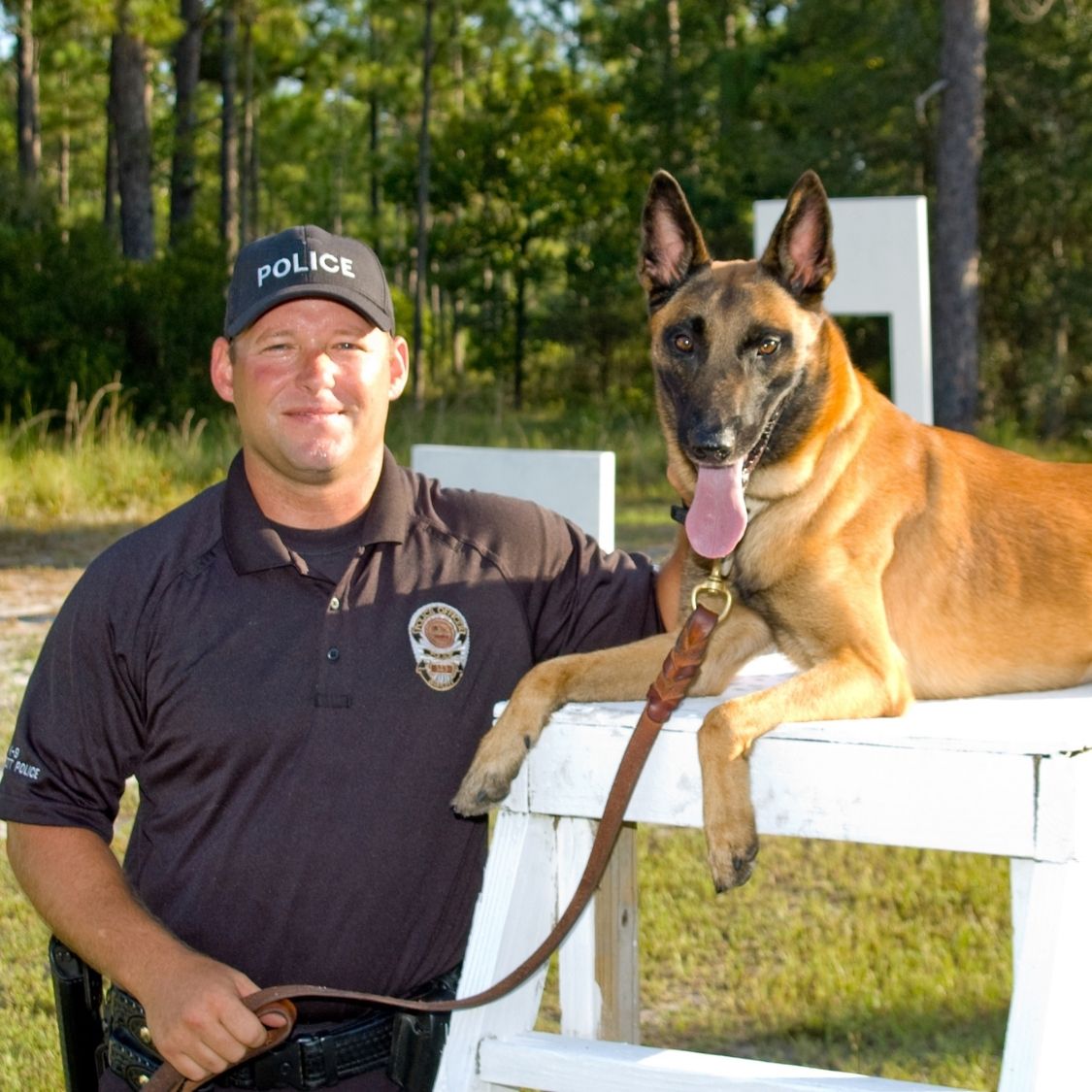 Just about everyone loves dogs, and who can blame them? But dogs can do more than be pets. By partnering up with an officer, dogs can work in the service of the people, helping keep communities and people safe. However, not every officer qualifies to work with these dogs, and there are many steps to becoming a K9 police officer.
Education
The first step is getting a proper education for the position, which typically requires a high school diploma. While you don't need an associate's or bachelor's degree in a related field, having one can help when applying. Some examples of related fields include criminal justice, law, and police sciences.
Certification
There's not a standard for certifications or licenses you'll need for the K9 officer position. Each state can require any number of courses or licenses for the position. You can reach out to the United States Police Canine Association for help with certifications and training that you need for your area of work.
Years on the Force
Not just anyone can join the force as a K9 officer—you work your way up to the position as a regular police officer. You typically need one to two years of experience before you can even apply to the position. However, there's no standard for this either, so the time requirement may change depending on your location.
Interview for K9 Officer Position
Once you meet all the other requirements for the position, all you need is to apply once there's an opening. It's best if you show interest in the position early and work with upper management for the position. They can help steer you in the right direction for the job and help keep you on track.
After Your Acceptance
Once you're accepted into the position, you'll start training and working as a K9 officer. There will be many new responsibilities with the new job, such as animal care and lots of new equipment. You can read about the equipment you'll use as a K9 officer here.
These are the major steps to becoming a K9 police officer, and by following these steps you'll eventually work with your canine partner. Although the position is difficult and getting there can take a few years, it's well worth the time if you truly want the job and responsibility.