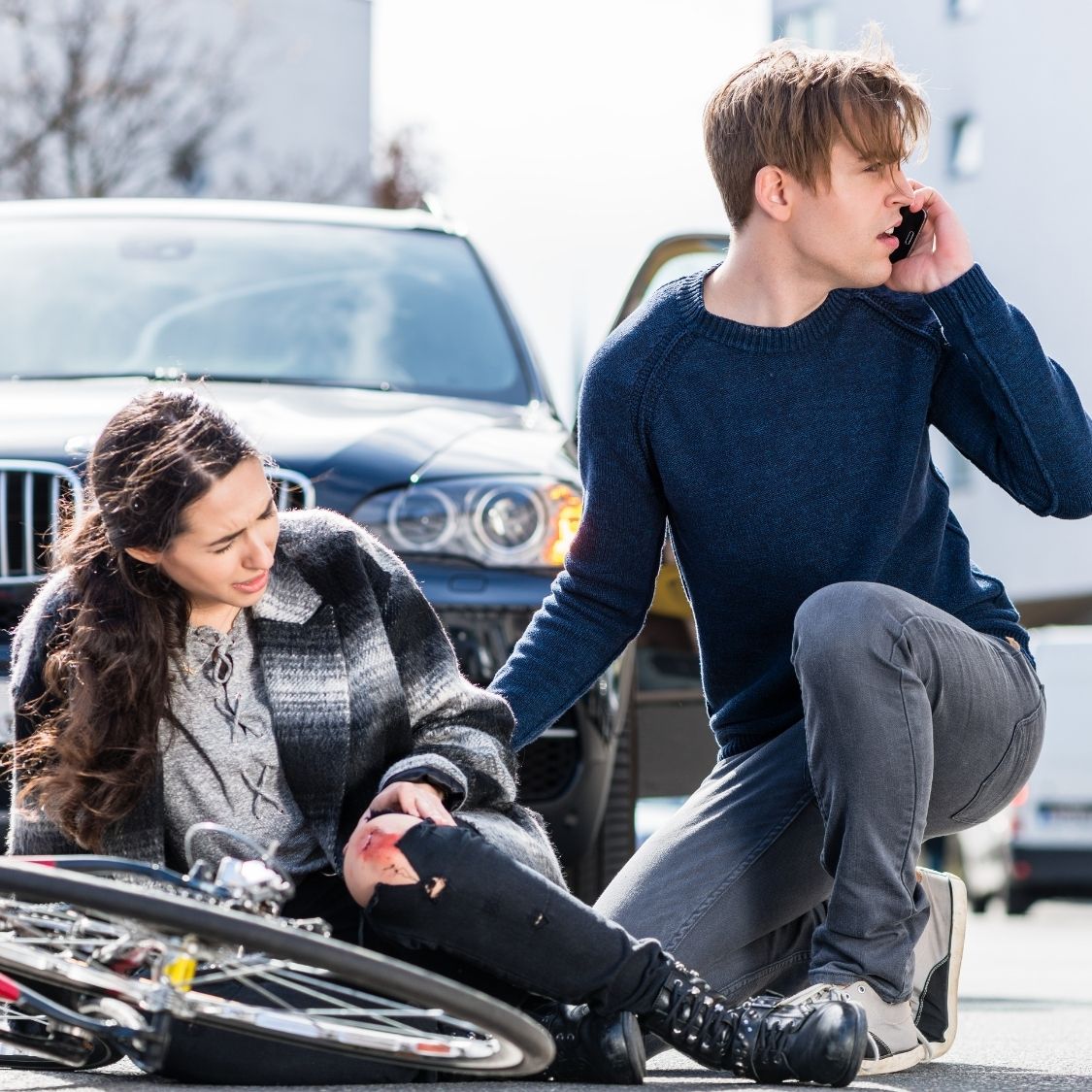 Any type of car accident has the potential to be incredibly dangerous. From fender benders to full-scale collisions, even minor incidents can lead to a series of injuries that take weeks, even months, to heal. However, as safe as many drivers are, it isn't always possible to avoid these events. As such, understanding what to expect and how to receive treatment afterward is beneficial. These are some of the most common car accident injuries and treatments to keep in mind.
Cuts and Bruising
Cars exude a lot of force and momentum when they're in motion. This pressure can easily jostle a person around in the cabin. Because of this, you'll likely bump into a few surfaces, suffering bruises and scrapes as you do so. While these injuries are minor, they still require examination from a doctor to ensure you haven't sustained anything worse. Depending on the severity of these cuts, you may need them bandaged as well.
Whiplash
The neck injury known as whiplash is also common for drivers to sustain in an accident. It's common in cases that involve a sudden, violent lurch forward. As the body moves, the neck snaps back in a physically unnatural way. This strains this area's muscles and ligaments, resulting in serious pain. It's important to mention that the symptoms of whiplash may develop well after the crash, making it vital that you visit a medical care professional should you notice any discomfort. Treatment includes immobilization of the neck and physical therapy to reduce pain.
Concussions
Concussions can frequently happen as well. When you hit your head during a collision, it can cause injury to the brain tissue. This can affect your memory and even trigger severe headaches in the days following. For this reason, make sure you see a doctor right away so that they can administer a treatment plan. This may include reduced mobility or thinking for a short amount of time while your body heals.
Broken Bones
Another of the most common car accident injuries is broken bones. Impact with hard services can fracture or fully break your bones when hit just right. Depending on the appendage, this can put you out of commission for a few weeks while you heal. Visiting a hospital so that they can reset and secure the bone is essential for it to heal correctly.
When you are behind the wheel, there's always a chance you could be in an accident. As such, knowing some of what to expect can ensure you feel prepared should you suffer from an accident.