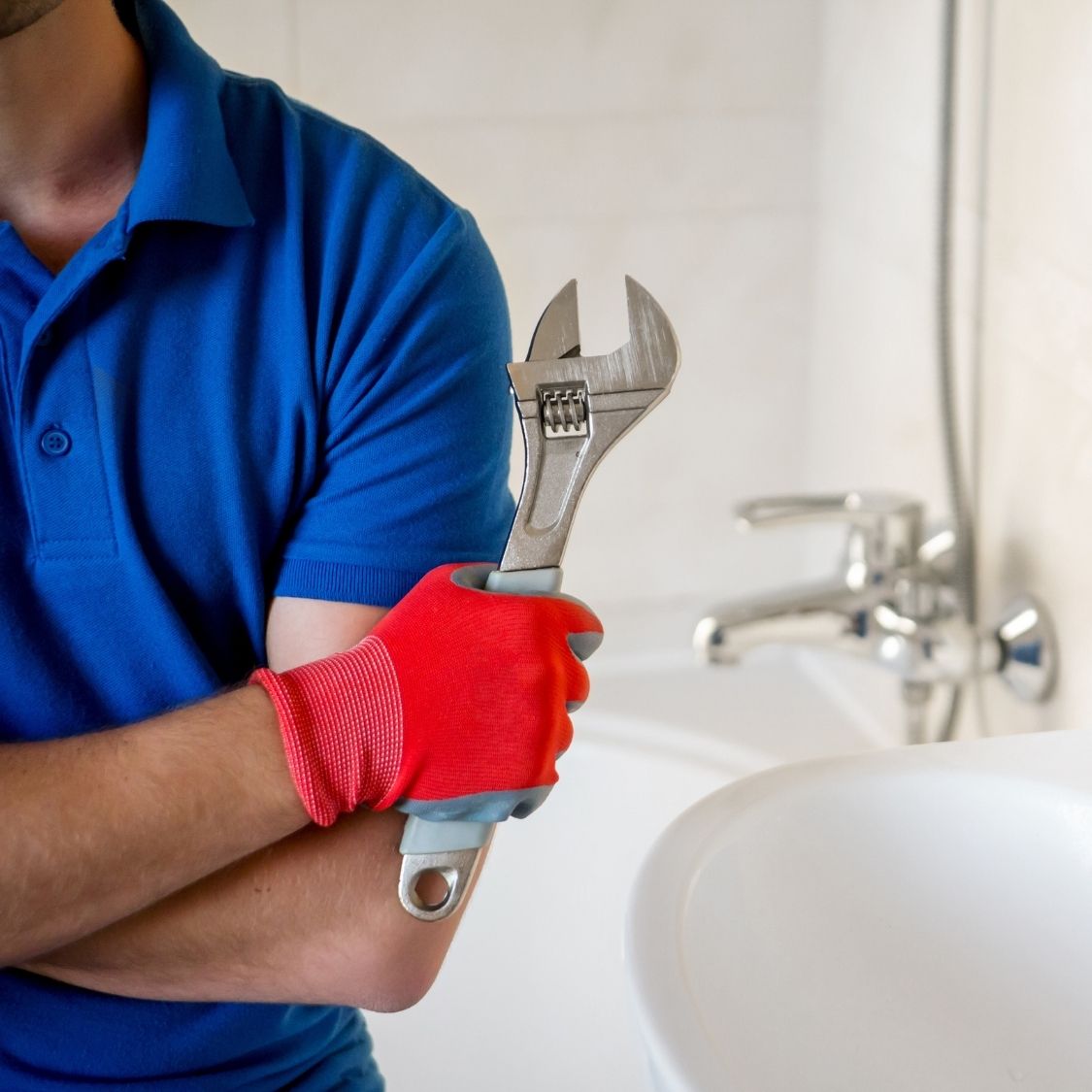 As a homeowner, you want everything to work inside your home properly. However, mishaps can happen. Plumbing issues occur, and you may seek out plumbers or other specialists. But there are some things you can do to resolve common issues. Read more to learn how to handle common plumbing issues in your home.
Clogged Drains or Toilets
You can spot a clogged drain when you notice water backing up in your sink or shower. You can't flush toilet clogs normally, as water will back up into the toilet bowl or overflow. The culprits for these issues are typically un-dissolvable items lodged in the drains. Examples include hair, feminine products, grease, or small items.
You can solve these issues by using a plunger to loosen the clog. However, you should call a plumber for major clogs. They'll use special methods to resolve the problem. For example, using a motorized drain auger is one of the ways how plumbers unclog drains. You probably don't have this equipment or the expertise to use it on your own.
Leaky Faucets and Pipes
Leaky faucets and pipes are also common plumbing issues in many homes. They're easy to spot, as you can see water dripping from a faucet or leaking from a pipe, and you can also hear dripping too. Leaks happen when there's damage to the washer that forms the seal on the tap. If your pipes are leaking, your valve seat has deteriorated and shifted the water pressure.
You can replace the damaged washer of a leaky faucet with specialized tools. You can also use such tools to tighten or replace the valve of leaking pipes. However, it's sometimes easier to let a professional plumber fix these issues.
Low Water Pressure
If you live in an older home, you may deal with the problem of low water pressure. However, new homes can deal with this issue. Low water pressure has a few possible causes, including water main breaks, pipe leaks, or sediment buildups in pipes or faucet aerators. If you think sediment buildup is the root of the problem, you can unscrew faucets and showerheads and then soak the aerators in vinegar overnight. This will loosen the buildup and restore your water pressure.
A functioning plumbing system is an essential part of every home, and when something goes wrong, homeowners can panic. However, there are ways to fix common problems. We hope our guide on how to handle common plumbing issues in your home was helpful!