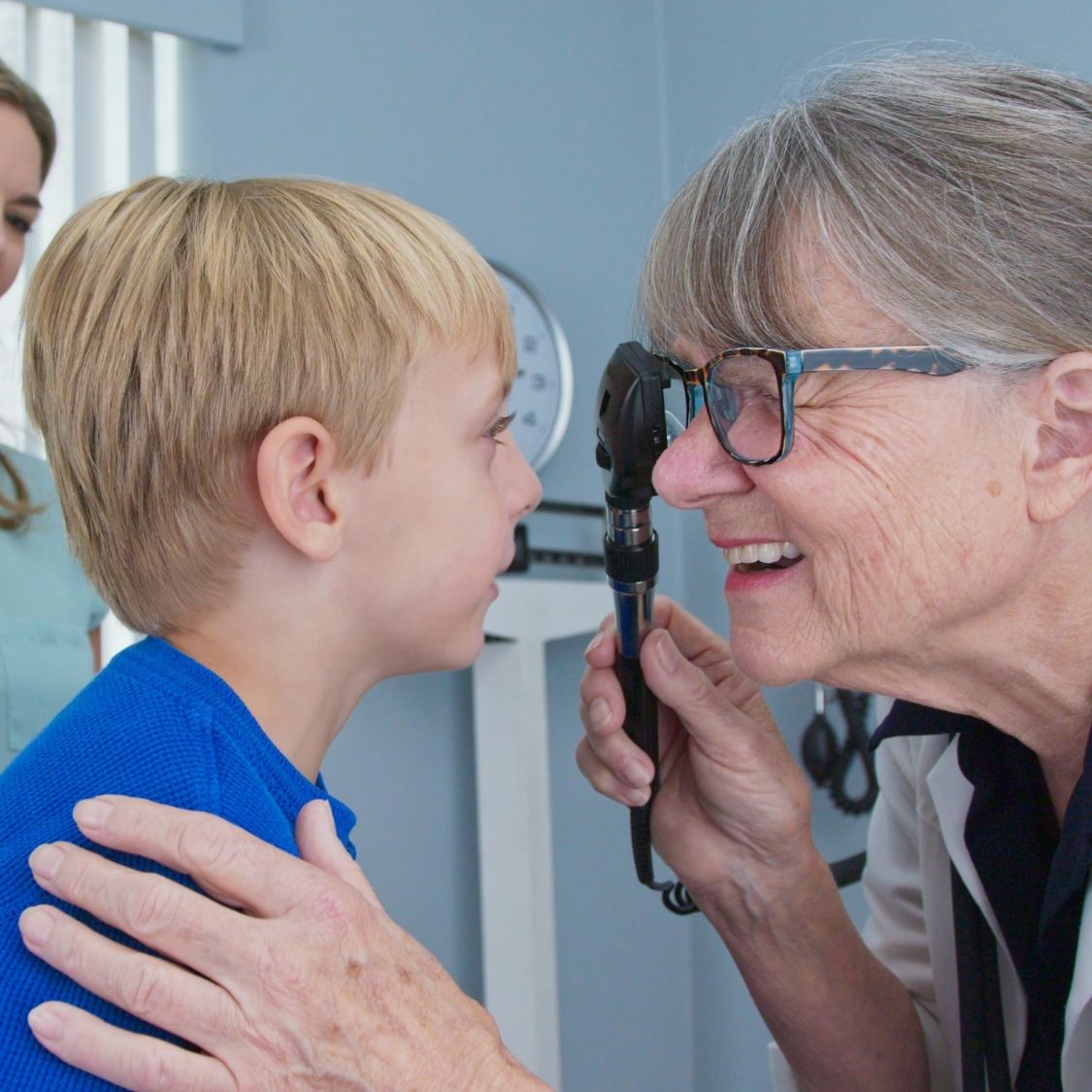 Participating in youth sports is an excellent way for kids to take on more responsibility and discipline. There are many physical and mental demands that come with playing a sport, and protecting your child's eyesight is one thing you need to be acutely aware of. Specifically in developmental years, preserving a young athlete's vision is critical to their ability to participate.
Here are some of the best ways to protect a young athlete's eyes!
Wear Sunglasses
Sunlight is healthy in small doses, but prolonged exposure can increase the risk of damage to the eyes. Things like cataracts, age-related degeneration, and increased tension headaches can result from excessive exposure to UV light and squinting. In addition, squinting and playing in hard-to-see situations can impair an athlete's ability to perform at their best.
Invest in Prescription Goggles
Sport-specific eyewear is an investment—one that could save a child's eyesight. In highly active circumstances where balls are coming at a child's face or quick movements occur, the right pair of prescription sports goggles might prevent a catastrophic injury. Goggles should fit comfortably on the face; discuss your best options with your healthcare provider.
Live a Healthy Lifestyle
Maintaining a healthy lifestyle contributes to overall bodily wellness. Eating nutrient-rich foods and balancing hydration demands can decrease the risk of eye diseases. Also, controlling chronic conditions like diabetes can significantly affect how well vision responds in various scenarios.
Ask About Your Family History
Discussing health history with family is critical. Genetically speaking, we inherit many underlying conditions from family members who carried certain genes previously. Poor eyesight is one of those things that we can inherit and ultimately be proactive about.
Get a Routine Eye Exam
One of the easiest and best ways to protect a young athlete's eyes is by scheduling routine eye exams. Receiving a comprehensive eye exam with dilation can determine the quality of one's vision and pinpoint any flaws. Ensure you discuss the best care plans with your optometrist and learn how frequently a young athlete should receive examinations.