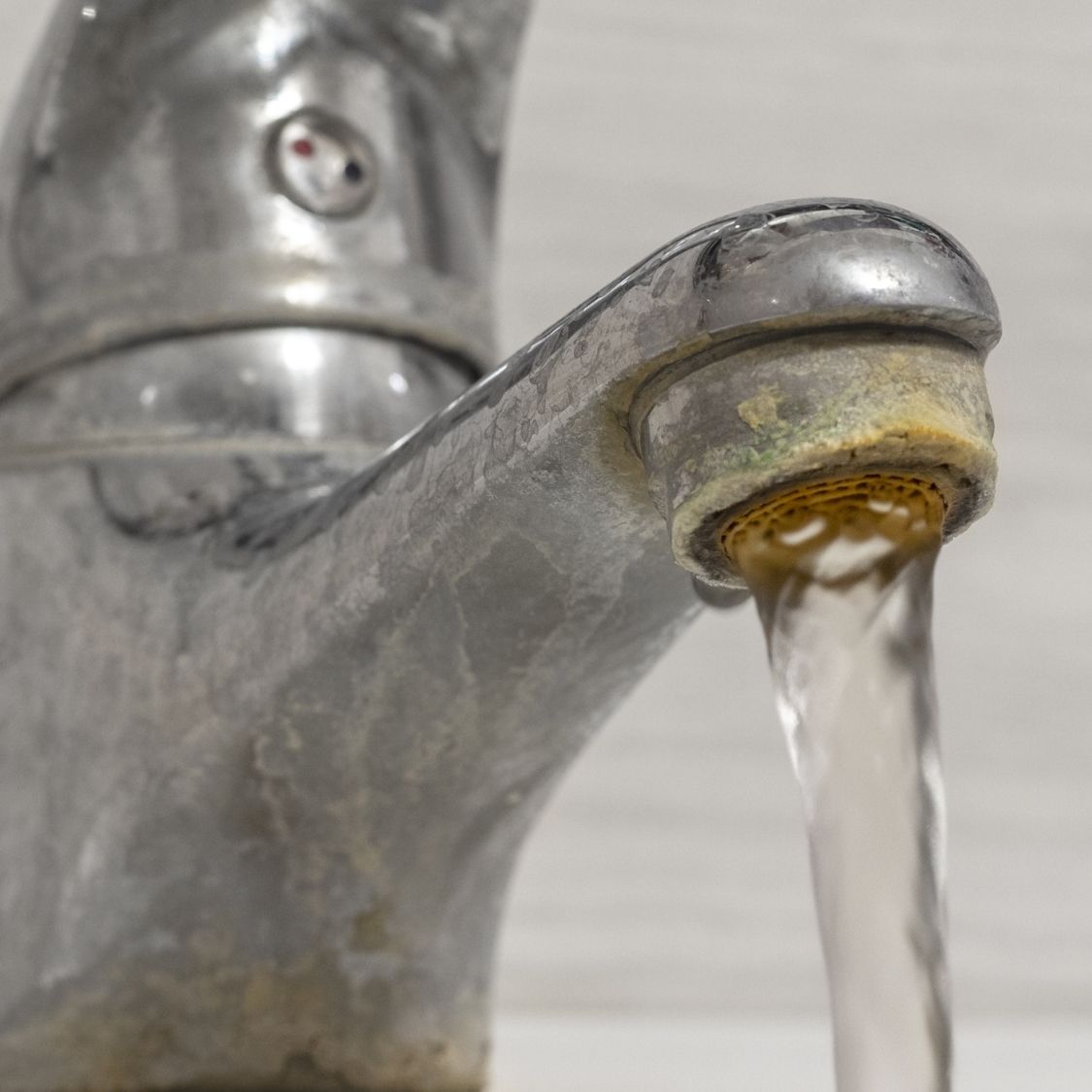 Have you ever noticed a film on your faucet or showerhead? That's hard water residue. Hard water is created when groundwater mixes with minerals like calcium and magnesium. It's potentially harmful to you, your family, and the integrity of your abode. It's worth knowing how hard water impacts your home and body so that you can take steps to mitigate any problems. 
What Is Hard Water?
Hard water is a common problem in the United States, as around 85 percent of all American households deal with this issue to some degree. If you're not sure how to spot hard water, here are some of the signs:
Water spots on dishes and glasses after washing them 
A film on your faucet aerator or showerhead 
White spots that look like salt marks on glassware and silverware 
Dry, itchy skin after bathing or washing your hands 
Harsh-smelling clothes after the laundry has finished a wash cycle 
Soap scum on washing machine parts and in the sink drain 
Hard water contains high levels of calcium and magnesium. This is usually caused by groundwater mixing with minerals as it flows to the surface. While hard water is mostly safe to drink, it can cause various problems in and around your home. 
How It Affects Your Home
Hard water can damage your plumbing and appliances. Over time, the minerals in hard water build up and create clogs. This not only reduces the efficiency of your devices but also increases your energy bill, as the harder your water is, the more power it takes to heat it up. 
It can also affect how we clean our dishes, how well they rinse off, how our clothes feel after a wash cycle in the washing machine, and how long the lifespan of our appliances will be.
How It Affects Your Body
If you've ever taken a shower, washed your hands, or done the dishes with hard water, you know that it can dry out and irritate your skin. Hard water also affects hair by building upon strands over time. This makes hair feel heavy and lifeless, look dull, and become more susceptible to breakage.
Hard water impacts your skin and hair, but it's not just a cosmetic problem. It can also affect our health by drying out the mucous membranes inside our bodies, including those that line our respiratory tract or digestive system. Dryness in these areas could lead to further discomfort from factors such as skin irritation and poor digestion. 
Understanding how hard water impacts your home and body is essential for protecting the whole family. Luckily, there are many ways to deal with this issue. Whole-house systems can be installed where the main water line enters your home, removing minerals or neutralizing them through ionization. They'll also help create a plan to improve plumbing quality within the house.