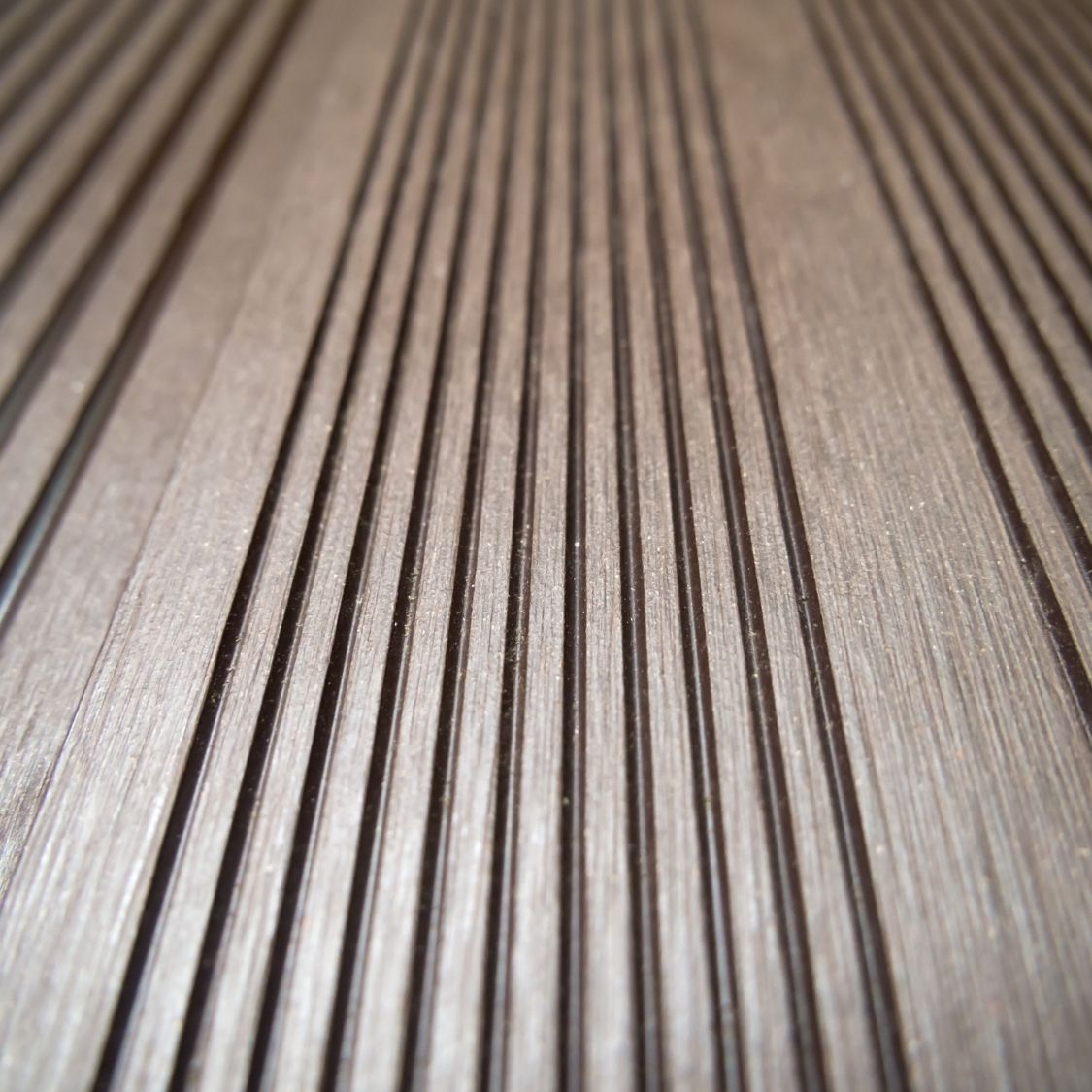 Sustainable practices in construction require advanced planning and commitment, but they're well worth the trouble for the health of the environment. One of the best construction practices people can use is switching over to green materials. That's why knowing the green materials you can use in construction can be so helpful.
Bamboo
One of the more popular construction materials, especially for hardwood floors, is bamboo. This tough plant grows quickly and can withstand wear similarly to many other woods. This is why so many people use it in their construction projects.
Plastic Lumber
Many people worry when switching to a new sustainable material such as plastic lumber, wondering if it can withstand the same conditions as other materials. But plastic lumber is just as good as regular lumber. With a durability comparable to that of wood lumber, plastic lumber can cut down on plastic waste around the world, saving communities and the environment from a lot of harm.
Cork
A highly renewable source that doesn't harm the trees from which it's harvested, cork is a popular construction material used mostly for floors. Cork is easy to recycle, and it produces little to no toxic waste. Even when tossed out, cork is fully biodegradable, so it will break down safely in the environment.
Recycled Steel
If you can't reduce or reuse, the best thing to do is recycle your materials into something else. Recycled steel is the most recycled material in the world. Switching your materials over to recycled steel can reduce environmental damage from the production of new steel and prevent waste.
These are a few of the green materials you can use in construction. Switching out any of your materials for one of these alternatives can really benefit the environment. Each has massive effects on the environment and are well worth the switch when possible. Additionally, they can improve public opinion of your company as you turn toward green products.