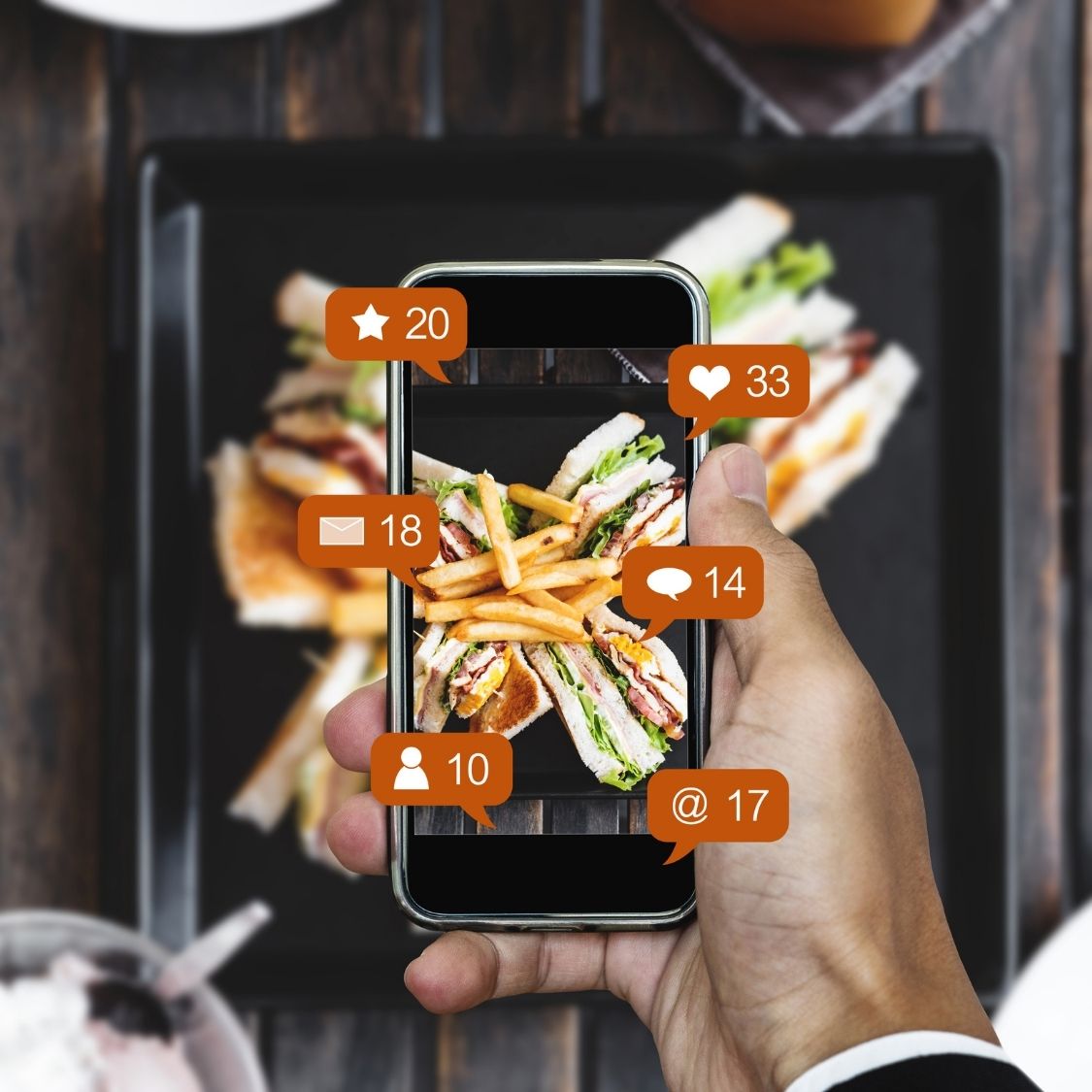 Running a restaurant isn't easy. Several hidden expenses add up quickly, and keeping customers happy with quality food is an entirely different set of hurdles. Fortunately, there are some steps your restaurant can take to earn more money without sacrificing the quality of your food or service.
Creative Upselling
Upselling is the act of providing suggestions or recommendations to your guests to encourage them to spend more money. Some of the more common upselling practices are suggesting an appetizer to go with their meal, or instead of water, asking if the guests would like to take advantage of your "buy one get one" deal on cocktails.
Teaching your staff the practical tips for upselling can bring a lot of returning guests to your restaurant. Customers feel comfortable around a knowledgeable staff that knows how to recommend without being forceful.
Selling Merchandise
Many customers want a keepsake of the places they visit. Having merchandise for your restaurants, such as T-shirts, shot glasses, or hats, is a great step your restaurant can take to earn more money. Building a familial culture around your restaurant makes people feel like they're part of something.
Many restaurants sell merchandise featuring their name and logo, but other options include focusing on your signature dish. Merchandise is not only an additional revenue source, but any customer wearing your shirt is essentially giving you free advertising.
Social Media Buzz
Speaking of free advertising, word of mouth through online interaction is vital in the restaurant business. Encouraging your happy customers to leave positive feedback online is a great way to draw in the crowds and earn extra income.
Creating a clever social media hashtag encouraging people to share photos or stories of their food helps generate a lot of buzz. It's a good idea to promote these posts by having a weekly or monthly drawing for a free dessert or other prizes (like your merchandise) that can help bring in a lot of guests with minimal cost and effort.