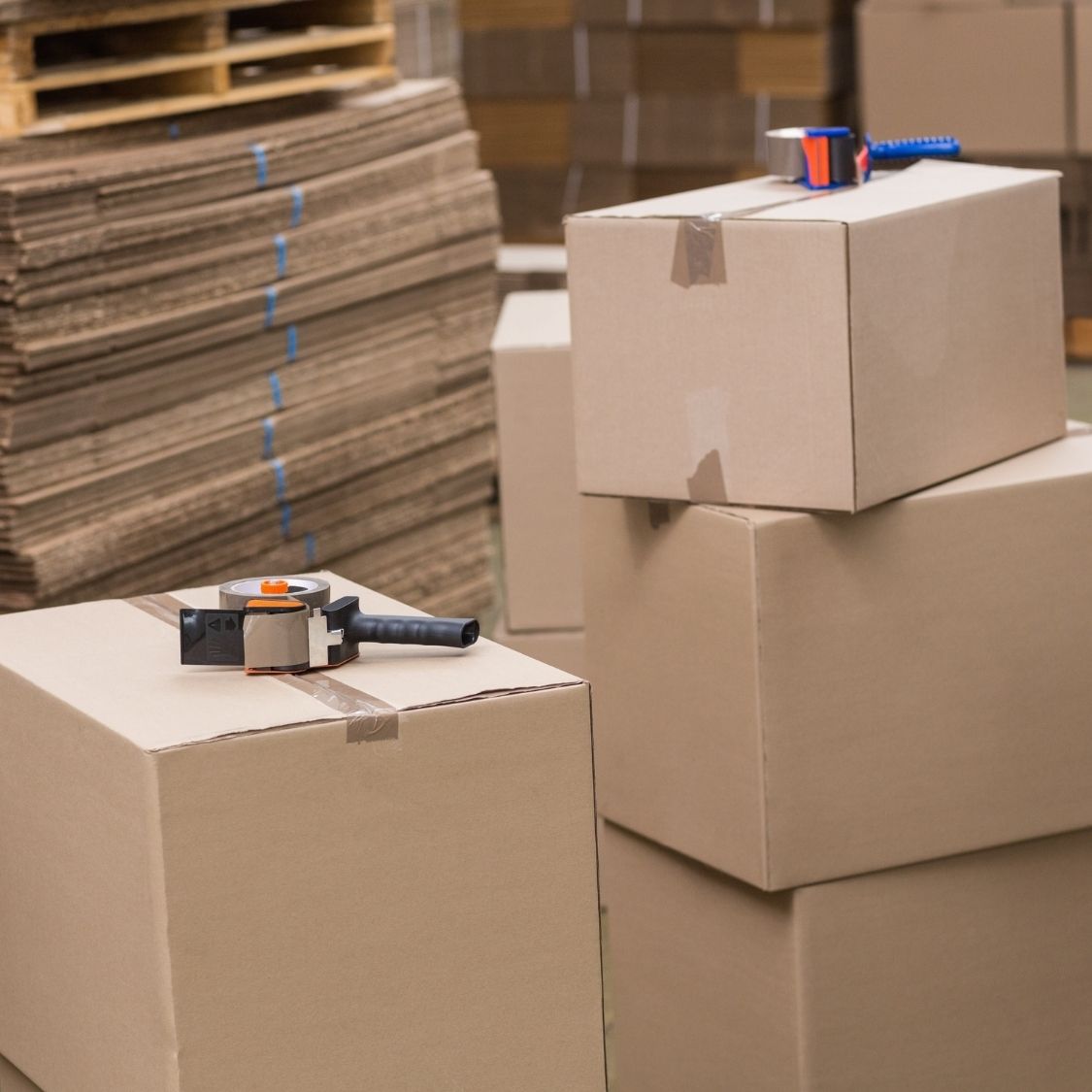 Why should businesses care about proper packaging? The shipping industry has become one of the most critical elements in running a business. The success of any company depends on how they ship their products—and there are many simple ways to improve packaging efficiency.
Minimize Handling
Minimizing the number of times a product is handled and the distance it's moved during processing can significantly improve your packaging efficiency. Fewer touches reduce manufacturing costs and help you avoid product damage. Here's how:
Automate product handling processes by adding robots or conveyors that hold your products securely. This reduces handling time, lowers the risk of injury to workers and ensures consistent production quality. Keep each stage of your process as efficient as possible by optimizing your packaging layout and ensuring your employees have the training they need to work quickly. 
If a fully automated line isn't feasible for your operation, investigate automating specific tasks like loading or unloading products from a line. While this will allow more time for other production phases without sacrificing speed or accuracy, there are other factors to consider when selecting secondary packaging equipment.
Tape the Bottom of Your Boxes
Use packing tape makes it easier to handle and creates outstanding bonds with boxes. Tape the bottom of your parcels first. Taping the bottom of your packages keeps them from being vulnerable on their weakest point as they are filled. It's an extra step to help protect against damages during shipping and handling.
Efficient Palletizing
Materials play a massive role in how a package looks and performs. Proper palletizing is all about choosing suitable wood. That means making sure it's from sustainable sources, like cork or untreated pine. If you think about it, there are no shortcuts to delivering high-quality products, all the little details count!
Compact Packaging
A tip for saving space and money on shipping costs: For the most part, you'll want boxes to be the same size. If you're using a box that's too small, it can be hard to get items in and out of them. In addition, using the wrong type of packaging material can also cause problems with your shipment.
Utilize All of Your Packaging Materials 
In some cases, you might have a product that needs to be positioned in a certain way in the box. An insert can keep products from tipping or shifting in transit. You may also consider using inserts to help with your branding or marketing efforts. Put your logo on them and make it so that customers have to remove the insert before they get what they ordered out of the box—this gives them something else to handle and think about besides just whatever they bought from you.
You can also use inserts as part of your customer engagement strategy: make them into origami crafts and post instructions online or print recipes on them so that customers know how best to prepare what they've purchased!
Don't waste time, money, or space with inefficient business practices. The goal of any shipping materials is to protect your product and prevent damage during transit. There are simple ways to improve packaging efficiency, including using the suitable materials for the job, automating whatever you can, and minimizing the handling required to complete the packaging.