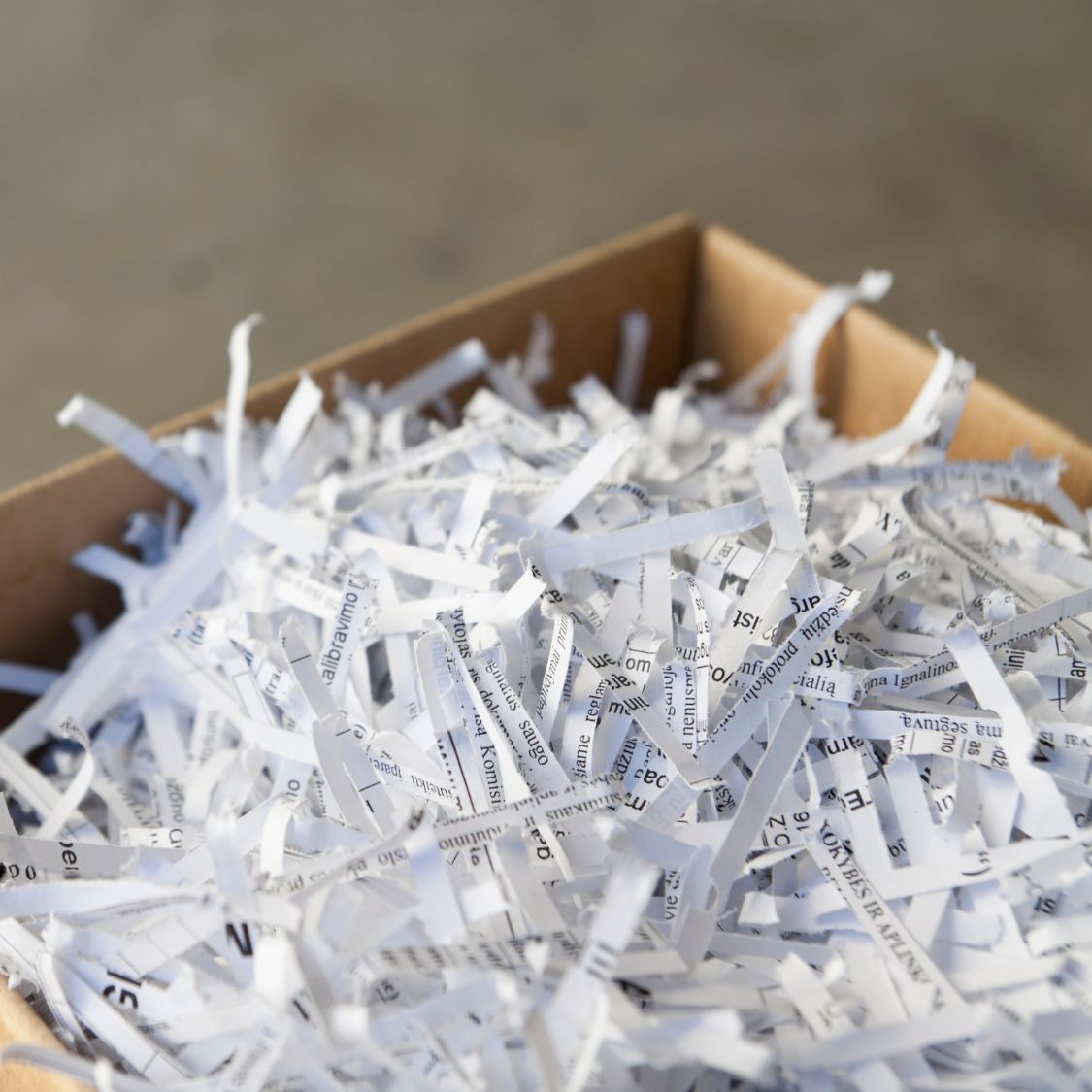 If you have a paper shredder at home, you know that emptying your bin ensures that your shredder doesn't overheat. However, those paper particles have more uses than just going straight to the trash. Shredded paper has many uses that can save you money, so don't empty out your paper shredder container just yet. Learn some creative ways to reuse and recycle shredded paper at home.
Use Paper As Packing Material
Do you need to ship or store something but don't have any excess packing material lying around the house? Simply turn to your home's paper shredder. You can use shredded paper to cushion fragile items such as utensils, snow globes, trophies, and more. Paper shreds offer more volume and protection than tissue paper or newspaper for storing and shipping your fragile items. Shredded paper can come in handy, especially when moving, so hang onto your shredded paper for yourself or a friend in need of packing materials.
Place Shreds in Compost
If you have a backyard composting pile or local compost collection, don't toss your shredded paper. Paper materials make a suitable brown waste layer for compost piles. Plus, this type of paper is easier to break down because it's already shredded into smaller particles. This is one of the benefits of cross-cut shredders, which shred paper into fine pieces.
You can even add shredded paper to your mulch pile when it comes time to mulch around your lawn again. Paper adds volume and richness to the mulch and soil surrounding your trees and plants.
Make a note to avoid adding glossy paper such as photos to your mulch or compost pile. This type of paper doesn't break down easily.
Try Making Your Own Paper
If you're feeling creative, why not try making your own paper out of the small scraps from your shredder? There are plenty of paper-crafting kits and tutorials to help you through each stage of the paper-making process. Handmade paper has a unique texture and thickness that manufactured paper doesn't reach. If you're looking for unique scrapbooking paper or even papier-mâché, try creating your own with shredded paper scraps.
Save It for Kindling
Summer is here, which means it's time for bonfire season. If your family or neighbors love having summer campfires, try saving your paper scraps for kindling. You can even craft on-the-go fire starter kits with kindling like toilet paper tubes, small twigs, and shredded paper. These bits and bobs from around the house and yard can help you start a roaring fire in no time.
If you have excess paper shredding scraps at home or in the office, don't waste them by throwing them in the trash or recycling. Try these creative ways to reuse and recycle shredded paper the next time you're about to empty your paper shredder's bin.