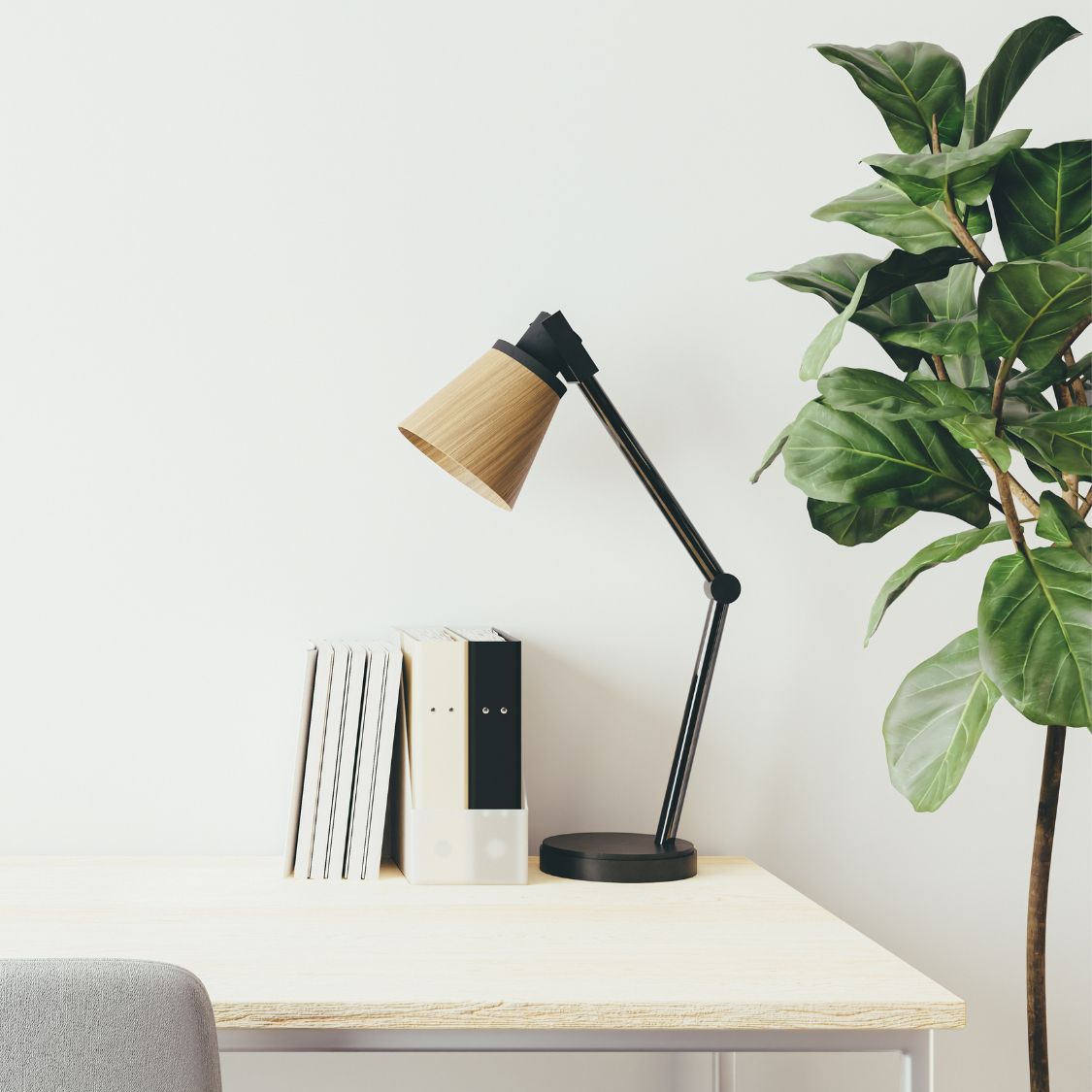 You might not realize it, but your home office contains appliances and accessories that can be dangerous when used irresponsibly. Electronic items and office supplies can pose fire risks and more. Use these fire prevention tips for your home office to inspect the scene and make sure you're practicing safe habits in your home.
Check Your Space for Electrical Hazards
Leaving electrical hazards unchecked is one of the most common reasons fires start in the home. The average home office makes use of computers, laptops, printers, phones, and more, which all utilize a lot of electrical cords. If you don't have enough wall outlets for all these appliances, make sure you use the right electrical accessories. Always use a power strip with an internal circuit breaker over extension cords that have been strung together. Be sure to inspect your cords and wires often to make sure they're not fraying or overheating at the source. You can create an office safety checklist that contains all these points for easy inspection.
Test Your Smoke Detectors
When you first set up your home office, it's important to situate the space near a smoke detector because of the common fire threats. Testing your smoke detectors isn't just for keeping your home office safe. You should test the smoke detectors throughout your home at least once a month. If you haven't replaced their batteries in some time, you might notice a beeping or chirping noise coming from one of your detectors. To prevent this annoying noise, replace the batteries in each smoke detector once per year.
Clear Office Clutter
There are many reasons to declutter your home office. Keeping a cluttered office will affect your productivity and ability to find files and supplies you need. A cluttered office can also pose safety hazards for tripping and falling and starting fires. If you have piles of unnecessary files and other flammable materials around your office, these pose fire risks—especially if they are located near outlets or appliances. File your important paperwork and shred everything else you don't need.
Always practice safe electrical habits at home, especially in a home office setting. You can create a safety checklist with these fire prevention tips for your home office. Go over this list monthly to ensure that your office stays up to date with safety standards and that you're not putting your home at risk.