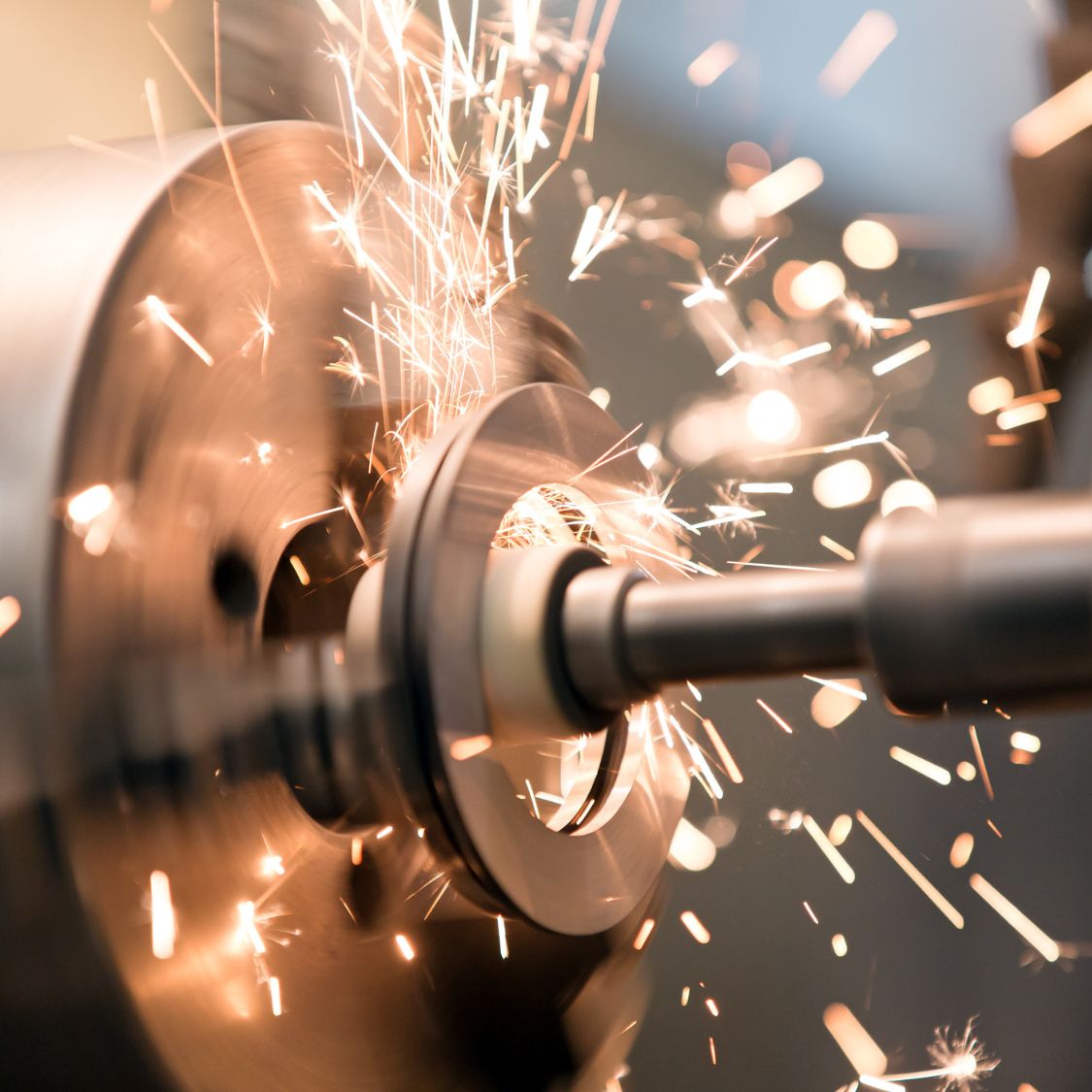 Industrial equipment is complex and prone to damage. Some problems are minor, like general wear and tear. However, some issues, like excessive vibrations, indicate that something more serious is happening.
Extreme movement is a clear sign that something is wrong with your equipment. However, do you know why your industrial machines are vibrating excessively? Familiarizing yourself with common problems can help you anticipate repairs and help you maintain your equipment better.
Loose Components
Components coming loose over time is not unheard of. In fact, it's a common occurrence for old machines that have done a lot of work. Internal mechanisms frequently come loose in devices that rotate on a shaft.
Loose components rattle inside their machines; this is a common problem with steam turbines. Inspect your equipment often and tighten any loose bolts, bearings, and gears to get rid of that noise and movement.
Alignment Issues
It's easy for spinning equipment to experience alignment issues. If components don't fit together perfectly, they can knock against each other and cause vibrations. Part degradation occurs when this happens, which is detrimental to your entire operation.
Your connecting components need to be parallel with each other. They should also sit straight and align on a common axis. If any connecting parts become misaligned, you can expect to hear your equipment vibrate uncontrollably.
Imbalanced Machines
Alignment issues and loose components aren't the only reasons your industrial machine is vibrating excessively. Sometimes, the entire piece of equipment can be off-balance—this happens when your device's center of gravity doesn't align with its true center line.
The problem occurs when your machines start to spin. Centrifugal forces will act on your equipment incorrectly, causing them to vibrate. Imbalanced machines can also damage their connecting pipes, wall mounts, and other essential features.
Successful industrial sites know the signs of damage in their machines. Being able to recognize why something is vibrating will help you save precious time on repairs. Establish a regular inspection and maintenance routine to check your equipment and avoid potentially disastrous breakdowns.