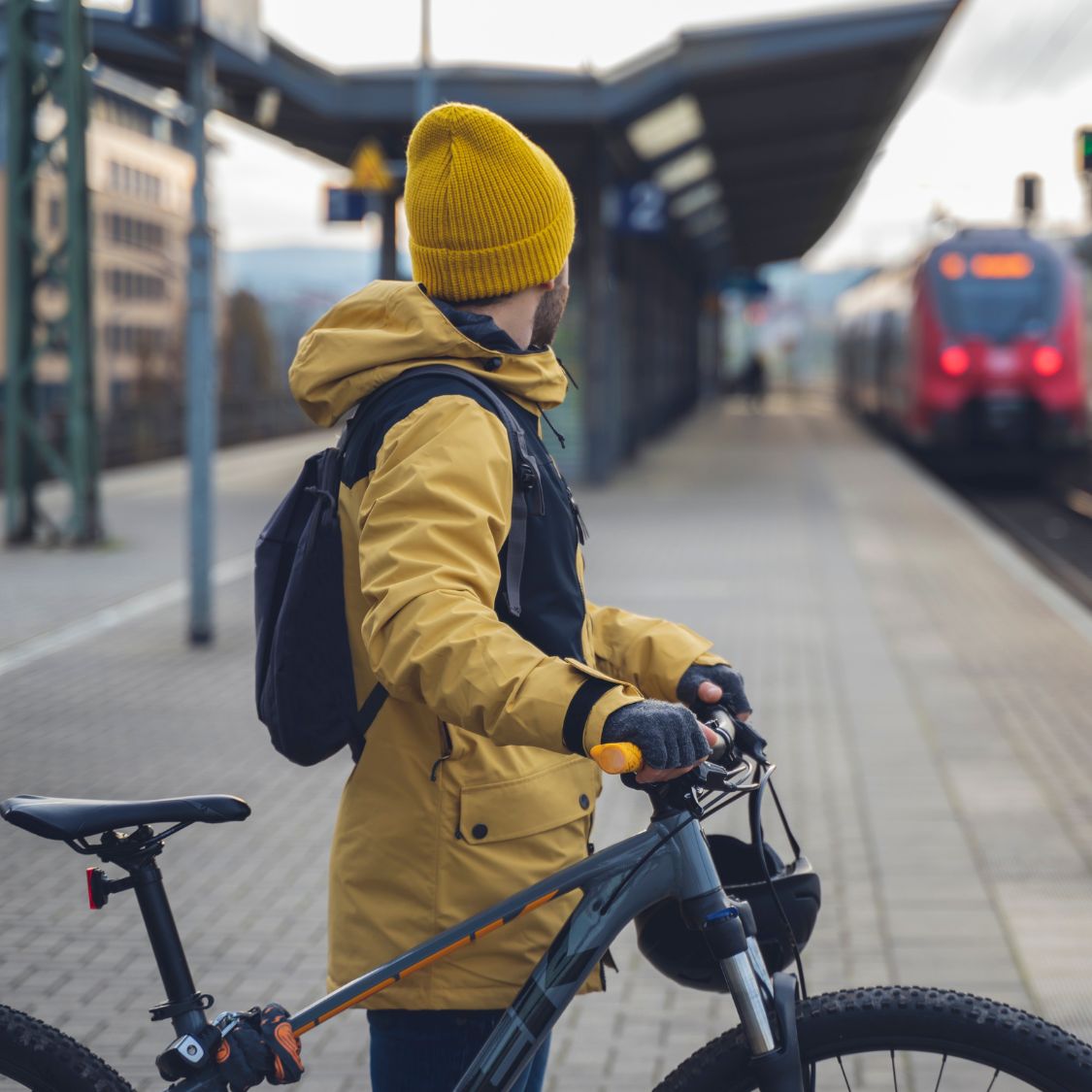 Getting around town is important for anyone in a city, as you need to reach stores and get to work. There are many ways you can get around town, and they're more or less useful depending on where you are. Here's a deeper look at some of the most common transportation methods people use to get where they want in their town.
Bicycle Ownership
If you want to stay healthy and only need to travel short distances, then a bike may be the right choice for you. These vehicles require physical exertion from you to move, but they're great for short trips and offer lots of mobility. Plus, they're quite cheap compared to other transportation options over time.
Vehicle Ownership
If you want something capable of more distance and speed, then investing in a vehicle can be worth it. There are many vehicle types, from cars to motorcycles to trucks, but each one can be perfect under the right situations. However, they can be quite expensive and require frequent maintenance. For example, you'll need to clean your motorcycle frequently to keep it in top shape.
Public Transportation
Public transportation is a great way to get around town quickly and affordably, plus it makes a smaller carbon footprint than vehicle ownership. However, you're at the mercy of the public transportation system, and some towns lack a good system altogether.
Carpooling or Ridesharing
If you want to get somewhere but don't have the means or desire to invest in a vehicle, then carpooling and ridesharing may be for you. Carpooling often means working together with friends to get to your destinations. Ridesharing apps like Lyft and Uber are very popular and cost less than taxis if you don't mind traveling with strangers.
These are just a few of the most popular ways that people travel within their cities and towns. While they may not all be viable where you live, you can definitely find one that works well for your needs. If you don't find one that matches your needs because you only need to travel very short distances, then jogging or walking may be the best method for you.