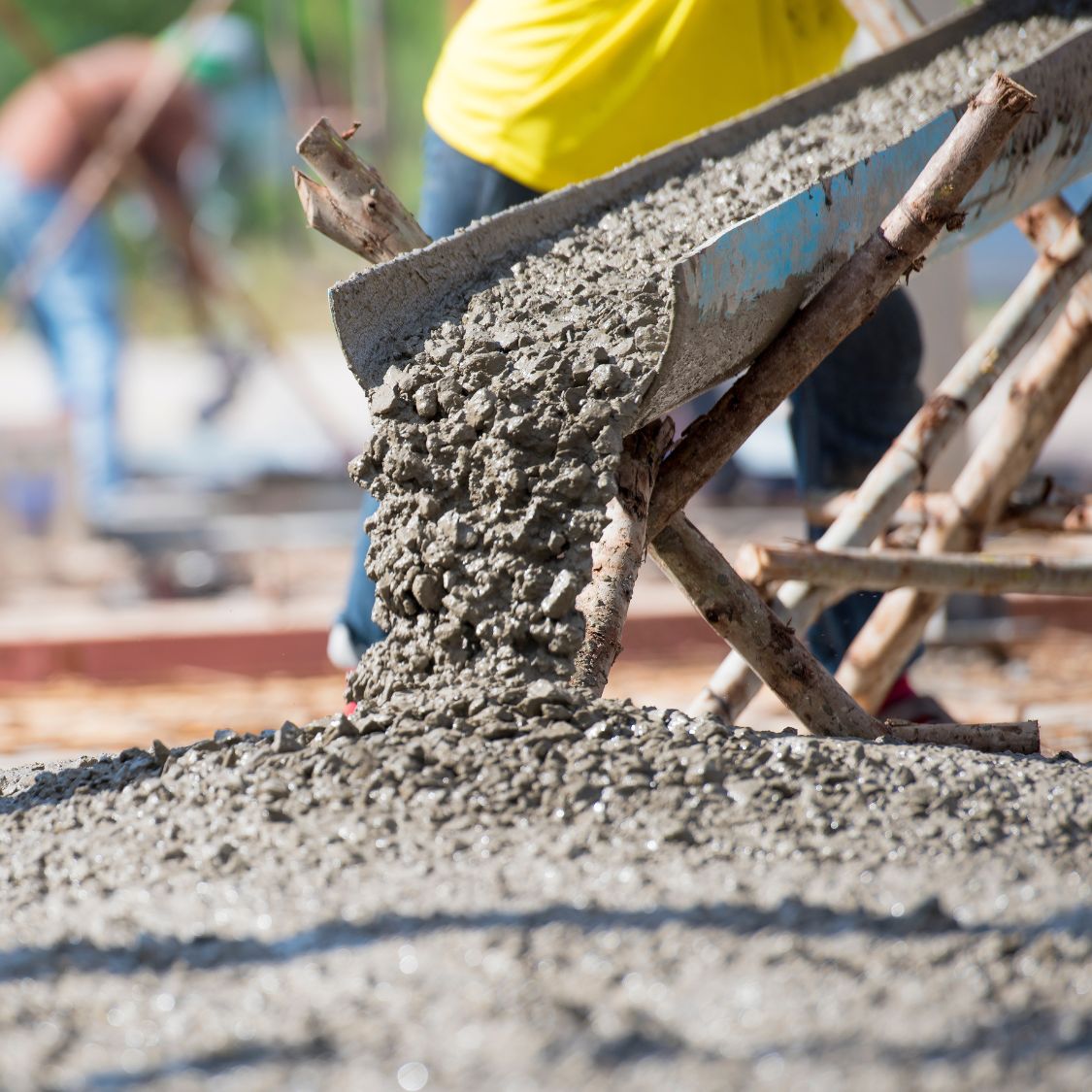 Concrete is one of the most durable and heavy-duty substances you can install throughout your home and property. Its resilience is what makes it so useful for outdoor installations like your backyard patio or driveway. However, even concrete doesn't last forever, so be on the lookout for signs that it's time to repair or replace your concrete.
Cracks in Concrete
Finding cracks in your outdoor concrete is one of the first signs of damage. While smaller cracks aren't always a sign that you need immediate repairs, simply ignoring them could cause the damage to worsen. Cracks can grow and become deeper over time, which could lead to structural damage to your concrete. You might notice it coming apart in places, which can cause a tripping hazard. If you see deep cracks in your patio, driveway, walkways, and more, this is a clear sign you need to schedule repairs.
Damage Around Your Home
You may be able to see that your foundation has shifted if you start to notice cracks and changes throughout your home. Cracks in your walls and ceiling are common indicators of concrete changes. A shifting concrete foundation can cause your floors to become uneven, causing your doors to stick when opening and closing them. Your home's foundation settling can also affect your windows, as a shifting foundation can also move the structure of your home. This is what makes concrete repairs or replacement so crucial, especially when dealing with your home's foundation.
Concrete Becomes Uneven
It's easier to tell when your outdoor concrete needs repairs or replacing because, unlike your concrete foundation, you can see it shifting and becoming uneven. If you notice your once-flat concrete patio or driveway starting to form dips and hills, this could be a sign that it's sinking in spots. While a slight dip may not seem like an issue, sunken concrete will start to crack and break off, causing tripping hazards. You can fix sunken concrete by replacing or repairing it with concrete jacking services.
If your concrete patio, driveway, foundation, and more start to show any of these damages, take these as signs you need to repair or replace your home's concrete. Find a residential concrete service provider in your area to determine whether you'll need some quick repairs or an entire replacement.