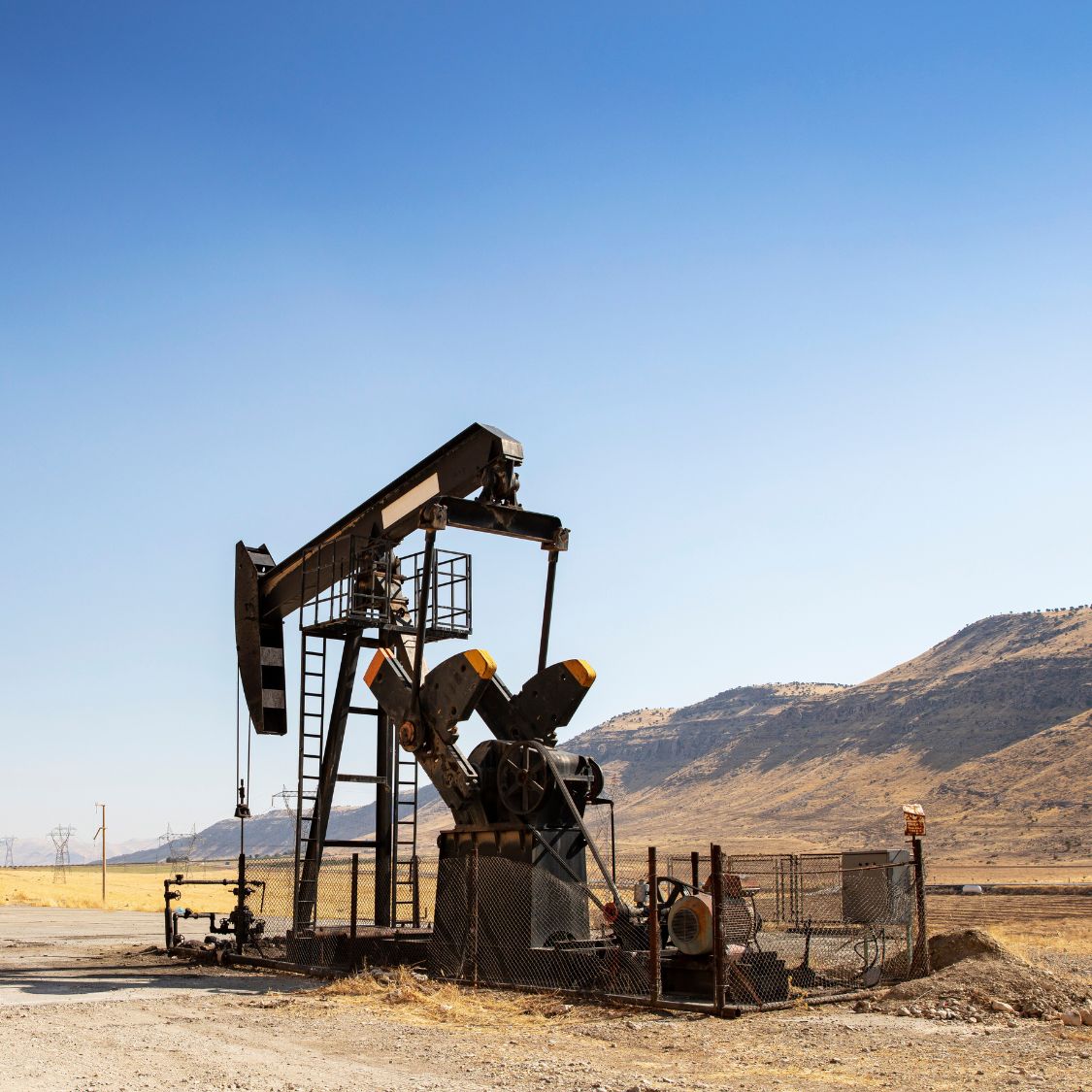 Construction equipment handling is critical on the job site because improper techniques could lead to machine failures or parts breaking. Adjusting the track tension on drilling rigs is a practice you may need to implement if you work with various types of soils or landscapes to remain safe on the job. Using the tracks in the wrong way could result in excess wear and tear on the equipment. You can avoid this by using our tips for modifying the track tension to the type of soil you're driving over.
Suspend the Tracks off the Ground
To ensure easy access to the tracks under the machine, use the boom to lift the rig slightly off the ground. If you skip this step, accessing the tracks could be difficult, and you will not be able to perform maintenance on this component properly. To note, using the boom to elevate the equipment can only be done one side at a time.
Remove Dirt and Debris
Before adjusting the track tension on the drilling rig, you must remove any dirt or debris to visualize the component better. To do this, rotate the track through several revolutions to entirely remove the dirt. After this is done, turn on the hydraulic safety switch while the machine is still elevated to remain safe while you further work on the track.
Compare Measurements With the Operator's Manual
When determining the tension for your job application, use the operator's manual for the correct measurements. With the drilling rig still suspended by the boom, measure the bottom of the track frame with the upper face and compare it in the manual to help configure the correct tension. Furthermore, driving over softer soils could call for a looser fit in the track tension than if you were maneuvering over hard rock.
Make Adjustments by Pumping or Draining Grease
To adjust the tension on the tracks, you either pump or drain grease into or from the track adjuster valve. The valve is in a small hole near the idler on the track frame. Injecting more grease will tighten the track, and vice versa. If you're unsure whether you must do this for your job application, contact the manufacturer or dealer where you bought the equipment.
As you work through several different conditions, you may realize that you need to adjust the track tension on your construction equipment every once in a while. To remain efficient on the job, do this when conditions call for a looser or tighter fit on the track. Remember to maintain this component regularly to prevent premature wear and tear.