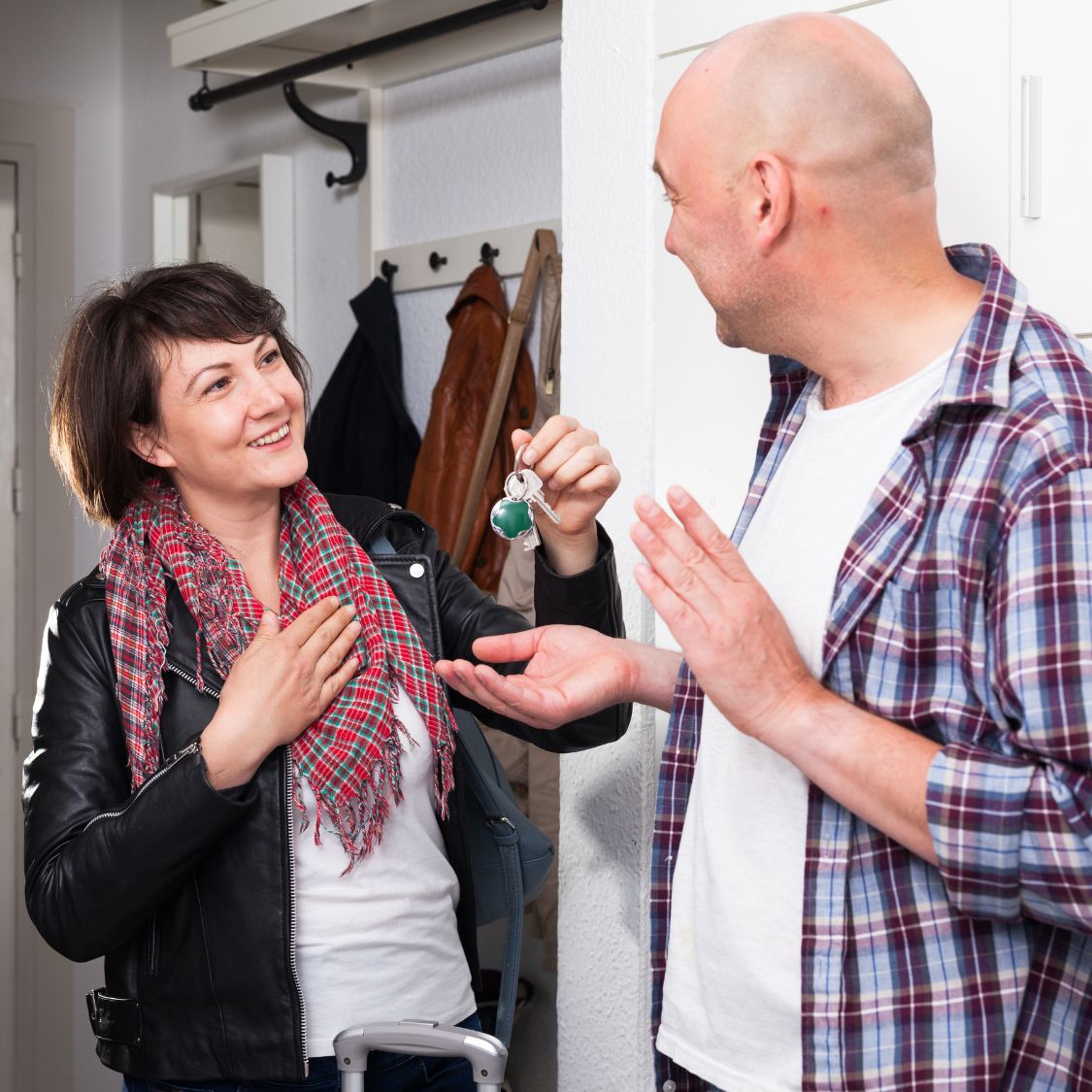 For landlords to reduce vacancy rates on their properties, tenant retention has to be a priority. Not only will this cut down on vacancy rates, but you won't have to spend time, money, and energy constantly marketing your property and worrying about how long it will take to fill. Because a lack of tenant occupancy can be a huge blow to your wallet, this article will review how landlords can reduce rental vacancy and retain tenants.
Focus on Building a Relationship With Your Tenants
A few of the main traits tenants look for in a landlord are the ability to communicate properly and the capacity to be open and honest with their communication. When you act this way, you directly and positively impact your relationship with your tenants, showing them that you understand that they're people with needs and lives outside of paying their rent.
The ability to show this kindness and understanding is arguably the most important and effective way to build a relationship with your tenants. And in building this relationship, you make tenants want to stay, bridging the vacancy gap and aiding in the retention of tenants.
Discuss Increases in Rent
Because of the way the housing market works, there will likely come a time when you'll need to raise the rent to maintain your properties and make a profit. However, because tenants usually look for the best price, you need to raise rent the right way. Discuss the increase with your tenants before sending out a notice to gauge their feelings about the situation. Additionally, it's best to slowly raise rent over time instead of shooting up the price at once. A sudden rent increase is a common reason tenants leave or don't renew their lease.
Take Pride in Maintaining Your Property
If you take pride in your property, tenants will also take pride in it and want to live there longer. But what does taking pride in your property look like? It looks like property inspections, painting the exterior, updating appliances, and managing maintenance issues. No one wants to live in a home that doesn't look nice, and when you take care of your property, your tenants will feel like you acknowledge them and that their satisfaction is important to you. Tenants want to feel like they're more than just a way for you to make money because they are. Providing a suitable living space for people and families is a huge responsibility, and you should not take it lightly.
Now that you know how landlords can reduce rental vacancy and retain tenants, you can build your reputation as a landlord and improve your overall relationship with your tenants. This way, you can be sure that your vacancy rates will drop and your renewal rates will rise.