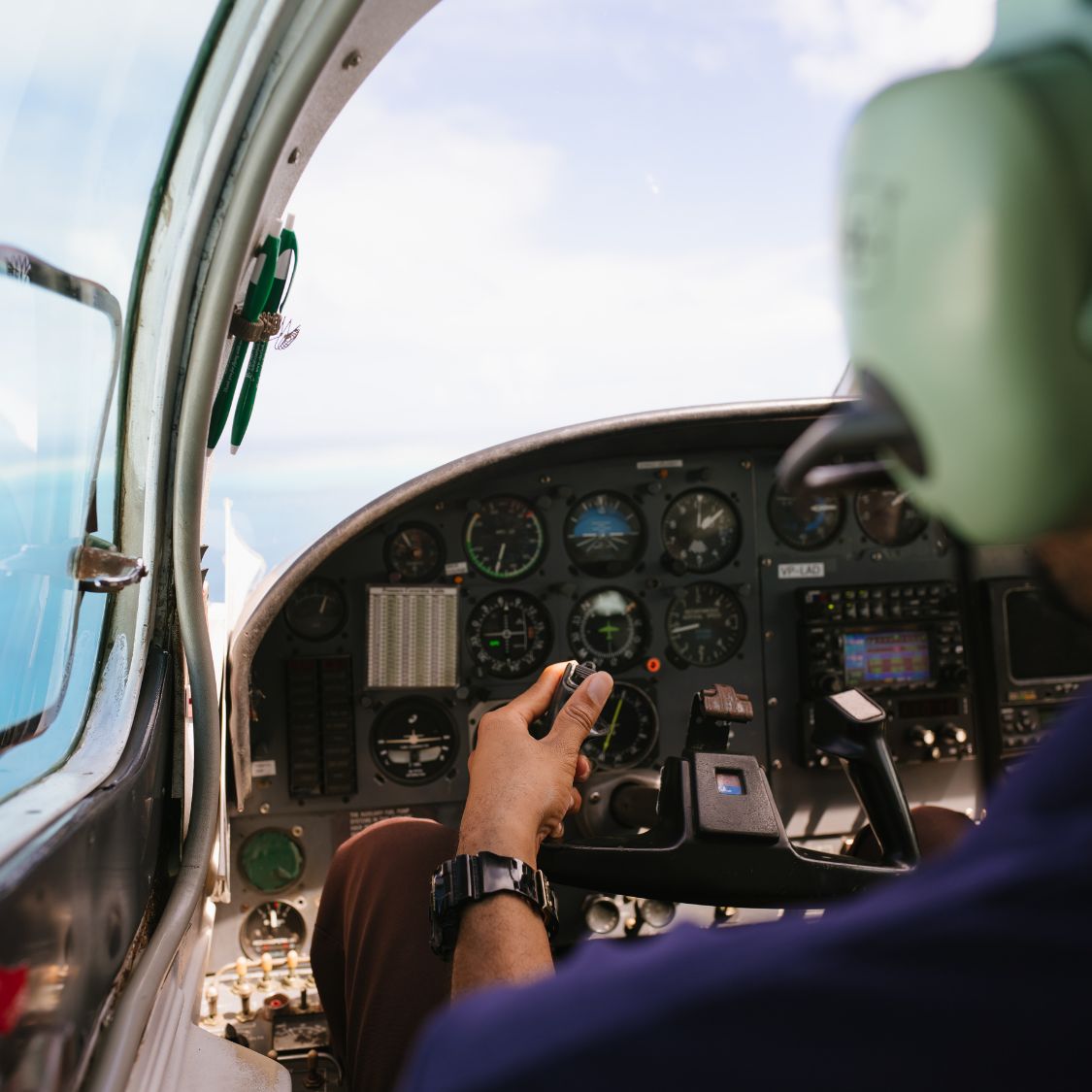 New pilots and even experienced flyers can make mistakes that risk themselves and their aircraft. Whether you are new to flying or have years of experience, it is important to brush up on safety tips to ensure you always operate your plane safely.
These are some top safety tips for recreational pilots and their aircraft that can help you avoid accidents and keep everyone safe.
Inspect Your Aircraft Before Every Flight
Before every flight, it's important to inspect your aircraft to make sure that everything is in working order. This inspection includes checking fuel, oil, and tire pressure. You should also check the engine's condition, control surfaces, and lights. If you notice any problems with any of the main structural components of the aircraft, do not hesitate to have your aircraft repaired by a qualified mechanic before taking off.
Be Aware of Marginal Weather Conditions
When the weather is marginal, it's important to be extra careful when flying. Check the forecast before taking off, and be prepared for changing conditions while in the air. If you encounter any adverse weather conditions, such as turbulence or icing, take appropriate action to ensure your aircraft's and passengers' safety.
Always Fly With a Copilot
Whenever possible, it's best to fly with a copilot. This way, if anything happens to one of the pilots during the flight, someone on board can take over control. If you're flying solo, let someone on the ground know your expected flight route and the estimated arrival time so they can check in on you if necessary.
Know Your Limitations as a Pilot
As a recreational pilot, it's important to know your limitations and stick to them. Don't try to push yourself beyond your comfort level or take risks. If you're ever unsure about something, don't try to force it. Instead, ask for help from a more experienced pilot or consult the appropriate manuals.
The last thing you want is to have an accident while flying, so always make sure to put safety first. Following these safety tips for recreational pilots and their aircraft can help ensure a safe and enjoyable flight for everyone involved.
Whether a new pilot or an experienced one, it's always a good idea to brush up on your safety procedures. And, if you're ever in doubt, don't hesitate to ask for help from a more experienced pilot or consult the appropriate manuals. Safety is always the top priority when flying, so keep that in mind whenever you take to the skies.