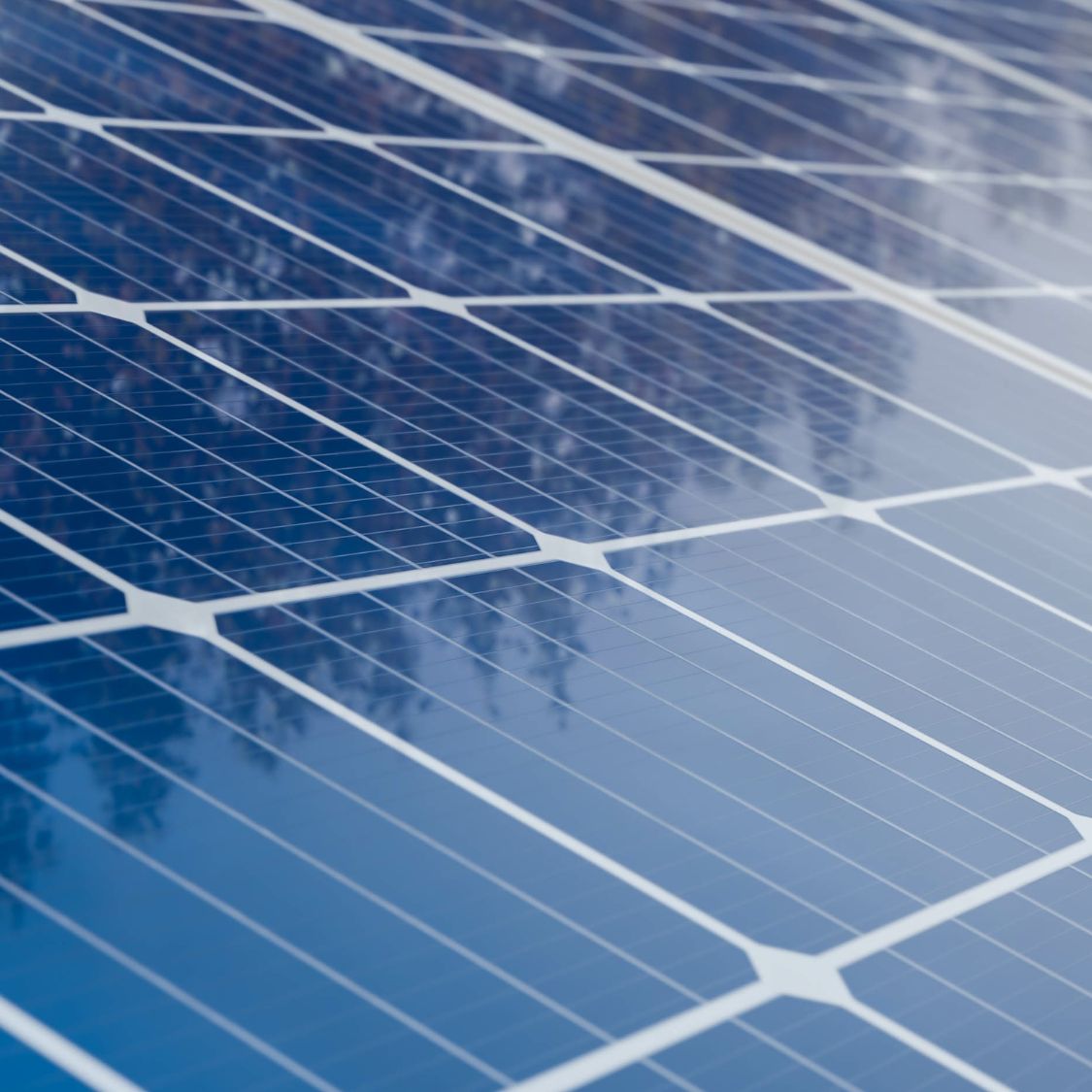 Solar panels are popping up on houses all over the country as people realize the incredible benefits they offer. However, not everyone has a full picture of what solar panel investment and ownership looks like before they get their quote. We're here to clear things up and explain what you need to know before investing in solar panels.
Initial Investment vs. Long-Term Savings
The startup cost of solar panels is high—there's no way around it. If you're not prepared for a quote of $13,000 or more, your jaw may drop when you hear your installer explain the price tag. However, while the initial investment is undeniably significant, the long-term savings will cause your jaw to drop a second time.
Most solar panel companies warranty their panels for around 25 years. When you consider that the average American pays off their solar panels within a decade of installation, that leaves you with 15 years of pure savings. Imagine it—more than a decade of free or nearly-free electricity! We're willing to bet that you can think of plenty of things to do with a hundred extra dollars every month.
Infrequent Maintenance
Some people worry that installing solar panels opens you up to a world of routine maintenance. While you'll want to keep an eye on your panels' performance, the maintenance is typically extremely simple and infrequent. Generally, the most you'll need to do is clean off your panels should leaves and other debris fall on them.
Incentives Won't Last Forever
Finally, there are currently several incentives in place from federal, state, and local governments to convince homeowners to invest in solar power. Many of these incentives are actually ending within a year, so consider jumping on them soon, or you may miss out!
Keep in mind these incentives will vary based on your location. For instance, Texas' solar incentives are completely unique due to certain regulations in the state regarding net metering.
Now that you understand what you need to know before investing in solar panels, you can decide whether energy savings are worth the initial price—if you can afford to make the purchase, you won't regret all the savings that come with it!