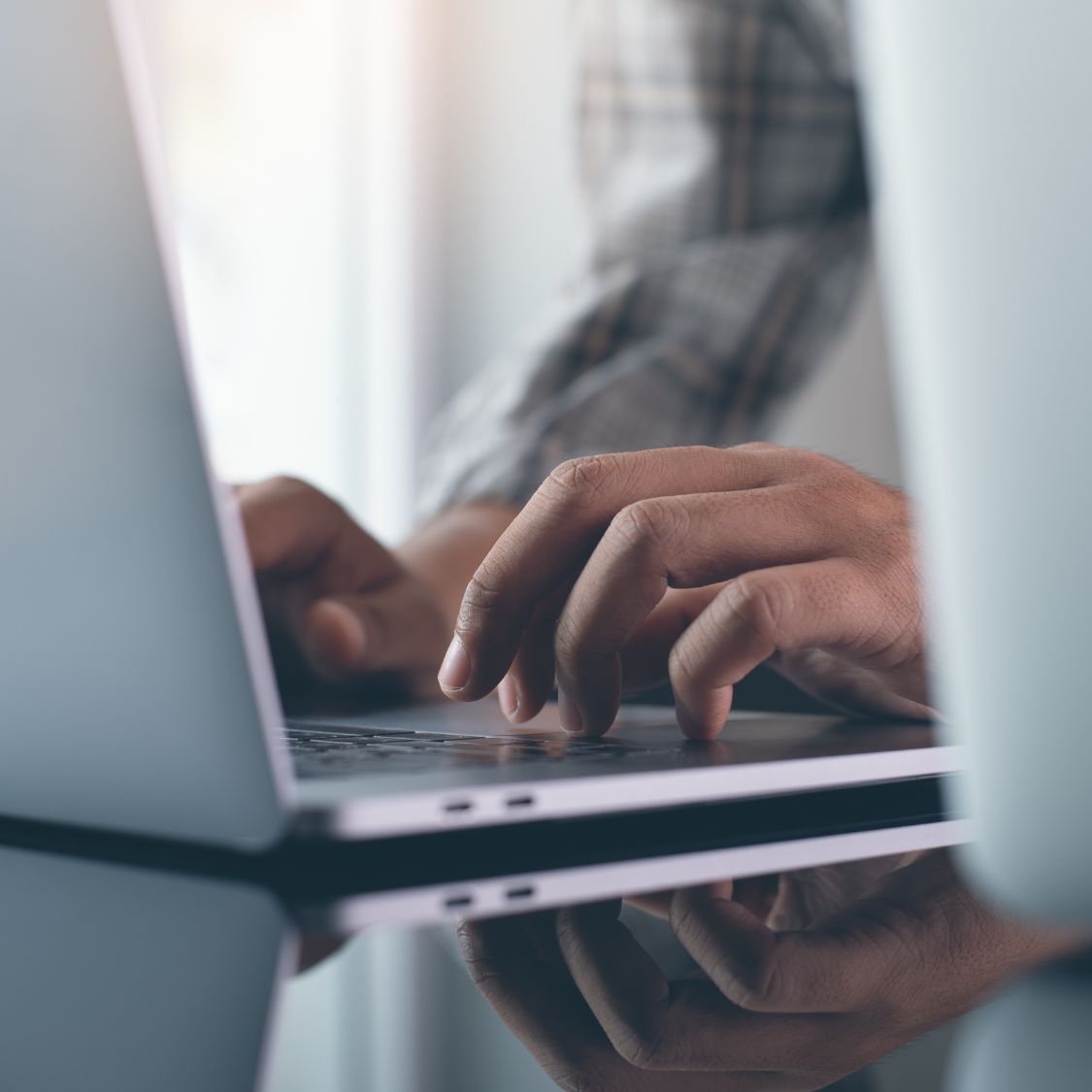 There's nothing more frustrating than seeing that your website has good traffic but an abysmal conversion rate. People are coming to your site—so where is the disconnect? Luckily, we have a few ideas! Read on to discover some website design tips for increasing conversions and helping your bottom line.
Keep It Simple
Simplicity is everything in web design. While you might want to include a lot of information, the average visitor would much rather get a feel for your company without seeing too much text. The more text you display, the less likely people are to stick around and read it. Limiting the length of paragraphs makes the site more accessible and approachable for new visitors.
Prioritize Easy Navigation
One thing that instantly convinces many young users to close a tab is frustrating navigation. If it's difficult to get from your homepage to your shop, people simply won't look at your products. When designing your website, try to put yourself in the shoes of someone who has never seen it before. Can you easily navigate from place to place, or are there roadblocks in your way?
Consider adding a sticky navigation bar that follows the user down the page as they scroll. That way, no matter where they go on the site, they can always maneuver easily. You also want to ensure your site is easy to navigate on desktop and mobile.
Use Data
Many people don't realize all the information available through data that can positively affect website conversions. For example, you can see details as specific as which sections of your site viewers linger on most. This knowledge is excellent for figuring out what parts of the site work well and which areas need a little work.
Now that you know these website design tips for increasing conversions, get creative with your website and enjoy new sales! Use data to your advantage and find out the areas of your website that need improvement—once you address those spots, you won't believe the success you can find!