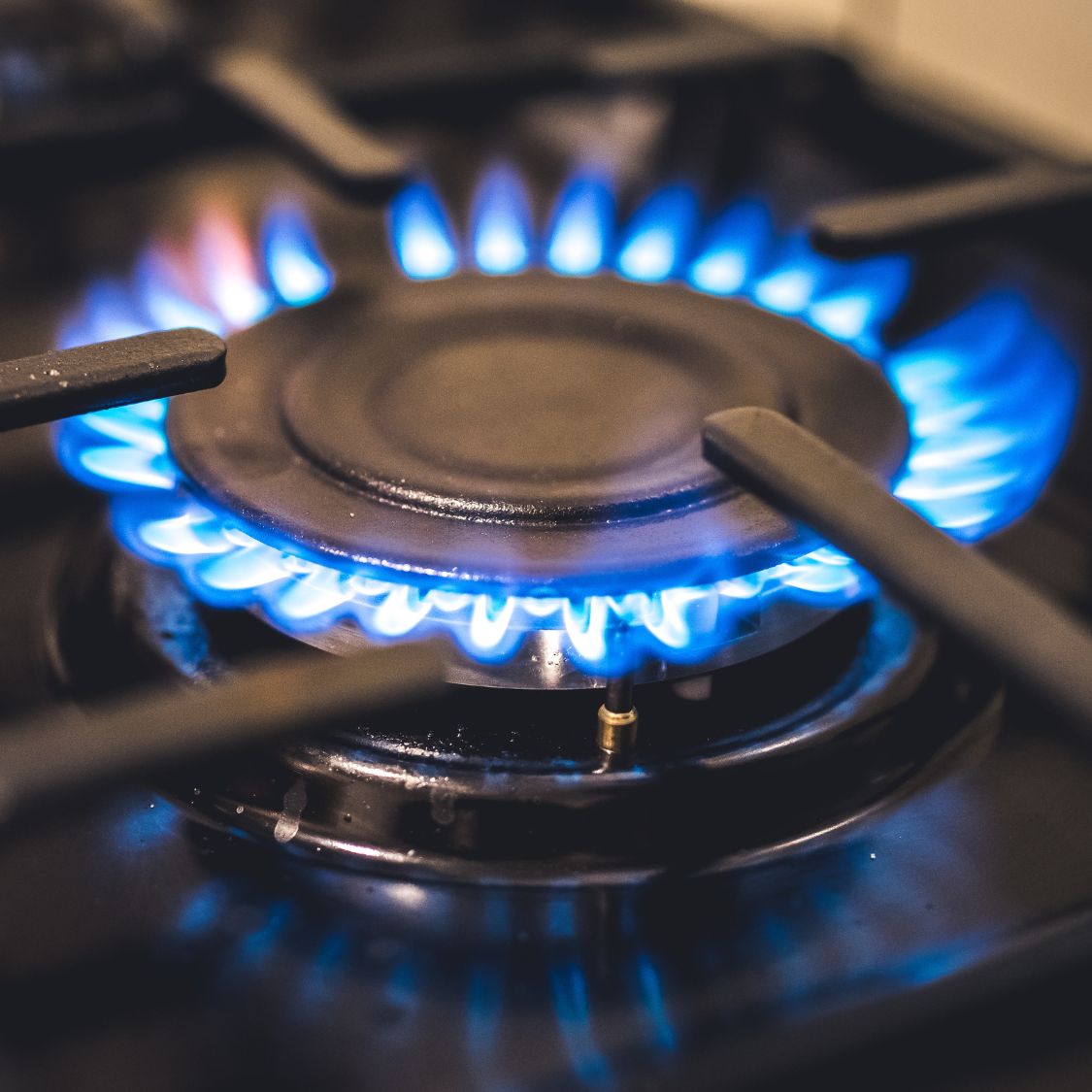 Consumers, businesses, and various industrial applications rely on the oil and gas industry. And with safety, demand, and improved production rates being primary focuses, it's vital that efficiency efforts align with these factors. This article discusses some ways for the industry to enhance these measures without changing basic operations.
Improvements To the Drilling Process
The drilling process is one of the most important facets of the oil and gas industry. And improving these techniques can boost production efficiency. The tools used in drilling can lend a hand in how well a job site performs.
Ensuring a field team can properly care for their equipment and servicing tools is a massive component of optimizing the drilling process. A common issue in caring for tools is corrosion and the wastefulness of tools as they age or erode. Additionally, the different drilling methods performed can optimize a job's outcomes.
Implementation of Metering
One of the best ways for site engineers and workers to understand task progress, time management, and overall system performance is the implementation of metering. The oil and gas industry can improve its existing metering efficiency by optimizing the system's integrity and installing flow rate trackers.
Maintenance demands, scheduling calibrations, and adequate documentation can support these efforts by streamlining job behaviors and methods.
Preventative Measures Surrounding Leaks
Undoubtedly, increased leaking can chip away at job site safety and production demands. Implementing preventative measures to deter leaks can help dramatically. Spills also occur, though accidental, but by attempting to prevent leaks, you can reduce the risk of potential spillage.
One considerable pitfall with leaks or spills of any size is how costly they are on profits in the industry. Preventative measures that aid efficiency include installing technology to detect and notify personnel of potential or existing leaks.
Investing in Energy Efficiency Equipment
The equipment used in the oil and gas industry will significantly impact efficiency or lack thereof. Investing in the newest, energy-efficient devices is the best way to maintain these efforts.
A good rule of thumb is the older the device or machinery, the harder it must work to perform. The modernization and technological advancements we see today play a role in improving efficiency efforts across the board.
The oil and gas industry faces new challenges every day. And learning to improve its processes and methods is critical to increasing efficiency and adhering to demand.