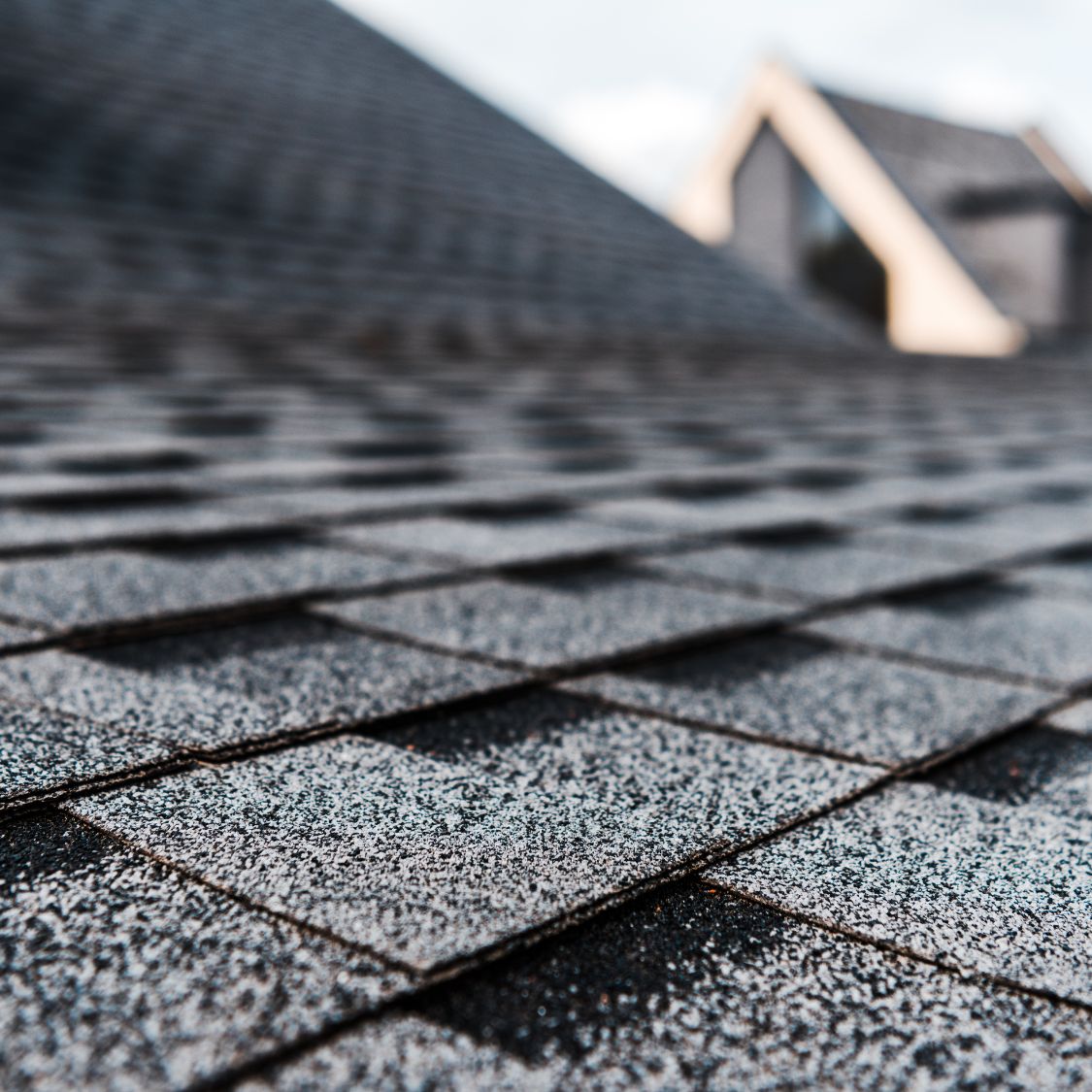 There are a ton of choices to make when you decide to make changes to your roof, from shingle type to material and many other concerns. You'll also have to figure out how you should and shouldn't approach roof maintenance. One of the most pressing questions is whether you should choose light or dark shingles. Which's better for your needs? We'll go over the benefits of each below.
Benefits of Light Shingles
As you might expect, lighter shingles are better for warmer weather because they reflect sunlight. This means your home won't be a heat trap in the summer. Light shingles might be better for you if you live in a country nearer to the equator, such as Costa Rica, or in a US state with a predominantly hot and humid climate, such as Tennessee.
Also, if the color of your house is lighter, you should consider getting lighter shingles. This is more of an aesthetic choice, but as any HOA will tell you, aesthetics matter. In the summer months, because it directs sunlight away from the house, you'll likely save money on energy costs because you won't have the air conditioner running 24/7.
Benefits of Dark Shingles
Darker shingles are especially useful when you live up north. They're perfect for colder weather because they absorb heat. In winter, you need all the help you can get to keep energy costs down. Oddly enough, dark shingles are known for melting snow, which is perfect if you want to keep your home warm. With darker shingles, heat is directed toward the home. This saves you money in the long run because you aren't using any energy to warm your home.
Which To Choose?
Well, neither choice is bad per se. However, some people will lean more toward one or the other. Choosing whichever type of shingle you find aesthetically pleasing might be ideal if you live in a temperate climate. We recommend a lighter shingle hue if you live in warmer climates and darker shingles if you live in cooler climates. Between light and dark shingles, either one can suit your needs, depending on your surrounding environment.