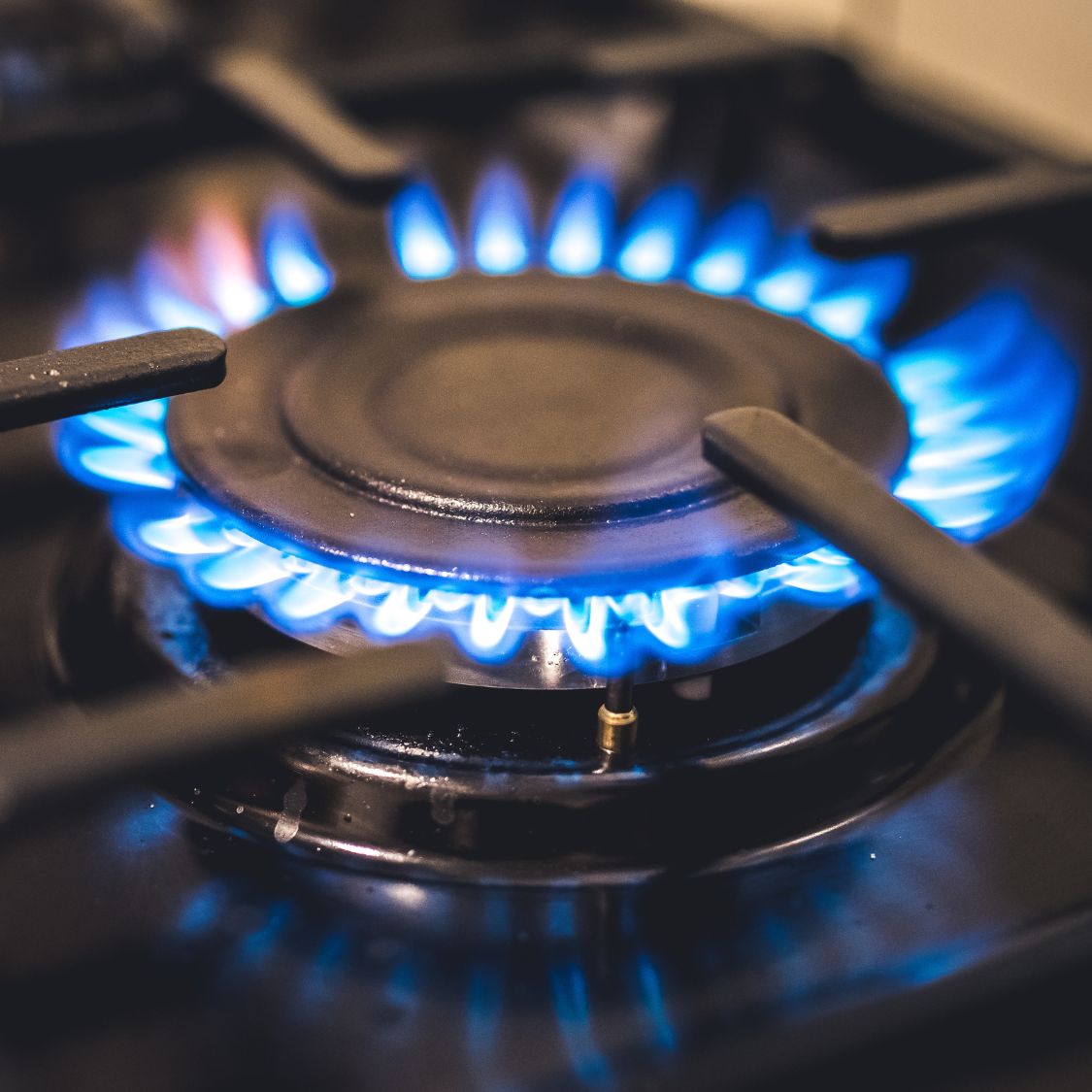 When opening a new restaurant, figuring out what you need can be a challenge. There's so much to keep track of, especially on opening day. However, just about everyone can guess one appliance you need before opening day: your stove. The stove is the centerpiece of any kitchen, no matter what type of restaurant you have. However, you have a choice to make. Do you want a gas or electric stove, and which is better for your business? Read on to find out below.
Gas Stoves
First, let's talk about differences. A gas stove has an open flame. It tends to cook food at a much faster rate. Gas stoves are excellent for cooking with precision because they allow you to control the levels of heat more smoothly. As such, it's highly responsive, and you'll find yourself easily flipping through different temperature levels. They do need a gas line but installing it is relatively simple. It's capable of charring and filleting food quickly and efficiently. Like any other kitchen appliance, you have to maintain it. Don't skimp out on this, or you might have a fire on your hands.
Electric Stoves
Electric stoves only require a plug to connect to an electrical outlet, making it less of a hassle than a gas stove. The oven is drily heated so that it can brown many different kinds of dishes, including chicken, bread, and veggies. Stovetops are usually spacious and are easier to clean than a gas stove.
Which Is Better?
So, between gas and electric stoves, which is better for your business? Either one will do the job quite well. If you want your dishes cooked quicker, gas stoves are perfect because the ovens heat up quickly, and the stove top cooks faster. Electric stoves are simple to use and have much less hassle upfront. These stoves will fulfill your needs in different ways, so choose either one or both!