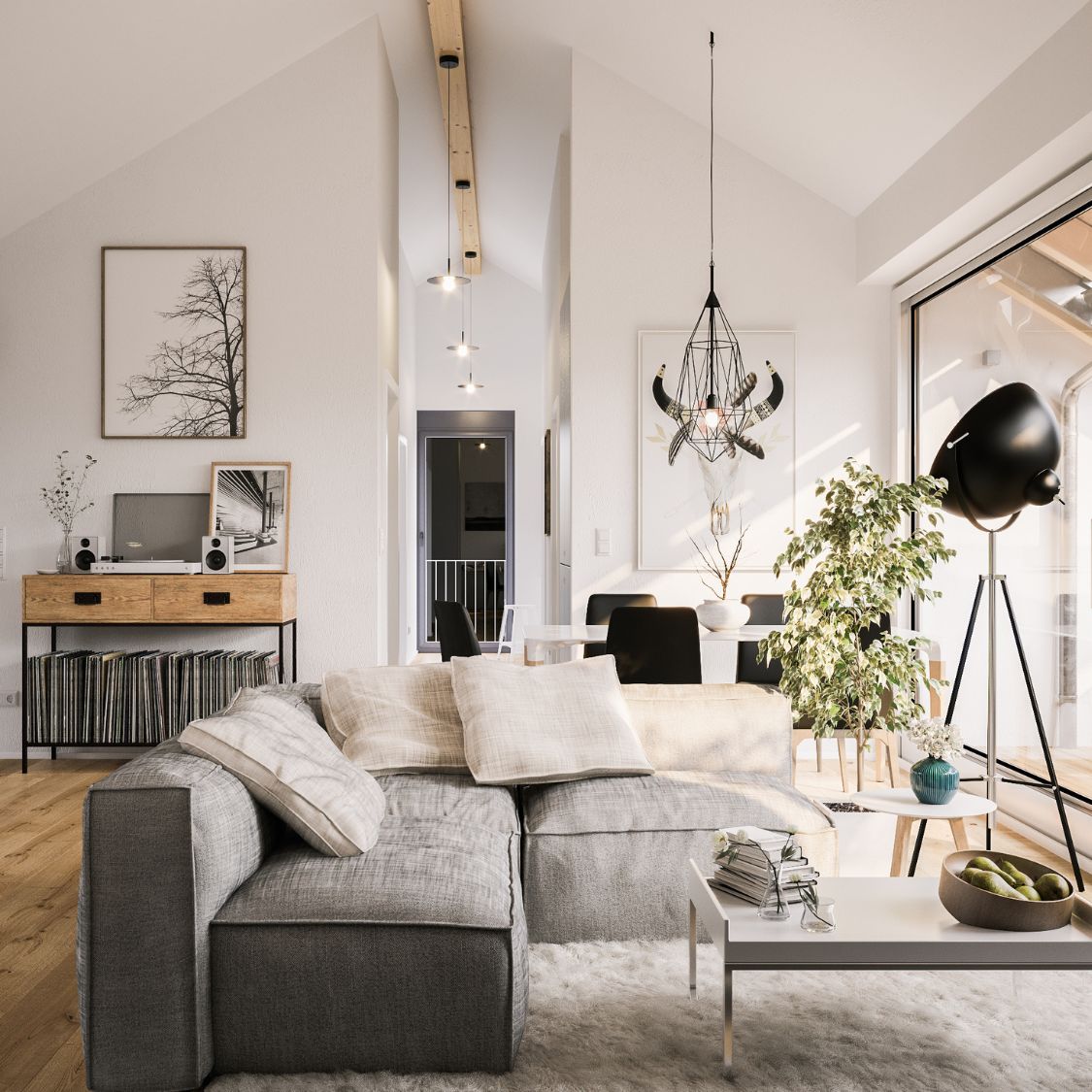 Home improvement projects can take up a lot of time. Homeowners hire contractors because they trust their skills to get the job done. Instead of making a DIY attempt, they go down the route of hiring a professional to push out their vision and ensure things go according to plan. Here are some finishing touches to remember for home remodels.
Start With the Foundation
Finishing touches don't only apply to the end of the project. As a skilled contractor, you need to consider implementing them every step of the project. Home remodels usually go in layers. There are steps that build upon others.
You need to finish one area of the project before moving on to the next. For example, if you're working on finishing a basement project or building a new addition to the home, you need to deal with the drywall first. Your first application may not be enough, and you may need multiple coats of mud. Add the finishing touches to the drywall before moving on.
Fresh Paint
A fresh coat of paint transforms an entire room. It makes everything look newer and brighter. Even if a homeowner doesn't wish to change the color, a fresh coat to the existing one couldn't hurt. It makes the difference between a mediocre job and a spectacular one.
Include paint touch-ups with your services because it sets you apart from the competition. Not all contractors include this in their services, and homeowners appreciate the ones who make the effort. It shows how much pride you take in your work.
New Tile
New tile is always a good suggestion. People spend lots of time in their bathrooms and kitchens. Therefore, they're always looking for a change in these areas. Sometimes, the improvement lies in the cabinets or the appliances. In other instances, the tile is what needs the switch.
Remember, once you change out the tile, the rest of the room might look off to the homeowner. Get ready for them to request new adjustments. Everything needs to match. Have some suggestions in mind for them to look over.
Moldings and Trimmings
Decorative moldings and trimmings are small and don't require too much work. But that's why they matter so much. The proof is in the details. These are the areas of the home where the homeowner will look the most.
They can complete their desired home transformation with minimal effort. Depending on the style the homeowner chooses, the house can go from modern to classic and traditional. These small details help shape the vibe of the rest of the house. Homeowners will choose their furniture and décor based on these moldings and trimmings.
These are the finishing touches to remember for any home remodel. You can make them the selling points for your business's services. When homeowners ask for references and past work, these will be the areas they pay close attention to.