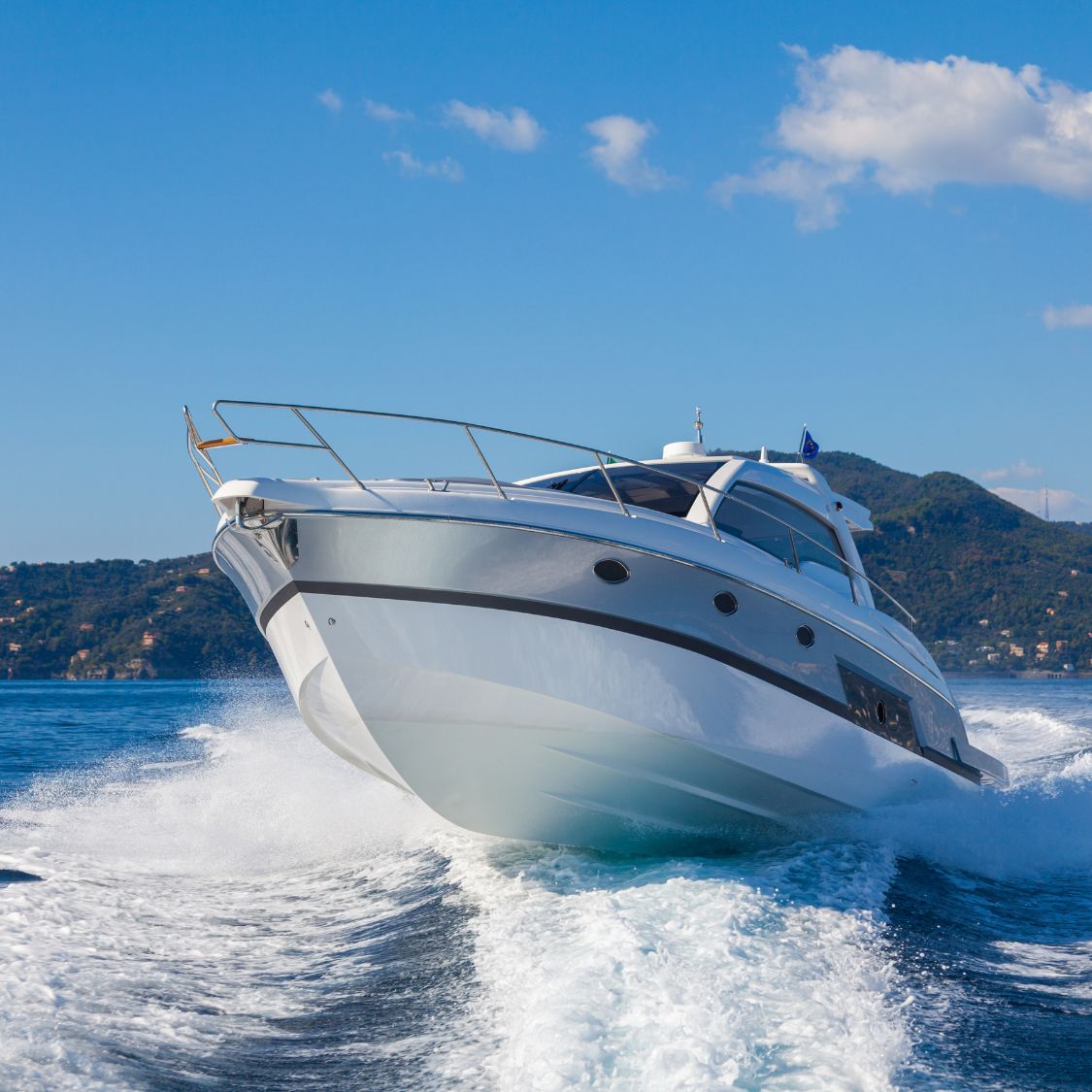 Recreational boaters, as frequent travelers of our waterways, are responsible for doing what they can to keep these precious bodies of water clean for everyone to enjoy. If you're looking for ways to make your boat more environmentally friendly, check out our tips below!
Choose Non-Toxic Cleaning Products
Keeping a boat clean is essential for its functionality and lifespan. Unfortunately, many of the detergents and other cleaning products regular boaters used contained toxic chemicals that proved harmful to the water and animal life. Today, we're much smarter about our products, and many more options are available that will clean your boat without releasing chemicals into the environment.
Boaters can find a list of approved and environmentally safe marine cleaning products on Green Seal—a nonprofit organization that promotes environmentally responsible products. So, the next time you clean your boat, skip the harmful detergent and look for the eco-friendly green seal.
Keep the Bilge Clean
A boat's bilge will collect water over time—that's a given—but it'll also likely collect toxic liquids. With the bilge collecting these toxic substances, boaters can unwittingly spread environmentally harmful ingredients all over the waterways.
All boaters should regularly inspect their bilge for excess water and for any signs of toxic chemicals that have leaked into the bilge—including oil or gas from the engine. If you spot toxic chemicals in the bilge, head to your nearest bilge pumping station and clean it out before heading onto the water.
Pro Tip: Placing an absorbent sponge or pad under the boat's engine will help collect leaking or spilled oil before it can enter the bilge or exit the engine compartment.
Switch to a Lithium Marine Battery
One way to make your boat greener is to switch to a lithium marine battery. A lithium battery is a more eco-conscious alternative to standard lead-acid batteries because they last 5 or 10 times longer than conventional batteries—meaning fewer batteries in our landfills.
Plus, lithium batteries have a greater power storage capacity and are much lighter—and less weight on your boat, the less fuel you burn. Make sure that when you dispose of your old marine battery, you take the necessary steps to do so in an eco-conscious way.
As you can see, there are many ways to make your boat a green, eco-conscious machine! More environmentally friendly boats mean cleaner waterways, which every boater can enjoy.