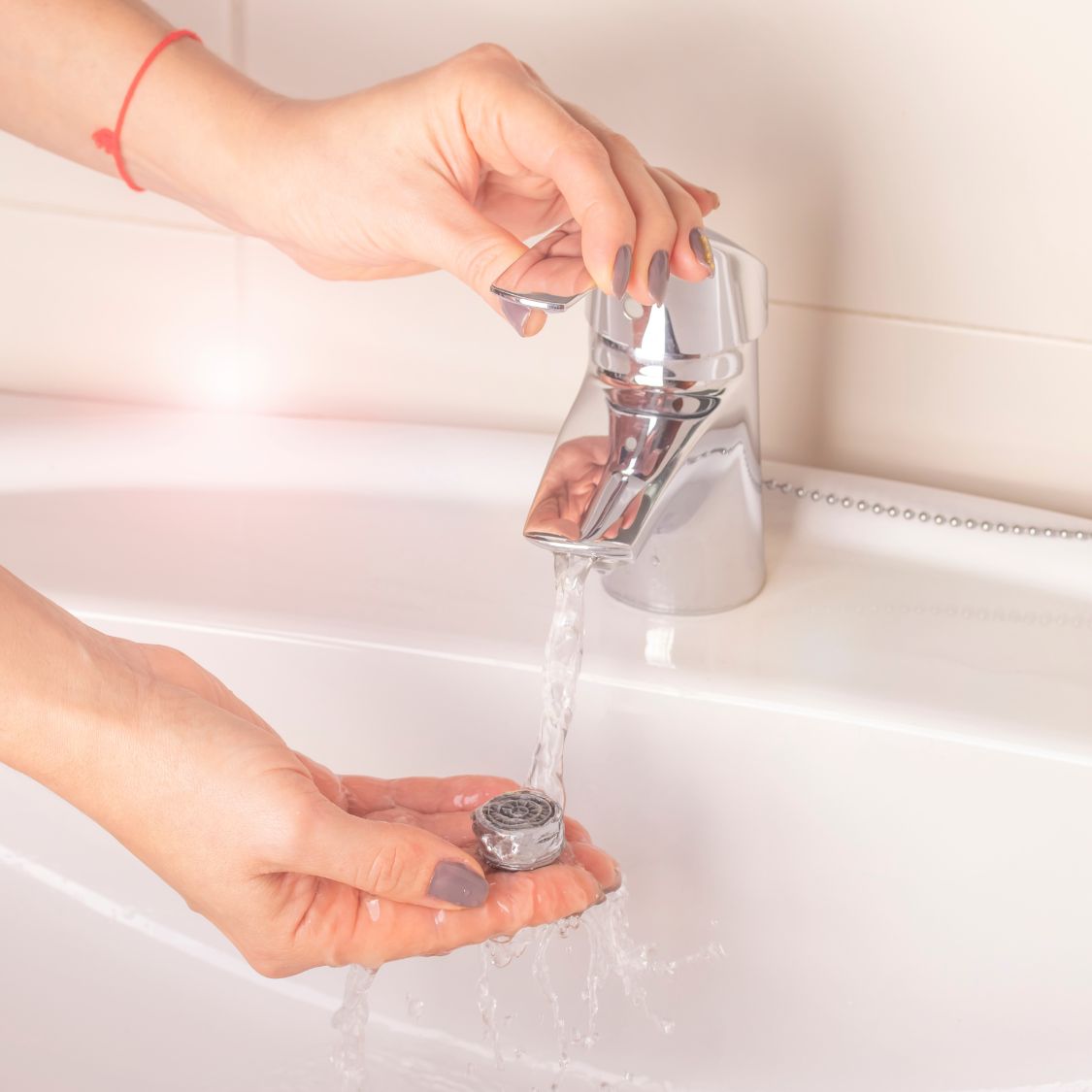 We all use drinking water, but only a few consider its quality. If we do, we typically get a water filter and call it a day. However, did you know that there are many ways to improve the quality of your drinking water for health and safety purposes? We'll analyze each of them below.
Install a Water Treatment System
We recommend installing some water treatment measures in the house, most notably a water softener, to make your water taste better.
Hard water contains mineral deposits—typically calcium and magnesium—in relatively large quantities. These mineral deposits can cause many issues. They can cause streaks on your dishes. They can wreak havoc on your appliances because of mineral buildup in the pipes. They can also make your skin lose its natural absorbency, making it itchy and irritated rather than properly exfoliated and cleansed.
Water softeners—not to be confused with water filters, there is a difference between the two—neutralize minerals in the water through ion exchange. This ion exchange further alters the water's neutral state, making it clean and clear and improving the taste.
Clean Your Faucet Aerator
The faucet aerator is a small piece at the bottom of your faucet where the water comes out. You can twist it off and on to wash it, which you'll want to do regularly since it can otherwise accumulate unwanted metals and bacteria. This metal and bacterial accumulation, in turn, can affect how your water tastes. Place the aerator in a glass of white vinegar and soak it for six minutes to clean it. After that, give it a quick scrub and screw it back in place. Keep in mind that you may need to disassemble the pieces individually beforehand. Cleaning your aerator is a great way to improve the quality of your water.
Wash Out Your Pitchers
Sometimes your glasses and pitchers are the culprits. Clean your water pitcher and glasses after every use, or you'll find that dirt and grime eventually accumulate. You can even use a mixture of one part bleach and one part water to disinfect them, though we recommend just using unscented anti-bacterial soap. Overall, these are just a few ways to improve water quality. Make sure you take advantage of these tips, so your water will taste great.