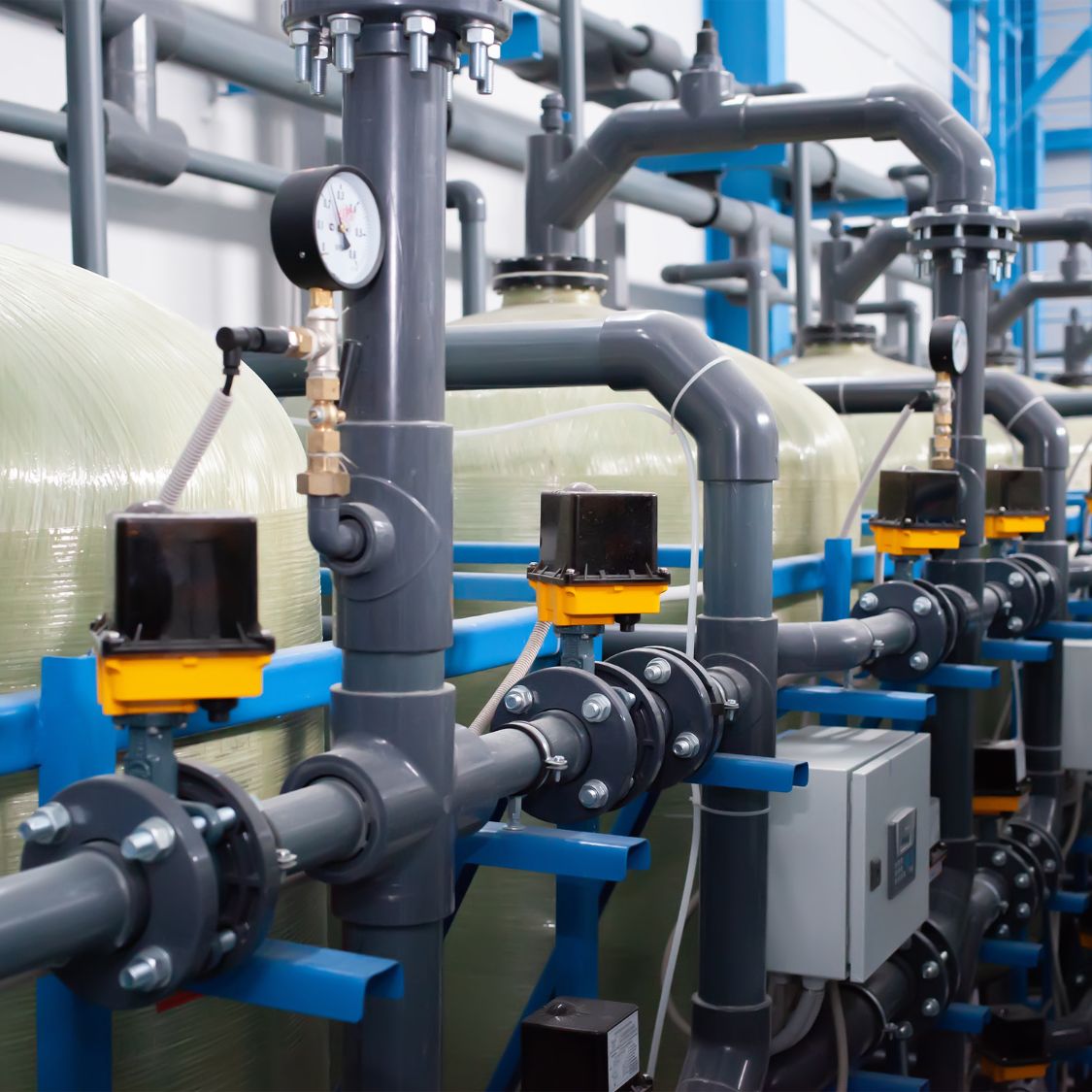 Industrial processes rely on filters to remove unwanted contaminants and maintain the quality of the product. Several types of filters are available, each designed to meet specific filtration needs. Whether you require the removal of solid particles from liquid or gas purification, industrial filters can help. Read on to learn about three types of industrial filters and their applications.
Centrifugal Filters
When you need to separate solid particles from a liquid (or separate a liquid by density), centrifugal filtration will do the job well. This filtration process works by spinning the liquid at high speeds. This process, known as centrifugal motion, pulls all the heaviest particles to the bottom of the container, allowing for easy separation.
You can often find centrifugal filtration at work in food and beverage, chemical manufacturing, and water treatment facilities.
Cartridge Filters
Cartridge filters are cylindrical filtration devices that remove impurities from a variety of liquids and gases. They work by using a porous material in the filter. As a substance passes through this material, molecules that are too large to push through the filter get trapped behind. Meanwhile, the uncontaminated product makes its way to the other side without issue.
Cartridge filters are beneficial in the pharmaceutical and chemical industries.
Vacuum Filters
As you may imagine, these filters remove impurities by creating a vacuum. The process draws any contaminants through a filter, making it easy to collect them for disposal. The filter creates a partial vacuum to lower the pressure in the filter to draw contaminants where they need to go. When the vacuum releases its suction, the filtered liquid can return to its container.
This process is common in the oil, gas, and chemical industries.
Now that you know these three types of industrial filters and their applications, remember that the filter you choose will depend entirely on the type of liquid or gas you're filtering, the volume you need to filter, and the level of impurities you need to remove. If you need help finding the right filter for you, reach out to a reputable filtration company.