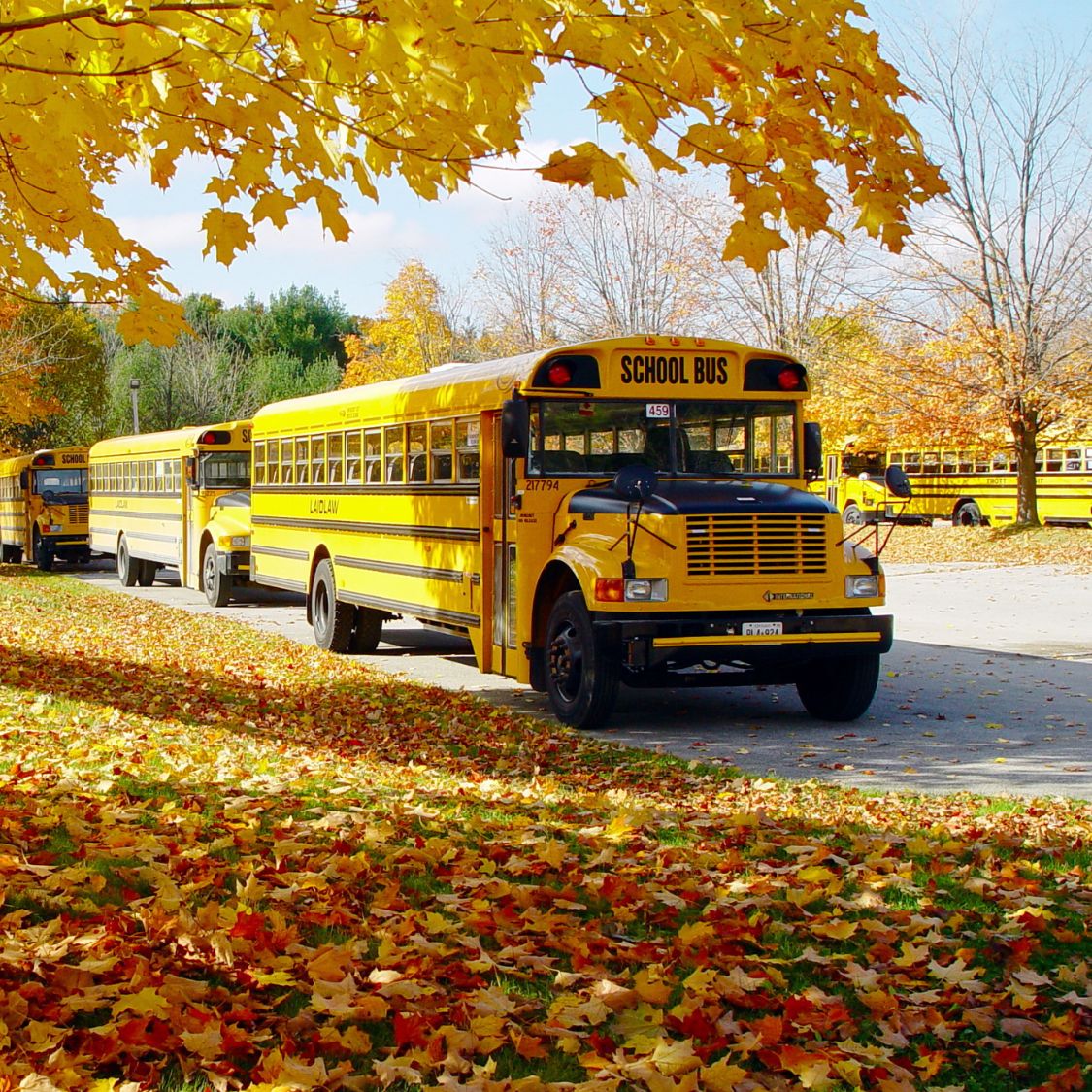 If you have a school, you're likely looking for ways to cut costs. Your school could be hemorrhaging money because of textbooks for students, transportation costs, and other expenses. If that's the case, how do you stop this from happening? Thankfully, there are innovative ways your school can save more money. Learn more about how you can do this here.
Outsource Responsibilities
Often, different school functions aren't educational at all. We mean food services, security, IT and maintenance, and landscaping. It's possible to outsource all these responsibilities at a low cost.
This means you won't have to spend extra money hiring staff, so you save money on things like staff training, interviewing, and even recruiting in the long run. You can also implement vendor payment solutions. This will maximize your monthly rebates through your virtual card payments. This is an innovative way schools can save more money.
Transportation Fixes
Buying things used is an excellent way to save money. For example, you might look into a fleet of used school buses. Some worry that buying used is unsafe, but it is safe to buy used school buses. Used buses save you money while offering you the same amenities as a brand-new bus. You can even get used buses under warranty and insurance, so you'll be covered if an accident happens or a bus breaks down.
Track Inventory Effectively
When you ineffectively allocate your resources, costs can begin to pile up. We understand that there are many facilities to keep track of, so ensuring that you have all the right supplies can be a serious pain point if you're a superintendent. Running out of supplies like pencils or textbooks and having to buy them locally can cost you hundreds or thousands of dollars.
Alternatively, if you order too many supplies, you could skew your school budget and not have room for other things you might need. Optimize your ordering and tracking systems to save money in the long run. Overall, there are many ways to save money for your school. You have to find the best way for you and pursue it.