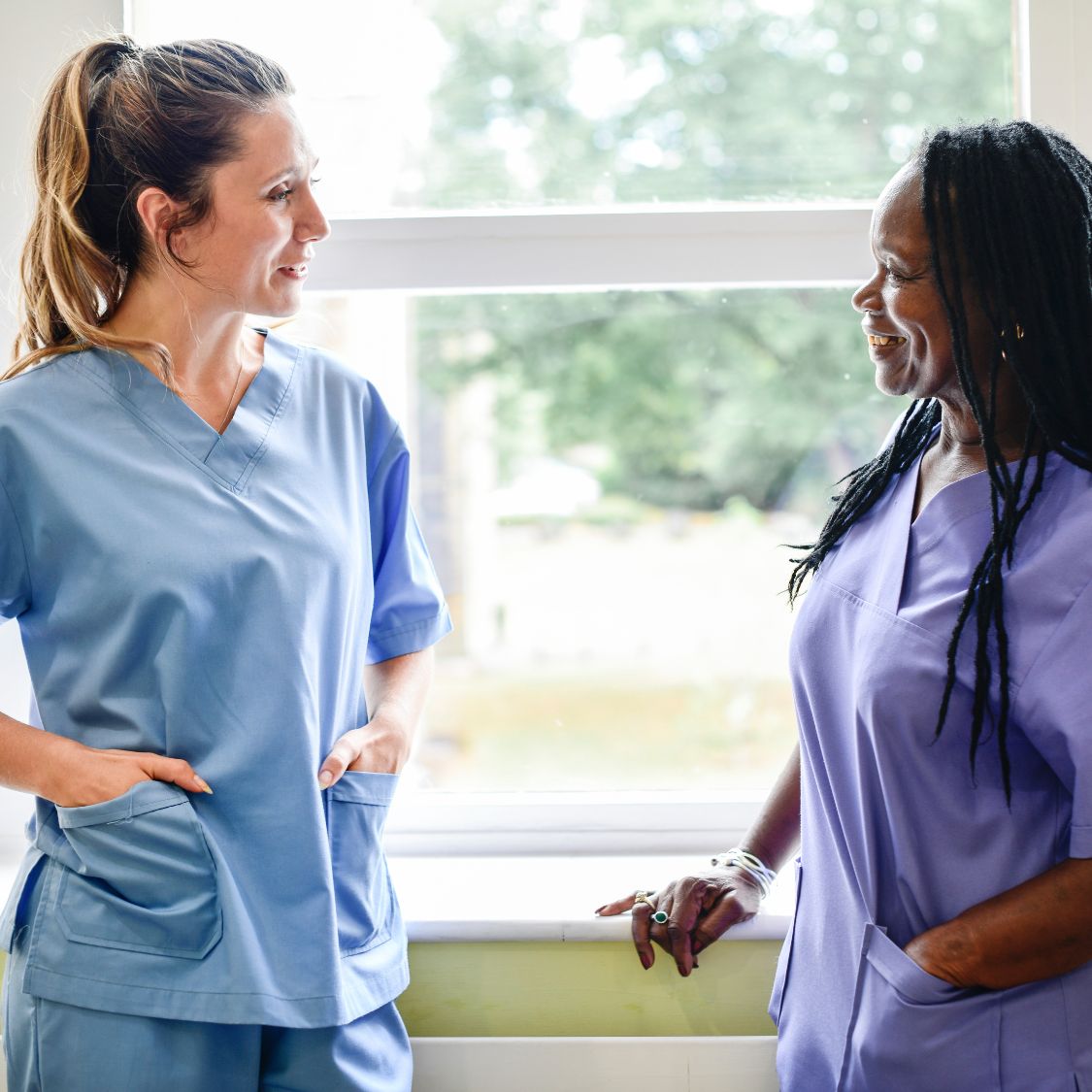 Healthcare is one essential industry that maintains the well-being of our society. However, fewer and fewer people seek job opportunities in this area of focus. Read on to learn the pros and cons of pursuing a career in nursing.
PRO: Personally and Financially Rewarding
Many professions are wildly entertaining and engaging but fail to offer enough financial support. Conversely, other careers are mind-numbingly monotonous and exist solely to pay the bills. Luckily, nursing is one of those few industries that provides its employees with both personal and financial satisfaction. Newer nurses make anywhere from $35,000-$50,000 annually, while experienced individuals, such as nurse practitioners, make well over six figures. And while the work itself is demanding, the act of saving lives makes the struggle worth pursuing.
CON: Exposure to Disease & Illness
Healthcare professionals work in hazardous environments that are full of harmful diseases and illnesses. Nurses, in particular, experience the most exposure out of any individual working in a hospital or facility. It's common for many nursing professionals to contract these illnesses themselves, especially newbies within the industry. Nurses must support their immune systems with balanced, vitamin-rich diets and healthy lifestyle choices to combat this workplace hazard and remain productive.
PRO: Career Growth Opportunities
Nursing is not a low-ceiling industry—there are countless specializations and job variations you can pursue throughout your career within healthcare. These alternative areas of focus include neonatal, nephrology, cardiac, critical care, and more. Other avenues to consider are healthcare administration management, education, and APRN titles. Some nurses even start their very own caretaking practices later in their careers, providing them with immense financial compensation and improved freedom.
CON: Mental Health Considerations
Unfortunately, along with exposure to disease, illness, and related physical harms, many nurses incur emotional scars during their careers. The consistently long work shifts, combined with the inherent trauma experienced while operating in a healthcare environment, put a massive mental health strain on many nursing professionals.
Nurses can struggle with productivity and mood without proper support from their facilities. These mental health complications can even manifest through debilitating physical symptoms. Working as a nurse or in similar fields requires mental fortitude. Even the task of staying organized in nursing school proves mentally strenuous for many individuals, but it is still possible to succeed with the right support.
There are plenty of pros and cons associated with pursuing a career in nursing. The long hours and chaotic working environments aren't suitable for everyone. However, those passionate about healthcare will absolutely flourish in this role!