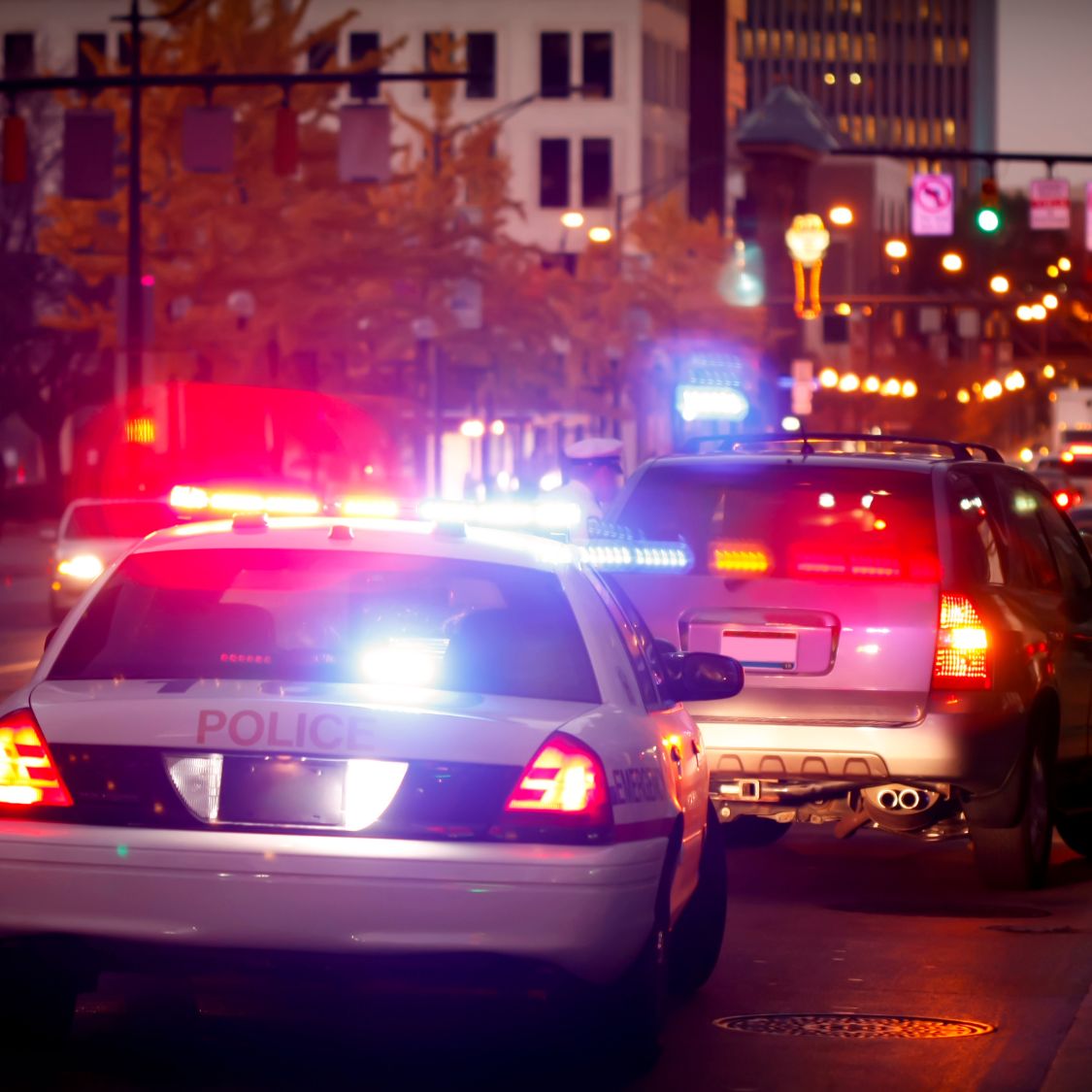 After a long night, you decided to get behind the wheel and drive yourself home. Unfortunately, that led to you getting a DUI charge. As scary and confusing as it is, knowing the next few steps are important to ensure you don't find yourself in deeper consequences.
A DUI charge is nothing to take lightly. We want to provide you with the next steps after getting a DUI charge to ease your mind and allow you to handle your responsibilities.
Find a Ride Home
Every DUI and DWI case is different, so depending on your case, you may see immediate release or spend the night in jail. Whichever scenario you're in, the first step to success is to find a reliable ride home. Your license is likely suspended, and you can't be behind the wheel until the resolution of your charges.
Sometimes, the judge will grant you a temporary license to drive yourself around, but that's only on a case by case. You should arrange alternative transportation to ensure you have a ride to work, school, etc.
Don't Forget Your Court Date
Before you leave the jail's campus, you'll have a court notice. This will include the date and time you must appear. You need to prioritize your court date and remember to prepare any required paperwork. Remember to bring all your evidence and documents to help you recollect the event if you plead not guilty.
Decide if You Need an Attorney
DUI and DWI cases are typically straightforward and require you to wear your best outfit and bring the proper paperwork. However, there are certain circumstances where it's best to hire an attorney. If you intend to plead not guilty because you feel like you failed the sobriety test due to anxiety or other reasons, you should contact a DUI attorney.
Additionally, even if you plead guilty, an attorney can help you with any paperwork and assist you in completing tasks quickly to get your license back.
Search for High-Risk Insurance
There are many steps to take when you get a DUI charge or are involved in a car accident. You should know that your premiums will increase, and insurance companies will deem you a high risk. Consequently, you'll have SR-22 Insurance and need to look for a new provider that takes high-risk drivers. By doing this, you won't have to stress about finding a company in time when you get your license back.