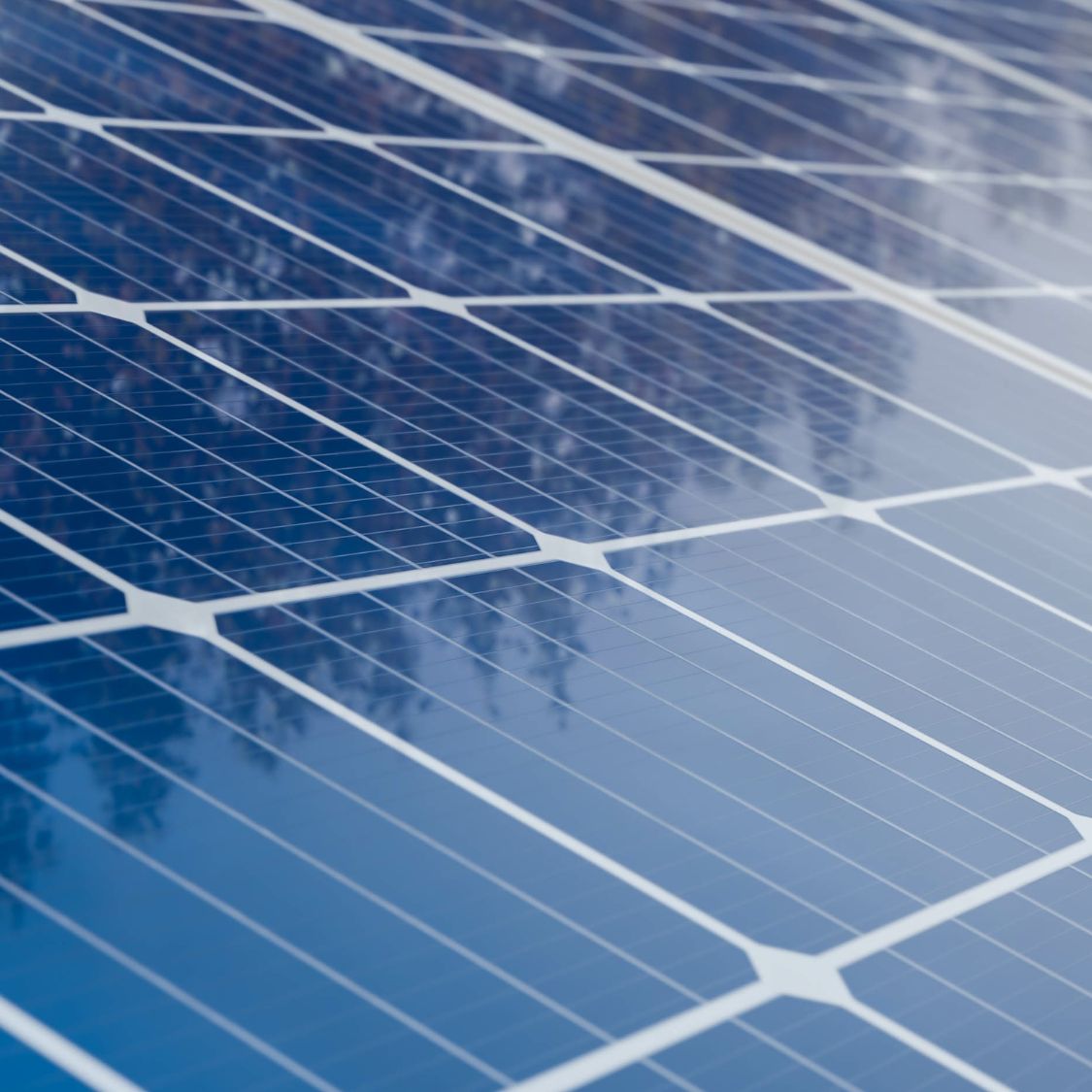 Learning to survive and eventually thrive is important if you're trying to live off the grid. Living "off the grid" indicates someone who isn't reliant on electrical power from a grid or municipal gas and water sources. Additionally, the lifestyle changes depending on who you're talking to. These tips apply if you're interested in living in a van and experiencing the #VanLife or living in a cabin out in the woods. How do you learn to live off the grid and get what you need to survive? Learn more below.
Location, Location, Location
Your land choice is everything. If you're stationary, such as in an isolated house or cabin, this may be an issue you only have to consider once. However, if you're living in your car, van, or converted bus, you might have to revisit this question daily.
Where should you set up shop? Usually, you can find a place far off in an isolated space, away from permitting regulations, building codes, and pesky Homeowner Associations. In these areas, property taxes are lower, the land is less expensive, and you get more acreage for your buck.
If you're on the move, park in an area that offers allowances for personal use. Sometimes parking lots won't pay you any mind, and certain reserves or campsites are open. When you're learning to live off the grid, this is necessary to survive.
Get Empowered
A steady power source is essential if you want to survive. You need power for cooking, heating and cooling, and electricity. Given this, you'll need to determine where you will get your power from. The most useful and common way to live off the grid is to utilize free energy. You can get a hydroponics basin, a small wind turbine, or a solar panel. We recommend you also use a solar battery. If you're going to go this route, make sure you check its life expectancy.
Water and Water Collection
If you're going off the grid, you'll want to take advantage of a clean water source, and it must be portable. You can assume you won't have access to county or municipal water sources, so choose land with a natural water source or somewhere easy to haul water. Regardless of the source, ensure you get a water filter for your stove and shower to ensure the water you wash and cook with is safe.
Leading an unconventional life can be challenging. However, you don't have to start all at once. If you take your time, do your research, and follow these tips, you'll be well on your way to happily living off the grid.