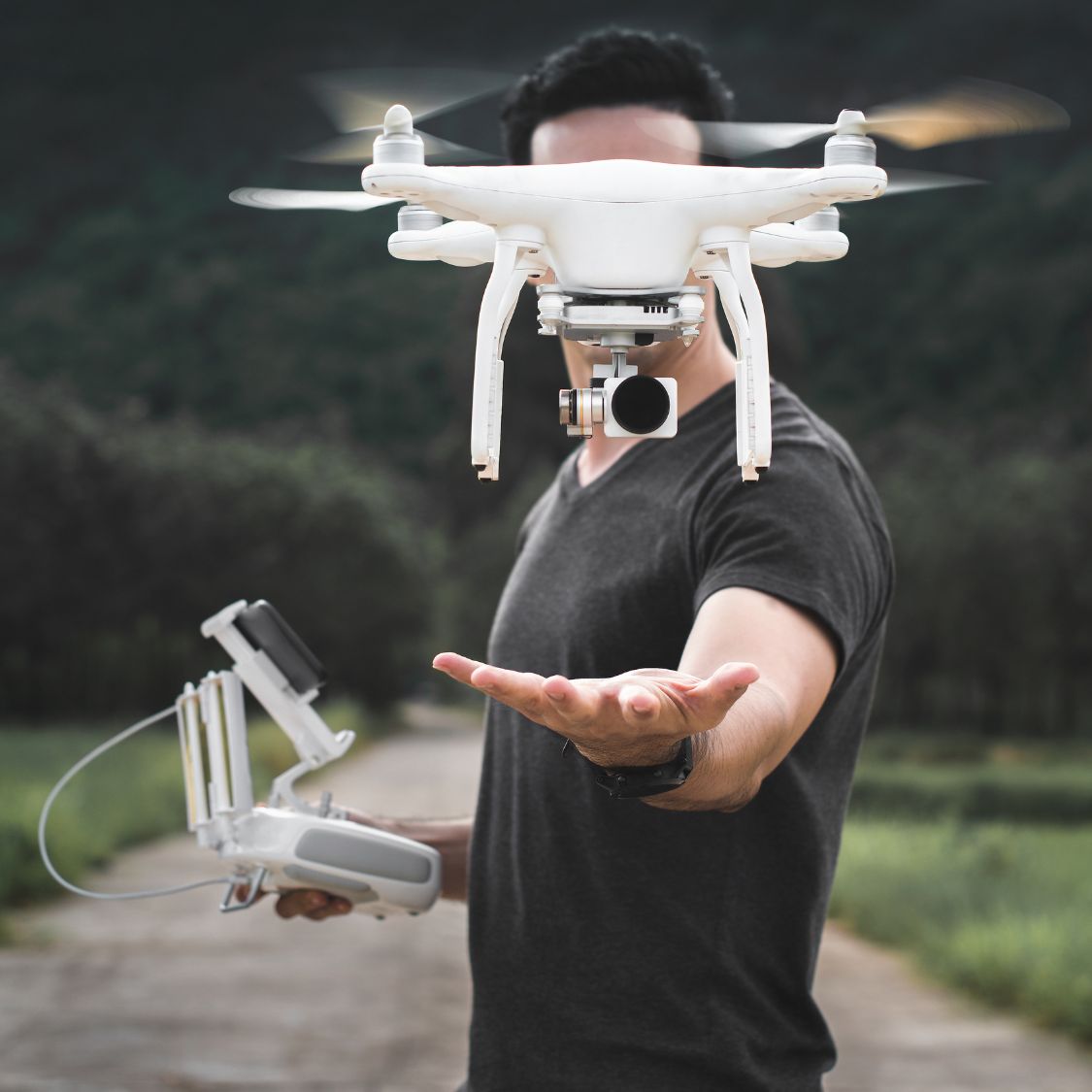 Drones are amazing tools for some individuals, such as filmmakers and photographers. These remote-controlled vehicles also provide tons of recreational fun for the whole family. Here are three easy and affordable ways to get into drone flying as a hobby today!
Understanding Responsible Drone-Flying Practices
The Federal Aviation Administration (FAA) monitors the use of drones and requires proper device registration and user certification to ensure legal drone-flying activities. That's right—without getting proper approval from the FAA, you can't fly a drone in US airspace. Luckily, this process is quite simple and only costs five dollars to receive an FAA identification number.
Along with vehicle registration, drone flyers must always adhere to the FAA rules of the sky. For example, personal drones can never:
Fly below 400 feet
Be out of sight of the operator
Fly through restricted airspace, near airports, or around other aircraft
Interfere with emergency response efforts or the law
Be operated under the influence of alcohol or drugs
It's worth reviewing the FAA recreational flyers rules before spending a dime on this hobby. You might discover that local laws near you restrict the activity altogether due to confined air spaces and other policies. For example, national parks, Washington DC, and many other public airspaces ban the use of remote-controlled drone flying. Most importantly, understanding these responsible drone flying practices will save you money by avoiding FAA fines.
Obtaining Affordable and Quality Gear
Once you determine that drone flying is legal near you, it's time to start gathering the proper—and affordable—drone gear and supplies! Before spending thousands of dollars on a top-of-the-line drone device, consider researching affordable alternatives ideal for beginners.
For example, a good price range for a quality starter drone is 150–500 dollars. You can easily find a responsive, user-friendly remote-controlled vehicle with good camera quality and flying performance for this cost. Brands like DJI, BETAFPV, and Parrot carry excellent products for newbies and younger flyers.
Along with purchasing a quality drone, you must invest in a high-performance, durable power system. Lithium-ion polymer batteries are ideal for remote-controlled applications due to their lightweight design and capable system of polymer electrolytes.
Finding the Ideal Drone-Flying Location
You now have complete registration for your affordable drone and the proper gear to support a day full of flying—but where will you go? Open fields with little to no structural obstacles or human interference are perfect for young flyers or newbies. Plus, the views of wide-open environments turn out amazing on drone footage!
Remember, there are legal repercussions for improper flying behaviors, so research the site beforehand! Alternatively, reach out to other members within the drone-flying community for their recommendations of ideal destinations and environments.
Follow these easy and affordable steps to seamlessly get into drone flying and ensure an overall great experience. Remember to include friends and family, as this hobby is a blast for everyone!