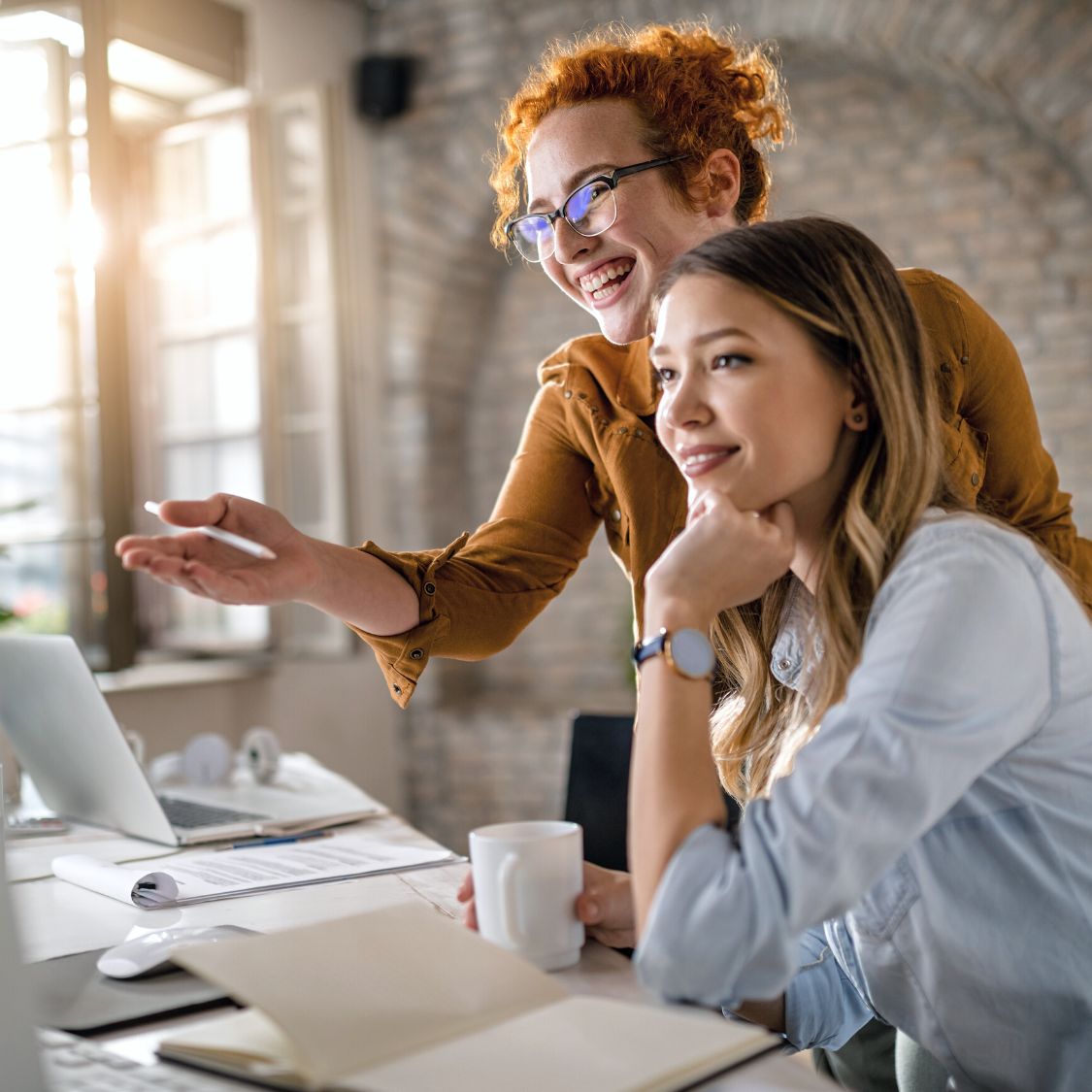 An email list is a powerful tool for any business. It helps local companies reach their target audiences and build relationships with potential customers. With the right strategy and tools, your local business can grow its email list quickly and effectively.
Not only can your business benefit from a larger email list, but it can also help you create more meaningful connections with customers. These tips help you grow an email list for your local business.
Create Engaging Content
Creating engaging content is one of the most important steps to growing your email list. If you want people to subscribe to your emails, they first need to be intrigued by what they read. Offering valuable content that speaks directly to your target market is key.
For example, if you own a café, consider creating content related to coffee, tea, or other specialty drinks you offer. You can also create content that covers topics related to running a successful café business, such as blogs that discuss customer service tips or ways to increase revenue.
Make Signing Up Easy
It is essential to make it easy for people to sign up for your emails if you want them to join your list. Having a clear signup form on every page of your website allows visitors to participate without having to search for the form or fill out too many data fields. You can also add signup forms on social media platforms like Facebook and Instagram or even create a text-to-join option so that clients can join from anywhere with just one click.
Offer an Incentive
People love incentives, so offering something in exchange for joining your email list is another great way to get more people on board quickly. This incentive could be anything from a coupon code for their next purchase at your store or restaurant, access to exclusive content, or discounts on products or services offered by the business. The incentive you choose should be relevant and valuable enough that it entices people into signing up for your emails.
Growing an email list doesn't have to be difficult; you can do it quickly and easily with the right strategies! Understanding the basics of email marketing KPIs can also be beneficial, allowing you to track the success of your efforts and adjust your strategy if needed. 
Start by creating engaging content that speaks directly to your target audience and make sure it's easy for them to sign up through various channels, including social media and text messages. Lastly, don't forget to offer incentives—they're a great way to entice more people to join! With these tips in mind, you'll be well on your way toward building an effective email list for local businesses!