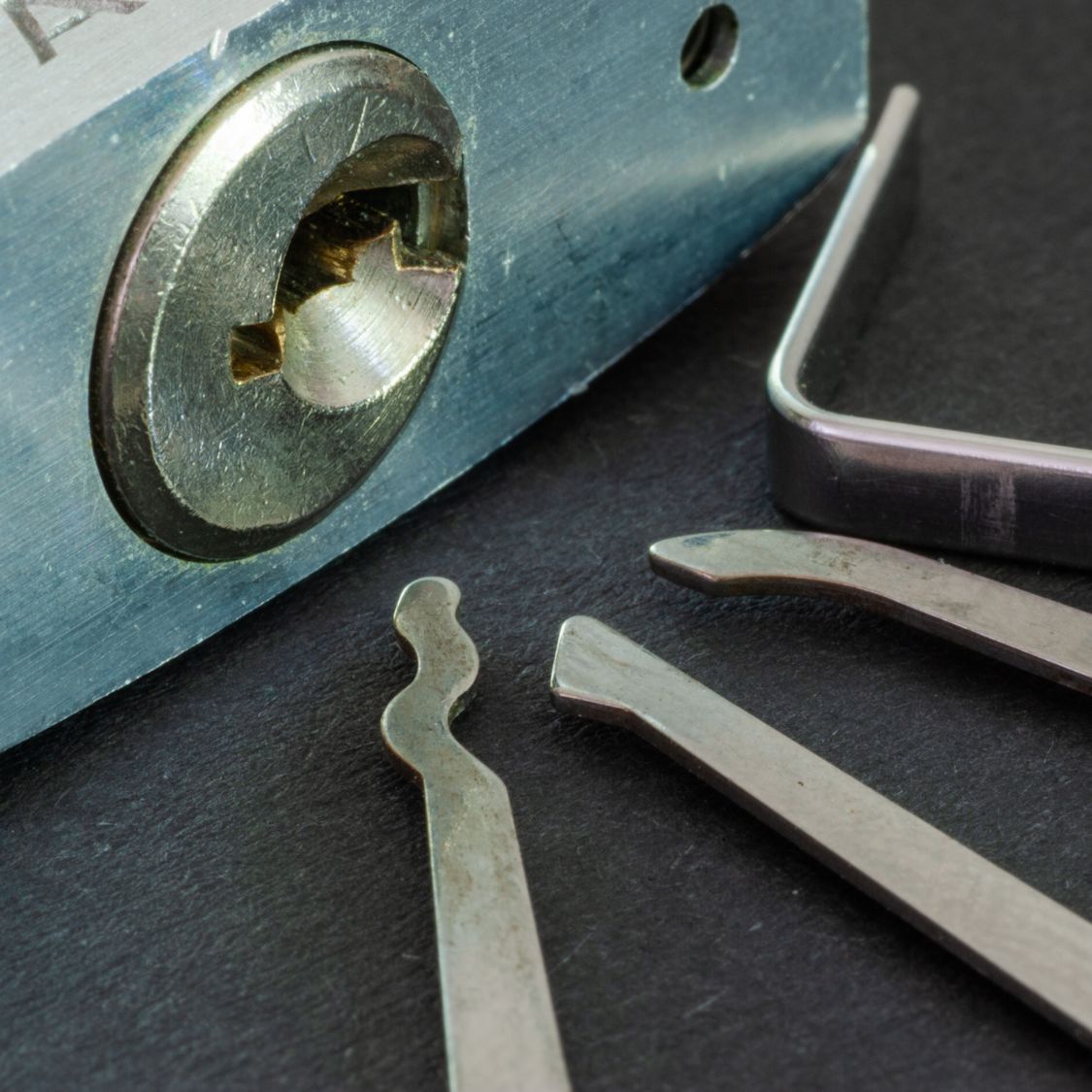 If you are a first responder who needs to get into a room or a building during an emergency, the ability to pick locks can be very useful. Or if you are pursuing lockpicking as a hobby, the activity can be fun and even fascinating. If you are just starting to develop your abilities, here are four common mistakes to avoid when lockpicking so that you can properly enhance your skills.
Mistake #1 – Using Improper Tools
It can be enticing to purchase lockpicking tools or sets for a low cost. However, you may be settling for tools that have a short lifespan or can bend and break when you need them to perform. Instead, purchase products like high-yield lock picks that provide premium quality so that you know you have tools you can rely on.
Mistake #2 – Applying Too Much Pressure
Another common mistake to avoid when lockpicking relates to your use of the tension wrench. Although this helps you determine what is happening in the lock, you can break the tension wrench if you apply too much pressure.
You also may end up with pins that are so tight that you end up breaking your picks. So be careful so you can preserve the quality of your tools.
Mistake #3 – Not Practicing Enough
A third common mistake happens during the stage when you are building your skills. If you do not practice enough, you will not get any better. A lead guitarist in a band has to practice to develop their skills, and so must you when it comes to lockpicking.
But don't stop practicing after you have built your skills up. Instead, proper practice helps you maintain those abilities and continue growing them so you can take on more locks that come your way.
Mistake #4 – Using the Same Lock
After you have mastered one lock, please don't rely on it for all your practice. You may find yourself picking it faster than you did the first time, but it does not mean your lockpicking skills are growing. Instead, you are likely just memorizing how to do it. Don't be afraid to take on new locks; tackle the new challenges they present.
When you avoid these errors, you can help your lockpicking skills flourish. They will allow you to enjoy your hobby more or give you the ability to use them in the role of a first responder, where you can help people in an emergency.