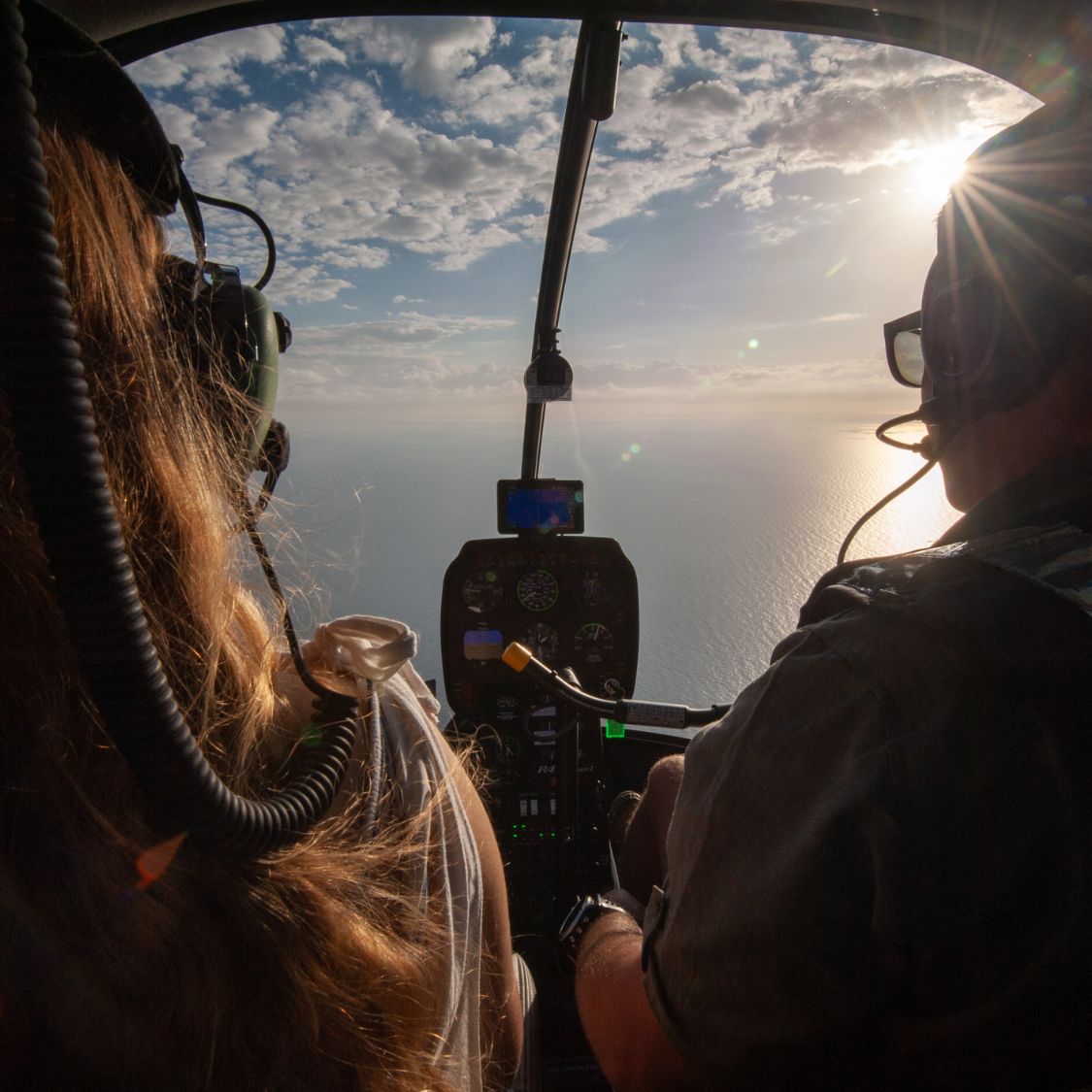 There's no better way to get breathtaking views of nature from above than on a helicopter tour. However, some people are a bit nervous for their first time going up in one of these machines. If this is you, don't worry—we've got a few tips and tricks to help you prepare for a helicopter tour, so read on!
Choose the Right Tour
Selecting the right tour is key to an enjoyable experience. Read reviews from previous customers to determine whether a tour company has what it takes to show you an enjoyable time. You should also consider the season you book in. Spring is a fantastic time for a helicopter tour, so consider planning your trip when flowers are in bloom and life is budding all around you.
Follow Safety Protocols
The best thing you can do for your security and enjoyment of the trip is to follow all the safety protocols of your chosen tour provider. The pilot or an employee will give you instructions on the ground about the best practices, so remember to pay close attention. Watch what your pilot does to enter and exit the helicopter, and equip yourself with all the provided equipment, including your headset and seatbelt.
Dress Appropriately
The right clothing can go a long way in making you more comfortable in the air. We recommend wearing clothing that allows for easy movement but isn't too light. Anything too light could get blown around as you enter or exit the helicopter. Additionally, you may want to bring a sweater or light jacket, as it can get chilly up in the air.
Book during an ideal season, follow safety protocols, and dress comfortably. Now that you know these tips and tricks to help you prepare for a helicopter tour, it's time to book one!