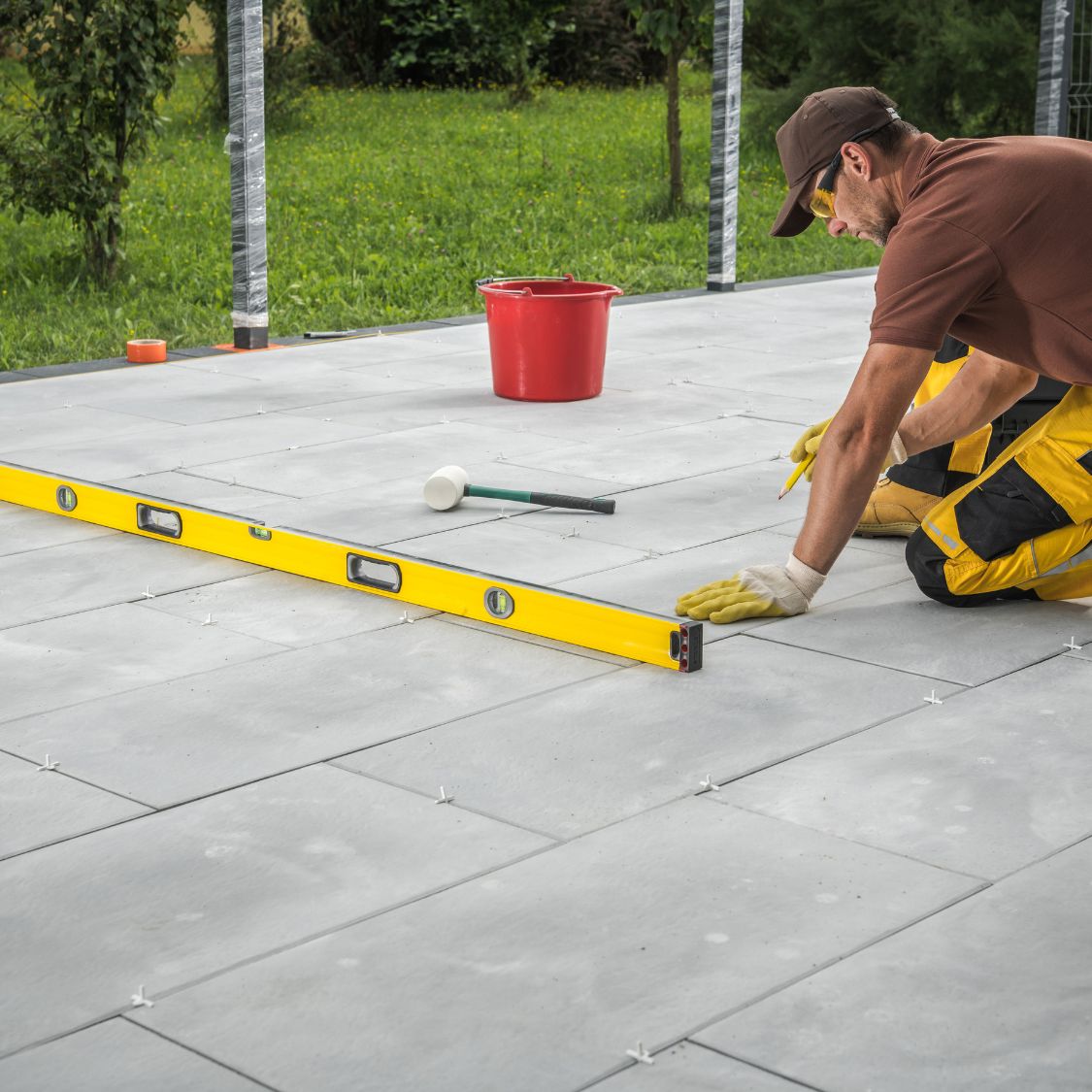 Concrete is a very strong and durable material, which makes it an excellent choice for patios. However, certain times of the year are best for installing features like this. If you're interested in a concrete patio of your own, keep reading to learn why spring is the best time to install. You may even feel inspired to contact your local contractor right away.
You Can Avoid Ice and Snow Delays
Concrete can be difficult to work with during the winter due to the cold conditions and frozen ground. This is why winter is an off-season for many concrete contractors. However, once temperatures start to rise and stay consistent in the spring, contractors will start to schedule appointments again. In certain parts of the world, the weather can vary drastically in the spring, so be sure to watch the weather and wait for a period of warmer days before scheduling your appointment. Waiting until late spring will help you avoid delays and poor-quality pavement due to cold temperatures or ice formations.
You Can Maximize Patio Use
Winter can be a difficult time for working with concrete, but the extreme conditions in the summer can also be difficult for concrete. Sweltering summer temperatures can cause moisture to evaporate from the ground and concrete mixture, making it difficult for it to set. This leaves spring and fall as the best seasons for concrete pouring. However, by the time fall arrives, you'll only have a few months of mild weather left to enjoy your new patio installation. Plan to pour your patio in the spring to maximize the amount of time you can use it in its first year.
It's Easier To Find Contractors
Because the winter season is a slow period for many concrete companies, you may have an easier time scheduling an appointment in spring. Many contractors will be eager to get back to work and start scheduling inspections and paving installations. However, if you wait until late spring or summer to contact a company, you could find yourself on a long waiting list.
There are many benefits of installing a concrete patio. It can add value to your home and become a central outdoor hangout spot. If you're anxious to install a concrete patio for yourself, remember why spring is the best time to install and contact a local contractor today.