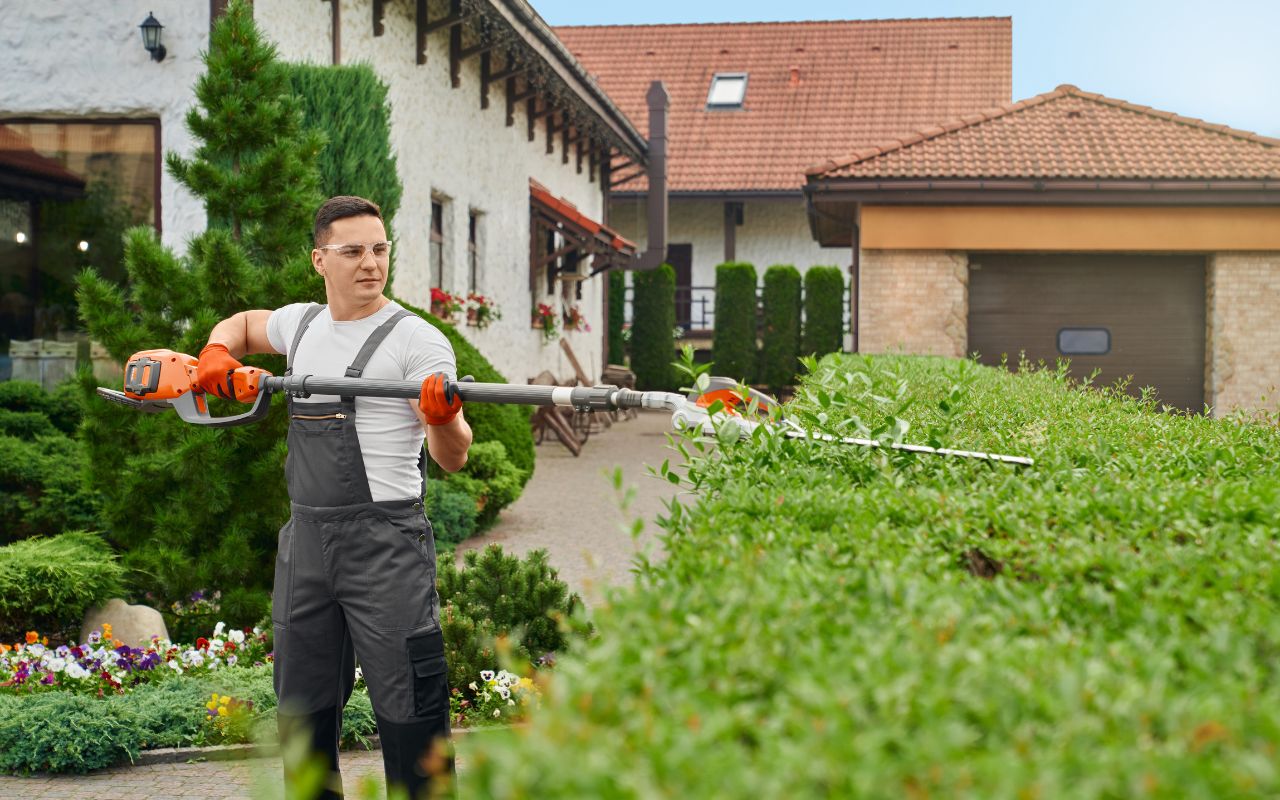 Some things around the house seem fun to do at first but are too tedious and time-consuming to finish. Instead of grumbling under your breath about how much you hate organizing the house or landscaping, hire a professional. Here is a list of home improvements you should leave to a professional.
Landscaping
Many homeowners enjoy getting outside to plant new flowers, herbs, and other plants every year. However, the amount of work it takes to trim the bushes, mow the lawn, and implement unique additions to the yard is difficult to do by yourself. In fact, many homeowners give up before even starting landscaping projects.
Fortunately, you can hire professional landscapers with the necessary crew and tools to handle the workload. All you need to do is let them know how you want your property to look. Hiring a professional helps prevent delays in your property improvement plans, especially if you want to increase curb appeal.
Painting
Painting seems relatively easy, but leaving this to an expert is a good idea if you don't have the right supplies or know anything about color psychology. An expert painting team does the tougher tasks while you give them ideas on what colors to use in every room.
For example, let's say you want to create a wellness room. While you might have the furniture to place in the room, the colors might be the bigger challenge for you, especially if you're combining different hues. A painting professional takes the time to understand your project and recommends what colors to use to accomplish the vibe you want to get every time you enter the room.
Stone Restoration
This home improvement might not be what you think about when planning home renovations. But a stone restoration specialist renews natural stone tiles, countertops, and floors with special procedures like cleaning, sealing, and honing. If your home has natural stone, consider hiring a specialist in stone restoration. They make cleaning and maintaining your spaces with natural stone easier to do in the future.
Look around the house, pick out the easier home improvements to DIY, and leave what's left to the professionals. Your home will look even greater when you hire a team of specialists to assist with the harder projects!