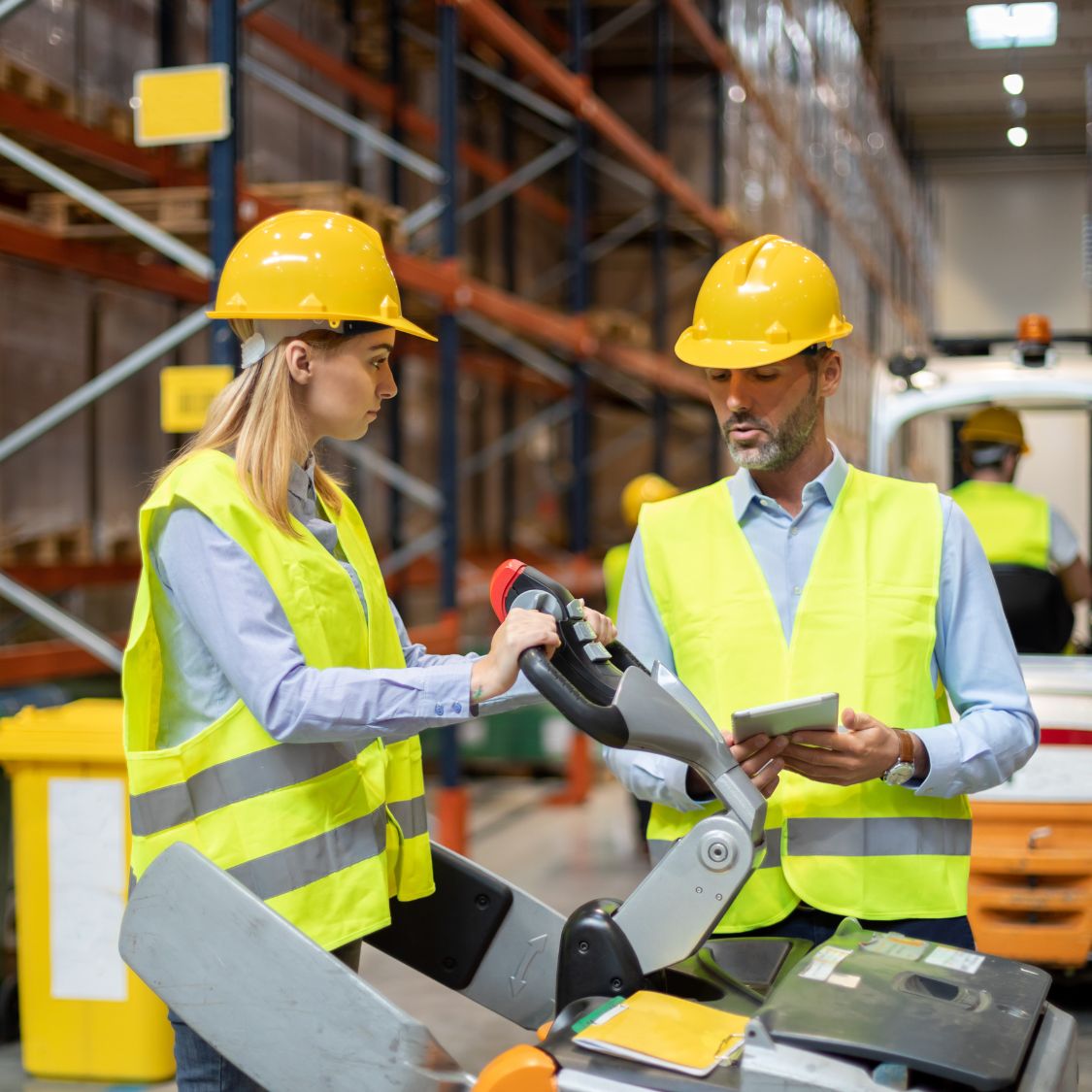 Warehouse safety is a top priority for any industry. Warehouse managers must be proactive in ensuring the safety of their workforce. You can do this by hanging warning signs, training staff, and performing inspections. In this blog post, we'll discuss several ways to improve safety in your warehouse so you can ensure your employees remain protected each day.
Use Appropriate Signage
Signs are crucial tools for managing hazards and alerting workers of potential dangers. By placing them in highly visible locations, employees know to take the necessary precautions and adhere to safety protocols when working.
Additionally, signs are essential for directing and guiding workers' movements and activities, reducing confusion, and improving overall efficiency. With proper signage, workers can easily identify the correct machinery or dangerous areas, thus avoiding accidents caused by incorrect procedures or misplaced equipment. These visual aids can signify vital information such as areas for authorized personnel only, hazardous material, or highly flammable gases and substances.
Efficiently Train Staff
Accidents commonly occur in warehouses with employees who are unfamiliar with machinery and other assets, such as overhead doors. To avoid these hazards, you must properly train all workers to handle these assets, reducing the likelihood of accidents and ensuring the safety of all personnel within the warehouse.
Require annual training sessions on how to use machinery. This includes all assets in the warehouse, from handheld tools to the overhead door. For example, remind employees of the safety tips for commercial overhead doors, such as never leaving them partially open. Keeping safety information at the forefront of workers' minds prevents them from developing bad habits regarding machine use.
Enforce Regular Inspections
The final way to improve safety in your warehouse is to regularly evaluate the space. Consistent inspections of your warehouse are crucial to ensure the safety and security of your employees and maintain the integrity of your products and equipment. Safety hazards such as loose flooring, exposed wires, and improper storage can lead to serious accidents and injuries. Without regular inspections, these hazards may worsen over time, increasing the likelihood of accidents or damage to your products or workers.
Aim to inspect all areas every day before workers start tasks, and have them do the same at their stations. By performing these inspections, you can spot risks faster and eliminate them to keep your team safe.