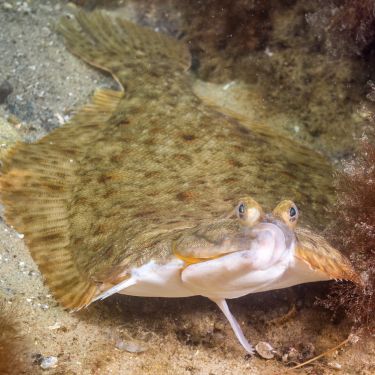 Hey, fishing enthusiasts! Ever thought about trying your hand at flounder gigging? It's a unique, exciting, and often productive way to catch this elusive fish. But as with any form of fishing, it's more fun when you know what you're doing. Read on for a few tips for getting started flounder gigging.
The Right Time and Tide
One of the key factors in successful flounder gigging is timing. Flounder are more active and easier to spot during low tide and at night, when they come into shallower waters to feed. An outgoing tide during the late evening or nighttime is your best bet. Pay close attention to tide charts and moon phases; they're more important than you might think.
Equipment Essentials
You can't just go gigging with any old fishing gear. You'll need specialized equipment: a flounder gig, a powerful flashlight or headlamp, and wading boots if you're planning to wade. Some people prefer long gigs for extra reach, while others like shorter ones for better control. LEDs are great options for lighting because they're bright and they consume less power. Make sure your gear is up to the task.
Safety Comes First
Sure, flounder gigging is thrilling, but you should never compromise your safety. Familiarity with the area you're gigging in is essential. Hazards such as rocks, oyster beds, or even stingrays could be hiding under the water's surface. Always carry a first aid kit and make sure to let someone know where you'll be and when you're planning to return.
Setting Up Your Kayak for Gigging
If you're also a kayak enthusiast, flounder gigging from a kayak can be a fantastic experience. Make sure your kayak has ample storage for all your gear. Specialized mounts for your gig and flashlight can free up your hands for easier maneuvering. And don't forget a good anchor; the last thing you want is to spot a big flounder only to drift away before you can gig it!
Now that you know these tips for getting started flounder gigging, you're all set to venture into this exciting world. Whether you prefer wading in shallow waters or taking your kayak for a spin, these tips should equip you for a successful gigging experience.