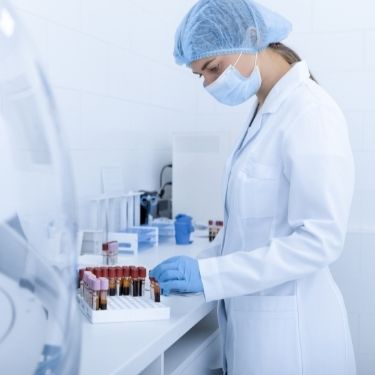 A well-run laboratory is one based on an understanding of different protocols. Before participating in any lab, ground rules are explicitly laid out. These procedures are in place to avoid injury and prevent havoc in workspaces. To enforce these practices, a well-thought-out action plan is helpful. In implementing a plan of action, here are strategies for establishing laboratory safety rules.
Initiate A Safety Culture
Initiating a strong safety culture lays the foundation for correct laboratory practices. You can Initiate these practices by defining responsibilities, outlining goals, and creating an environment for continuous learning. The goal is to develop mindsets and behaviors that will emphasize the importance of rules.
Clearly State Expectations
Clearly stating expectations will help all lab participants. When people understand expectations, there is little room for confusion. Clear expectations also provide clarity for safe lab practices. For example, If you're working on an experiment requiring microscopes, ensure everyone knows the proper procedure on how to handle, clean, and store microscopes.
Utilize Written Communication
Posters, reminders, checklists, and manuals are all forms of written communication helpful in laboratories. Written communication reinforces expectations and provides valuable knowledge for day-to-day activity. Ultimately, lab safety rules are in place to protect people, and participants will have something to refer to when provided with written materials.
Offer Leadership Support
Leadership support in laboratories is essential to establishing rules. Messages delivered from leaders will emphasize and highlight lab safety culture. When leaders are clear on implementing safety, participants will understand expectations and effectively apply rules to their laboratory activities.
Rules are vital to any laboratory setup. Therefore, finding strategies for establishing laboratory safety rules is essential. This leads to an environment of learning and a clear acknowledgment of standard practices. When participants understand expectations, lab activity can run without injury or workspace mishaps. Ultimately, these strategies are here to serve as a guide to safe and manageable laboratory space.