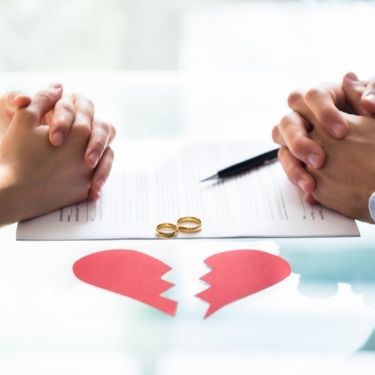 Almost every aspect of divorce is stressful, from new living situations to parenting changes. But you can decrease this stress by understanding some key points that come up in many divorce scenarios. Here are some of the most important things you need to know about the divorce process.
Expect to Compromise
Divorce is not about outmaneuvering your spouse or ensuring you come away with more than them. Chances are, you won't end up with everything you want—and that's okay because your ex won't either. Focus on compromising and finding a middle ground in settlement negotiations to avoid the costly and time-consuming demands of a court battle.
Every Divorce Is Unique
While there are some similarities between divorces, yours will not be exactly the same as anyone else's. If you have friends or family members who have been through a divorce and are offering you advice, take it with a grain of salt. Different people tackle the issue of divorce in vastly different ways, so what worked for them may not work for you.
With that said, your divorce may be less complicated than you expect. In no-fault divorce situations, both spouses mutually agree that it is the correct decision, and the process resolves amicably.
Avoid Court if Possible
As mentioned, coming away with a little less than you wanted is far preferable to taking your divorce to court. If you or your spouse is considering court, remind yourself or them that a trial may cost several thousand dollars and come with no certainty that you will get your way. Instead, when negotiations stall, seek mediation where a neutral third party helps facilitate cordial discussion.
Violating the Terms of Your Divorce
When the negotiations end in a compromise that you or your spouse does not find agreeable, what happens if you violate the terms of the divorce? In most cases, the offender is held in contempt of court. The divorce terms are legally binding, so you should take violations seriously and avoid them at all costs.
Now that you understand a few things you need to know about the divorce process, take a deep breath, and prepare yourself to compromise outside of a courtroom.