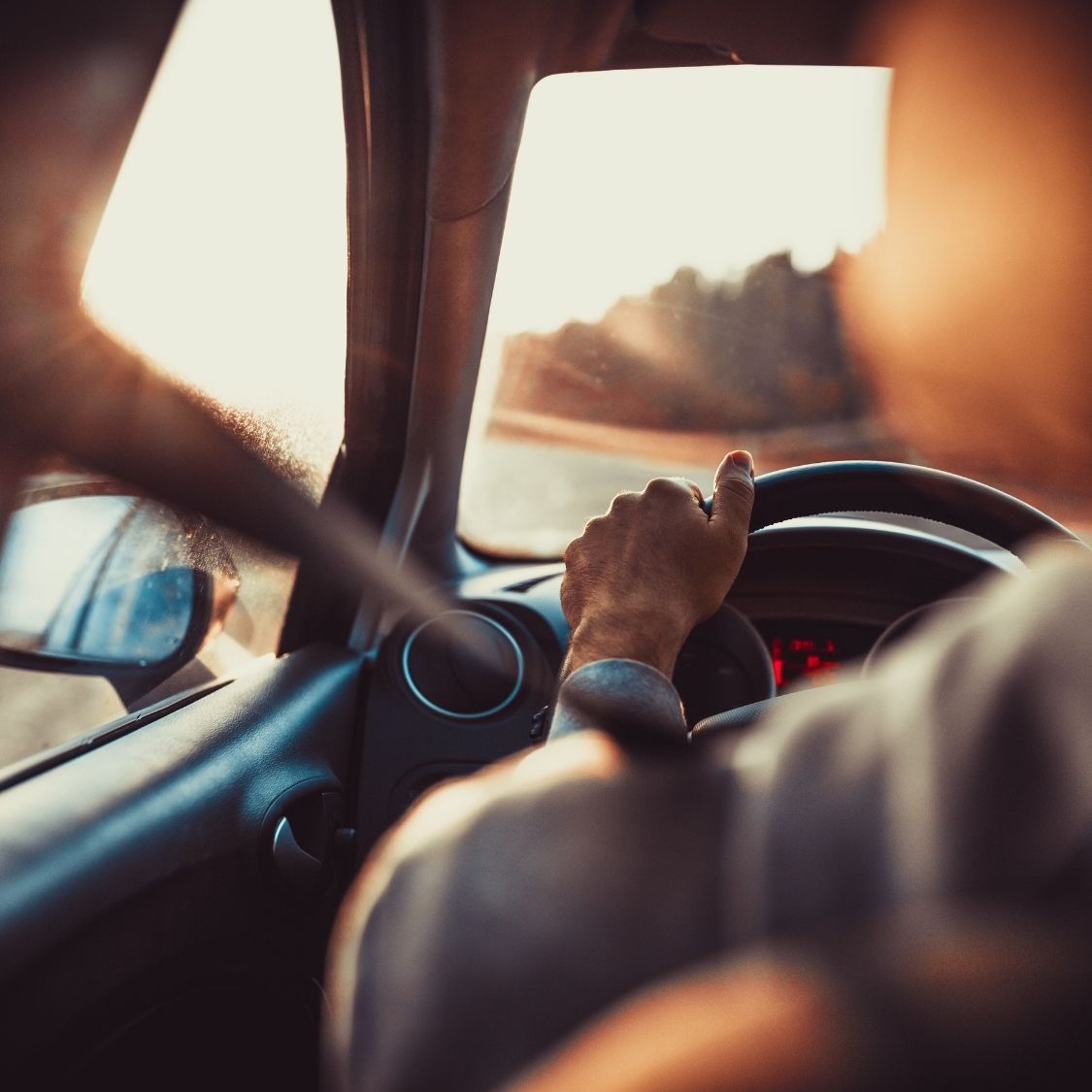 A road trip allows you to stray off the beaten path and discover exciting new sights. Doing it by yourself gives you even greater flexibility and freedom to explore and stick to your own schedule. Here are some tips for planning the perfect solo road trip and experiencing a fun new adventure.
Have a Rough Idea in Mind
The best parts of road trips are the unexpected detours along the way, so don't stress about arranging every little detail beforehand. The most straightforward approach to arranging your travel is to compile a list of the major attractions and destinations you want to see and then design your itinerary around them. The more leeway you allow yourself when booking hotels or campsites, the more freedom you'll have to do things like staying an additional day or two in various places.
Have Your Car Checked Beforehand
The last thing you want is to have a breakdown on the side of the road. Ensuring your car is well maintained is your number one priority for getting through your road trip safely. Check your oil, top off fluids, and have your vehicle inspected beforehand for any potential repair issues and have them fixed before they give you serious problems.
Craft the Perfect Playlist
You'll be spending hours at a time alone in your vehicle, and you'll want to keep yourself entertained. Make playlists of all your favorite music and podcasts, so your mind stays engaged and active. When possible, download them directly to your phone if you don't have reception in remote areas.
Keep Yourself Comfortable During the Trip
You won't have the luxury of handing off driving duties to other people during your trip, so you need to make sure you're taking frequent breaks. Make sure to pack the perfect travel clothing, like T-shirts and light jackets, to help you feel relaxed and calm while you go about your day. Drink plenty of water to avoid cramping and stay hydrated.
Take In the Local Flavor
When you're on your journey, try to soak in as many unique experiences as possible. One of the best tips for planning the perfect solo road trip is to skip the fast-food joints in favor of delicious local lunch spots. Talk to the locals and find out the places you absolutely must visit before you leave to get a good idea of where to go.
Taking a road trip by yourself is a fantastic way to discover new things about yourself. You'll be creating memories along the road that you'll remember for the rest of your life.