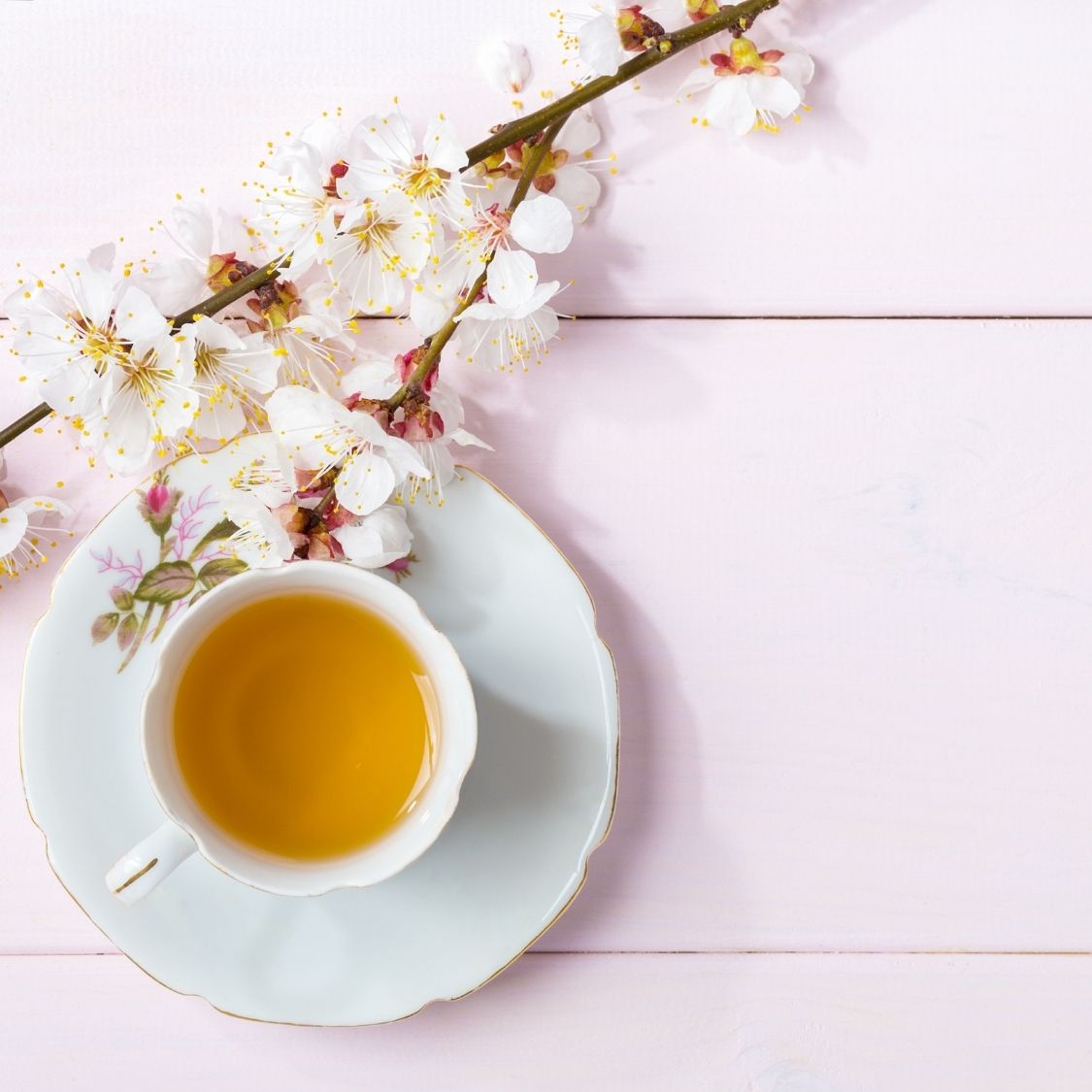 Most people know flowers as beautiful plants in gardens and decorations, but flowers can do much more. Although they make for pleasant decorations, there are plenty of other things you can use them for, such as aromatherapy. Here are some unexpected and interesting uses for flowers.
Tea
Many traditional teas come from the Camellia sinensis plant, which makes green, white, black, pu'er, and oolong tea. However, herbal tea is any tea that isn't from the camellia plant. Throughout the world, you can find herbal teas from all sorts of plants, including various flowers.
Clothing
Flowers are popular accessories in many clothing styles as design inspirations and as actual parts of the clothes. The natural beauty of a flower compliments so many outfits that you can find many cultures using it in their clothing. One great example of this is a lei, which is a beautiful garland of flowers. With some knowledge on what orchids to pick for your lei, you can gain a stunning addition to your outfit on a special occasion.
Air Filters
Plants naturally filter air as they process materials for energy. This makes them great for homes with pollution problems. They aren't efficient enough to solve significant issues alone, but they do help reduce the number of air pollutants in the area around them.
Pesticides
Certain flowers employ unique methods they protect themselves. Some of these also benefit anyone around them. There are specific flowers that give off scents that insects avoid. Having these plants will keep bugs in the immediate areas around them away. You can place these flowers around your home as a natural insect repellant.
Ingredients
You shouldn't go around and eat random plants, but some flowers are edible when you prepare them properly. It's not uncommon for dishes to feature flower petals or other flower parts as ingredients.
There are many things you can do with flowers, and these are just some unexpected and interesting uses for flowers. Feel free to try these out and see what you like to do with flowers.