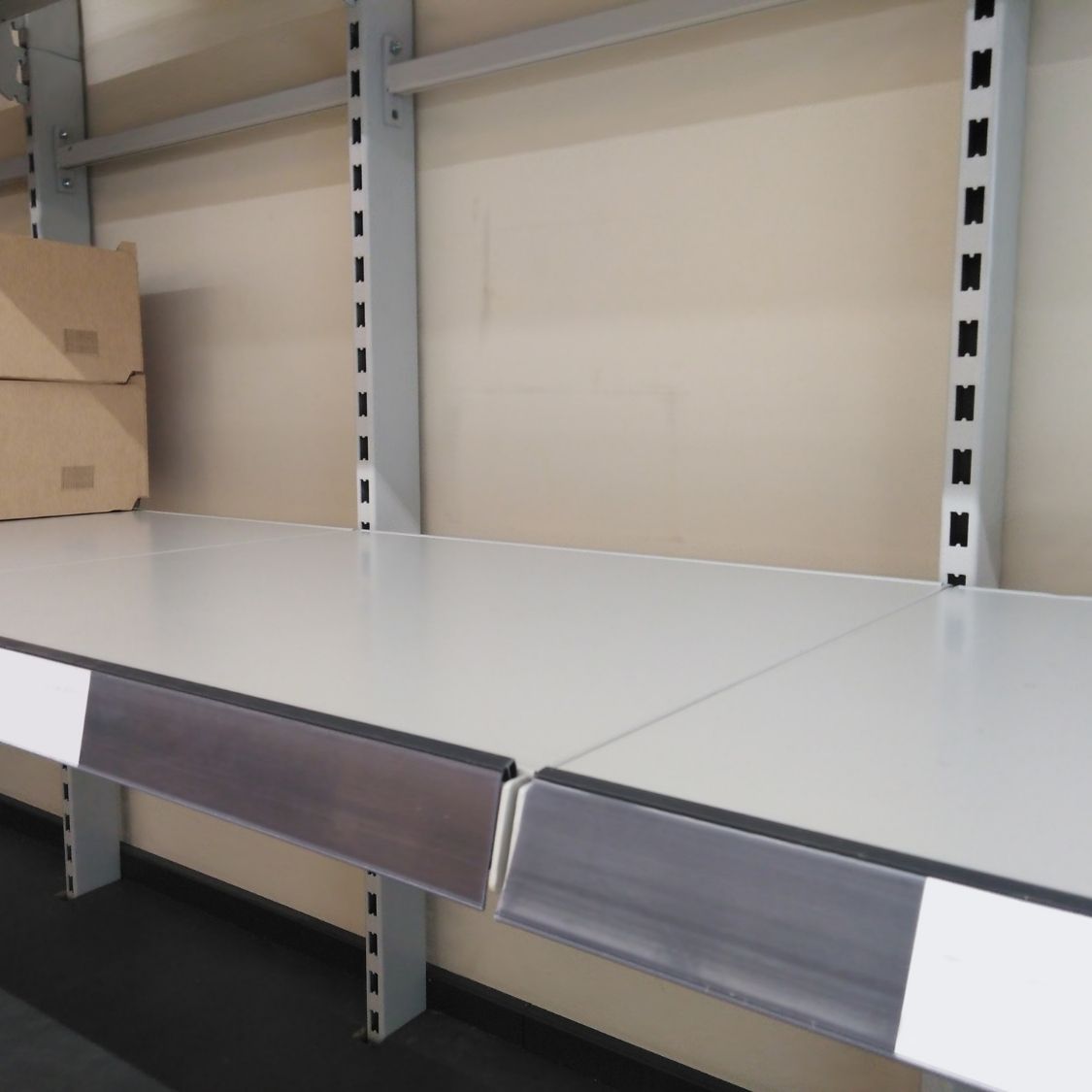 No one who runs a factory wants to deal with unexpected closures. However, with margins as tight as they are, it can easily cost a company substantial amounts of money if it needs to close its doors temporarily. These are the four main reasons for unplanned factory shutdowns.
Cleaning and Maintenance
Management should (and often does) schedule regular cleaning and maintenance. However, there will still be times when a worker doing these routine tasks will find something a bit out of the ordinary. Hopefully, you prevent further catastrophic damage from occurring by catching the problem early in this way. This way, you won't need to shut down operations for extended periods.
Supply Chain Shortages
Another one of the main reasons for unplanned factory shutdowns is a shortage in the supply chain. This kind of occurrence can have a whole host of causes. Usually, there are ways to work around a shortage. For instance, you can find another supplier. However, when the issue is global, all supply chain activities will slow down or cease altogether. The factory can't run if it doesn't have the pieces necessary to construct products. Stock up on extra parts to help during these situations.
Declining Market Demand
The supply chain can function well, but there might be less market demand during certain periods. For example, another company may enter the market, causing demand to spread out. There may also be another product or service that is better. It's also possible that the product your factory makes is just "out of season." Any one of these scenarios could slow down your production enough to the point where you can take a few days off or only operate for part of the usual workday.
Safety Concerns
It's common for companies to face random audits to ensure their working environments are safe and meet local and federal regulations. Sometimes, these bring issues to light that are easy to fix. But at other times, the problems they find are more challenging to correct, as with industrial pump failures. Properly working equipment is essential for worker safety. If operation managers can't prioritize safety, they can't allow employees to work.
Even though shutdowns happen, factory managers can mediate how often or how severely they happen by being proactive about preventing and fixing their root causes.