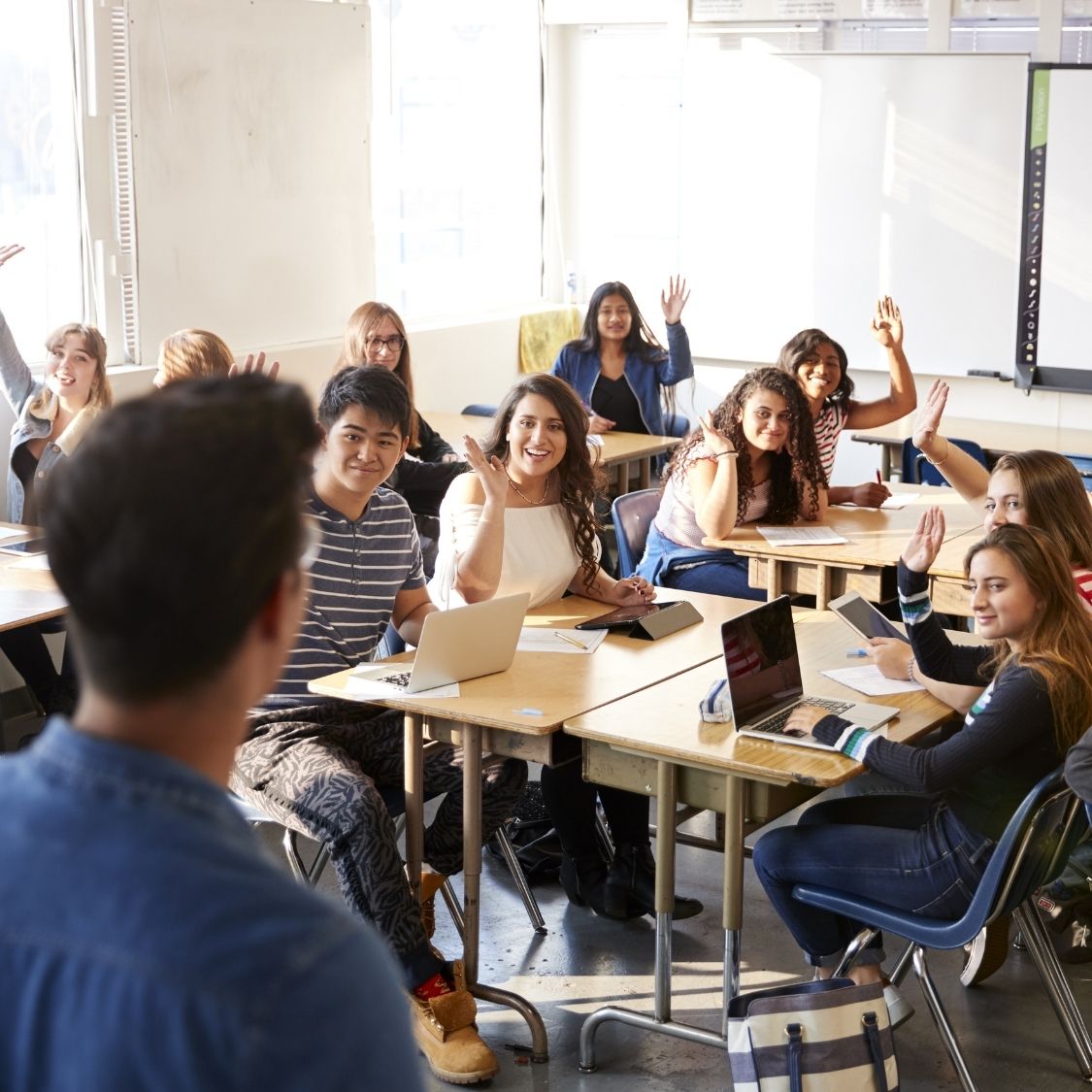 A well-designed classroom can increase student engagement and encourage them to collaborate on lessons and concepts. Explore these ideas to improve the design of your classroom. You'll gain a better understanding of the changes necessary to achieve those goals.
Get Student Suggestions
Students will have a unique perspective on the space, as they spend every day working in the room. They understand where there might be areas that are hard to move around or easy opportunities for improvement. You don't have to implement all their ideas, but you can include the students in the changes you'll make by engaging them this way.
Declutter the Classroom
It can be challenging for students and teachers to focus while in a messy space full of distractions. Also, teachers tend to hold onto teaching materials despite never using them. So it will help if you get rid of anything you haven't used in the past year or that is no longer useful. This cleanout will allow you to have only the essential things you need to run the classroom, creating more space for growth.
You might also want to consider cleaning your walls. White paint with minimum wall decorations allows for more natural light to come into the room for a brighter learning environment. You want the area to feel open and warm so that students can learn in a calm space.
Create Opportunities for Peer-to-Peer Learning
The design should encourage the students to collaborate. You can achieve this by creating open public spaces in the classroom where the students can interact without an instructor's assistant. For younger students, you can use a carpet circle to encourage learning. This will get students on their feet and participating in active lessons.
If you teach older students, you can set up computer stations or whiteboards on the back walls where peers can work through problems together. And it's not a bad idea to group desks together or use tables for any age group. This way, students can collaborate without having to leave their seats. If you're worried about cheating, you can just separate them or use dividers for tests and exams.
Make the Classroom Fun
Lastly, you want to ensure your classroom is a space that students like and want to be in. Pick a theme and decorate your room. Build a reading nook. Add a college wall to inspire them to think about education after high school. You can't force a student to learn. You can only help them understand why education is important, and showing them how to enjoy learning goes a long way in doing that. Use these ideas to improve the design of your classroom. You can create a space that fosters student growth and engagement with them.