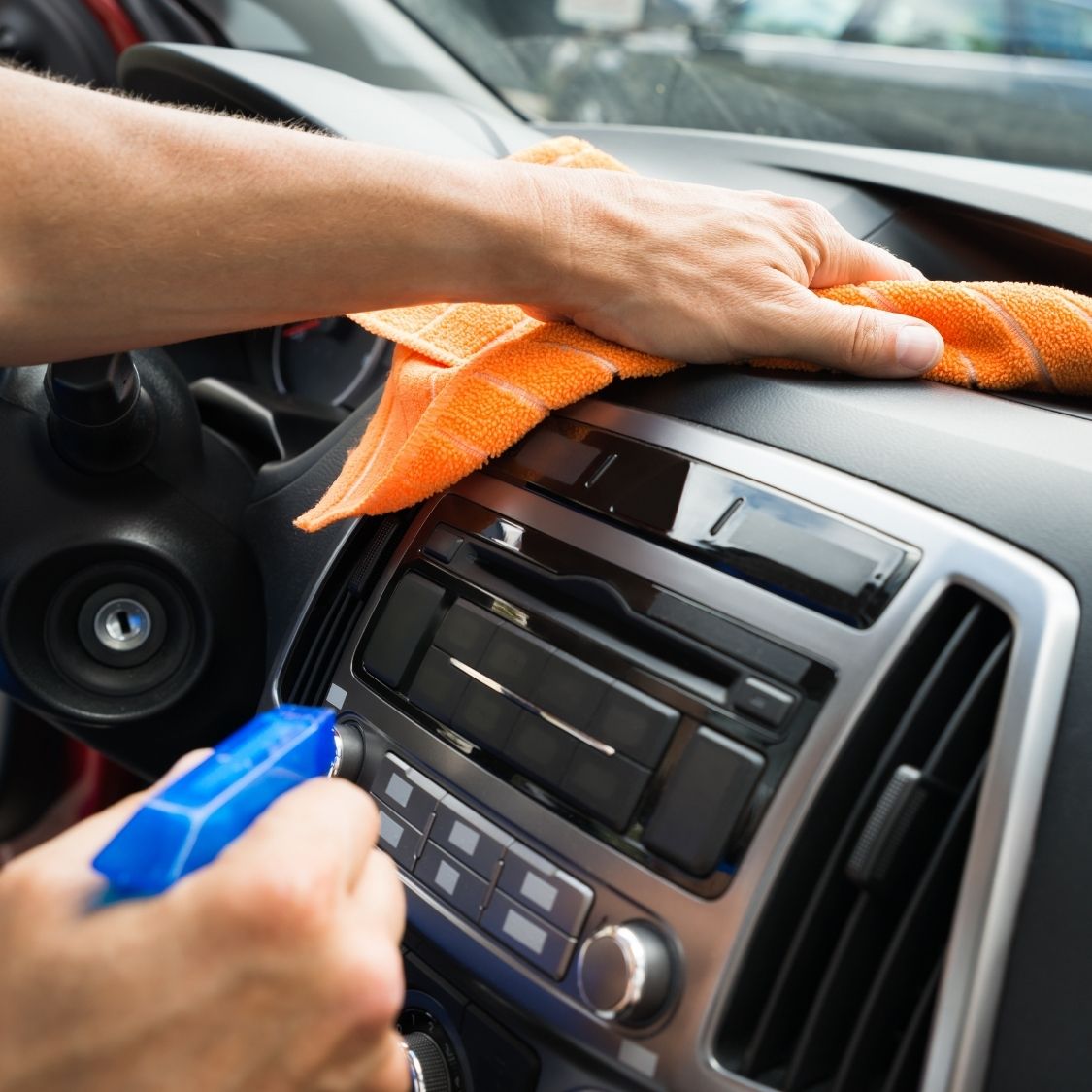 As a new car driver, it's crucial to know all the responsibilities of getting behind the wheel. You must know the dos and don'ts that come with this new skill. This can include driving defensively, being cautious during inclement weather, and performing maintenance. You should also know that basic car maintenance doesn't require professional service. Check out these car maintenance tips for absolute beginners to learn more.
Check the Tires
Everyone can check the tires on their vehicle. You don't need to be a certified mechanic to check the pressure or treads on your car's tires. In fact, it's crucial to do so. Underinflated tires increase the chances of a blowout, which leads to a flat. Additionally, you'll see greater fuel consumption with underinflated tires, which will cost you more money. Do yourself a favor and check the pressure and tread with a tire gauge. To inspect the tread, stick a penny into the tire headfirst. If the top of Lincoln's head shows, you need new tires. If you only see his ears and eyes, your tires are fine. Read your owner's manual to see how often you should rotate them as well.
Clean the Interior
You must also clean the interior. No matter where you live, the interior is one of the most vital parts of your car. Too much clutter or debris can cause safety issues and impede your driving performance. Vacuum all debris and toss out any trash. There's no reason to treat your car like a garbage dump. Wipe down all surfaces with anti-bacterial wipes to eliminate germs and residue. Also, clean the floor mats. Doing so is relatively effortless. After vacuuming debris, remove the floor mats and spray them down with a hose and some detergent. Use a scrub brush on any challenging spots. Then, hang them to dry. Once you finish, put them back in your car.
Change the Oil
Another car maintenance tip for absolute beginners is to remember that it's your responsibility to change the oil as needed. Follow your owner's manual to learn when to do so. Typically, cars need new oil every 5,000 to 7,500 miles. If you drive under extreme conditions or have an older vehicle with less fuel efficiency, you may need to change it more frequently every 3,000 to 5,000 miles. While you can easily do this yourself, you can take your vehicle to a service station if you're uncomfortable changing your oil. Professionals will do it for you for an affordable price.
Replace the Windshield Wipers
Replacing your windshield wipers is so easy that a monkey can do it. While they're durable and sturdy, your wipers wear down over time. After six months of use, you should replace them. Read your owner's manual to see the specific code and size of each wiper. Then, go to a store to find the ones you need. Most department stores carry wipers, as do auto parts stores. Afterward, lift the wiper arms, remove the driver's side blade before taking off the other one, position the new ones in, and lower the arms. Ensure you securely attach the new wiper blades so that they don't fly off as you drive.