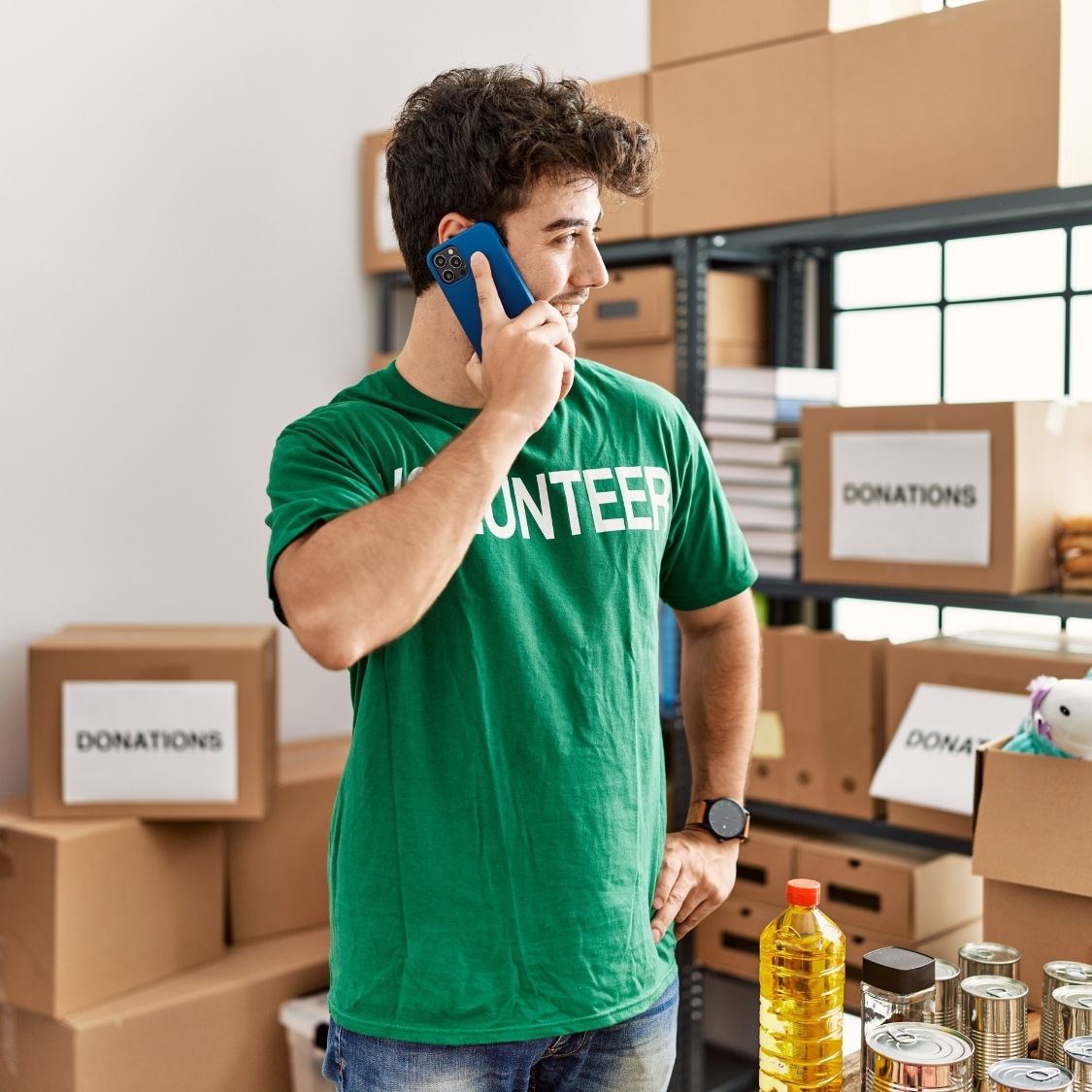 As a donator, it's your job to learn about the organization and its mission before donating money or personal valuables to a charity. It's crucial to inform donors of what your mission is and how their donations can support the organization's mission. Keep yourself informed by asking the following questions you should ask before donating to charity.
What's Your Organization's Mission?
This question is a dealbreaker, and if a company, or one single person, has trouble defining their mission or programs they offer through donations, they're likely struggling to get donations. Other times, the organizations aren't real and are only looking to scam others. An organization needs a way to define who they are, why they're doing what they do, and why its service is essential.
Does the Organization Have Goals?
Like a mission statement, if the organization doesn't have a goal in mind that they want to reach, they will have difficulty succeeding as an organization. If there are no set goals through the charity, then the donor will have trouble believing that the organization is actively trying to reach a goal. As a donor, it's important to note the types of plans organizations have. For example, organizations that support veterans look toward donating coats for the winter before the holidays. Having a clear goal can help you donate in confidence without worrying about giving to a charity that doesn't have the right goals in mind.
Is There a Timeline of Reaching Goals?
A follow-up question to ask is whether the organization has a timeline for reaching its goals. When talking with an organization, ask about the issues the charity supports. Also, ask how much they've done to make a difference. If the organization only plasters the problems around its website but doesn't have anything going on to raise money or awareness actively, then the organization isn't the place to donate.
What Sources Do You Have That Support Your Work?
When you encounter potential charities to donate to, ask for resources to back up their success, even if they seem too good to be true. A charity is always willing to give resources to help restore confidence in its work, especially if it's supporting something locally. Some documents to inquire about include Form 990 and any audited financial statements that state all donations and spending efforts to support its cause.
As you prepare your donations, ensure that you ask these and many other questions. Asking the right questions before donating to charity can help you choose the right organizations to donate to and eliminate charities that only halfheartedly support their causes.