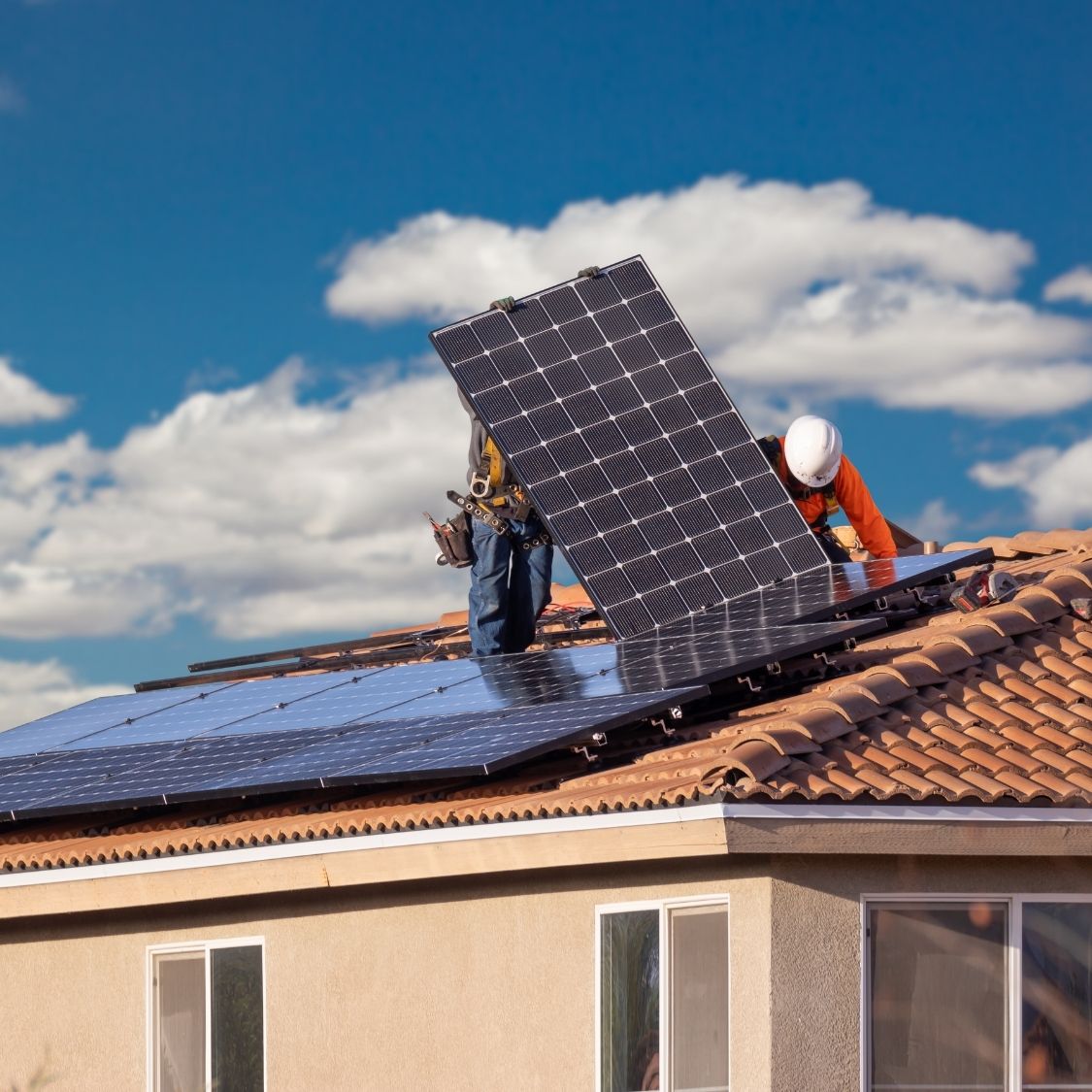 Not every upgrade or home modification comes with a positive impact on your house's value. Removing closets to make a bigger bedroom may be exactly what you and your family like, but most prospective buyers will see that as a detriment. Here are different renovations that increase home value!
Solar Panels
Solar panels have increased exponentially in both availability and popularity in the last few years. While they may seem like a sizable investment, most Americans pay them off within the first decade of their installation with drastically reduced (sometimes negated) electric bills. This upgrade is sure to entice buyers, especially people who are interested in eco-friendly homes.
Kitchen Remodel
Interestingly, a massive kitchen overhaul can hurt your chances of selling your home because buyers are reluctant to shell out lots of extra money for a nice kitchen. However, a minor upgrade, like new countertops or appliances, is a great way to bring more buyers into your open house.
Garage Door
Curb appeal and a good car-storage option go a long way, and a garage door replacement kills two birds with one stone. In addition to an attractive look from the road, a new garage door can also help with energy bills by reducing heating and cooling costs. While you may not get to enjoy the reduced monthly cost for long, a prospective buyer will appreciate it.
Adding Light
Switching out old light bulbs is an excellent place to start, but incandescent bulbs won't hurt your property value too much. However, your home starts looking far more appealing when you knock down unnecessary walls, open up spaces, and add more windows.
Natural light makes a home appear larger (without changing the footprint), so consider adding new windows, enlarging old ones, or even installing a skylight to your home.
Now that you know these different renovations that increase home value, figure out what your property is worth and start receiving offers!