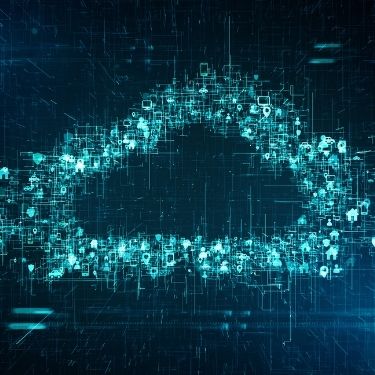 As technology evolves, hackers, malware, and other cybersecurity threats become more advanced. Businesses have to be careful if they want to continue to keep their data and information safe. From trade secrets to user profiles, the information you store is a necessary part of running a safe and efficient business. There are several key ways to keep your business's data secure. Some of these tips are simple, while others require a little more planning. That said, each of these practices is a necessary part of creating a stronger, safer, and more productive company.
Use Strong Passwords and Multifactor Authentication
These days, creating a password can feel like second nature. Many people even use the same password—perhaps with a couple of different variations—for everything they do. While this technique is definitely easier to remember, it's not nearly secure as having a unique and secure sign-in for every single user. That's why businesses should implement strong password requirements such as making passwords longer than eight characters and requiring special characters. You can also strengthen access security through multifactor authentication. These practices will ensure that only authorized users can access resources, profiles, and data.
Provide Continuous Security Training
When it comes to data security, your employees are your strongest asset. That's why businesses must provide security training. The world of cybersecurity changes every day, but continuous training can help keep your employees in the know about new phishing scams, virus technology, and other threats to look out for. Other training subjects can include how to manage secure user profiles, the importance of routine backups, and how to safely dispose of data. When it comes to how to improve data security for your business, employee awareness can go a long way.
Adopt the Best Security Tools
You don't have to build your company's security defenses by yourself. By adopting top-tier security tools—and partnering with companies who can make the most of every resource—you equip your business for safety and success. That's why many companies turn to Microsoft Azure and its security resources to bolster their defenses. With access management tools, storage security, and other defenses, Azure Security helps you keep your business safe from even the most sophisticated cyber threats.