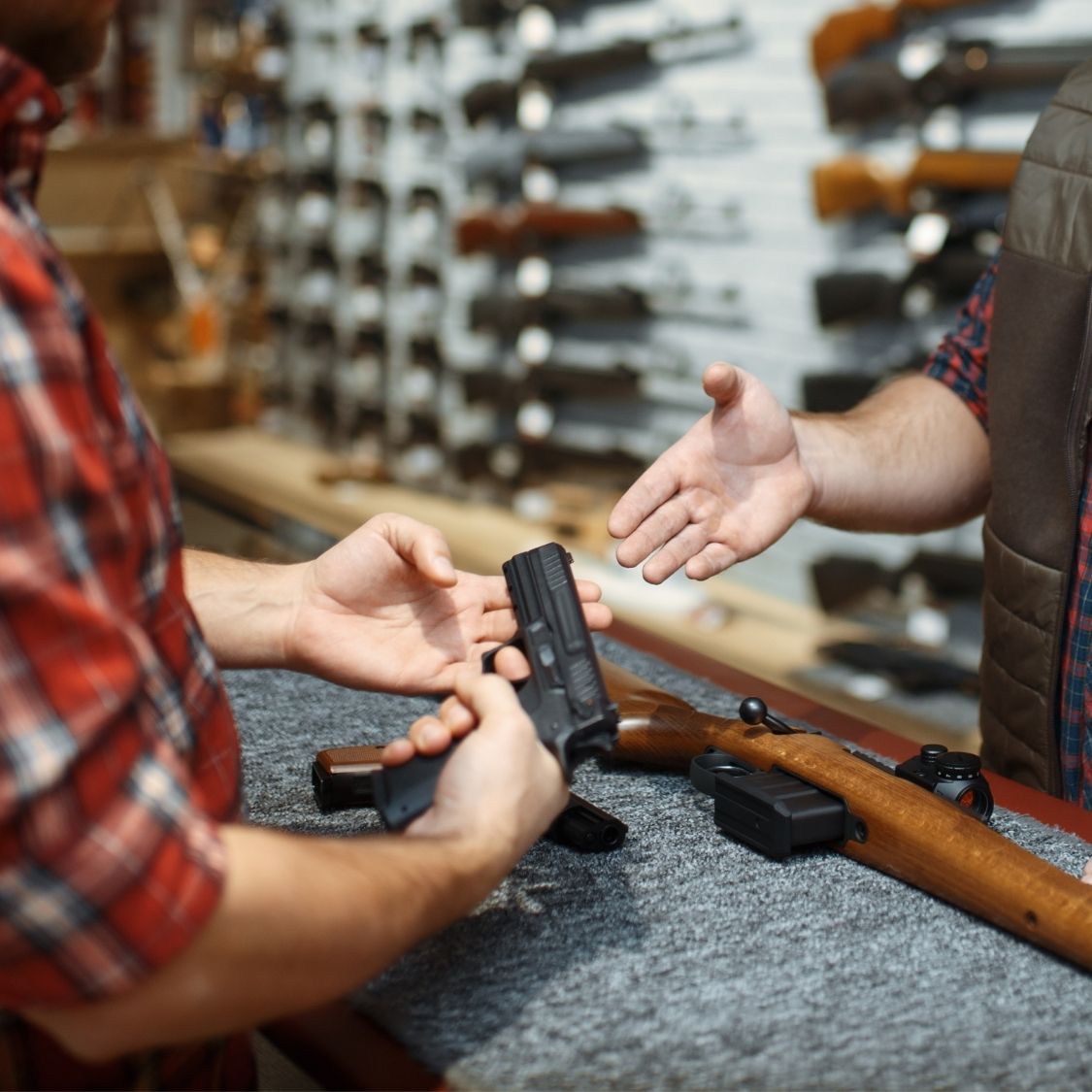 Owning a firearm is a viable option for defending your home. However, before you go out and buy one, we want to make sure you consider all the angles of purchasing a gun, including which is the best type of firearm to buy for home defense. We'll take you through our list here.
Revolver
We'll start our list off with a basic choice: the revolver. Some people discredit this gun due to its old-fashioned look, it's probably the best choice for people who aren't used to handling firearms. It's easy to load and even easier to use. Some variations require you to pull back the hammer before firing, but that's a good safety measure if you're worried about accidentally pulling the trigger too soon.
Semiautomatic Pistol
Semiautomatic pistols are some of the most popular options for home defense. Part of that is due simply to their style, but the other reason is their versatility. They can carry much more ammunition than a revolver, and you can reload much faster after the clip is empty. These won't be necessary for a majority of home invasions, but they'll make getting practice in at the range a bit easier.
Pistol-Caliber Rifle
For those of you who want to own something a little bigger but don't need a lot of firepower, then a rifle that uses pistol-caliber rounds will be an excellent choice. The larger size of these is more intimidating to intruders, and it also makes the gun much easier to aim and fire compared to pistols. Storage of a bigger gun like this might be a little complicated, but the tradeoffs are worth it.
Shotgun
If you want to go big for defending your home, then you'll want a shotgun. It has all the perks and drawbacks of a rifle but a lot more firepower. On top of that, one of the reasons why many people argue that shotguns are the best type of firearm to buy for home defense is the fact that you can use buckshot with them. That means you fire a bunch of smaller pellets at your target, almost guaranteeing you'll hit them.
In the end, the decision is up to you, but hopefully, our list has straightened things out for you when it comes time for you to make your decision.